Sydney Sweeney on Why Cassie Never Told Her Friends She Was Pregnant
Why didn't Cassie tell her friends Maddy, Kat, or even her sister, Lexi, that she was pregnant? Sydney Sweeney reveals why her character made that choice.
After a long hiatus, Euphoria Season 2 is finally here and fans couldn't be more excited. Though the show has only been back for two episodes, it's clear that the hit HBO drama hasn't fallen victim to the sophomore slump. The current season has already provided fans with plenty of twists and turns. One of the biggest of which involves Sydney Sweeney's character, Cassie Howard.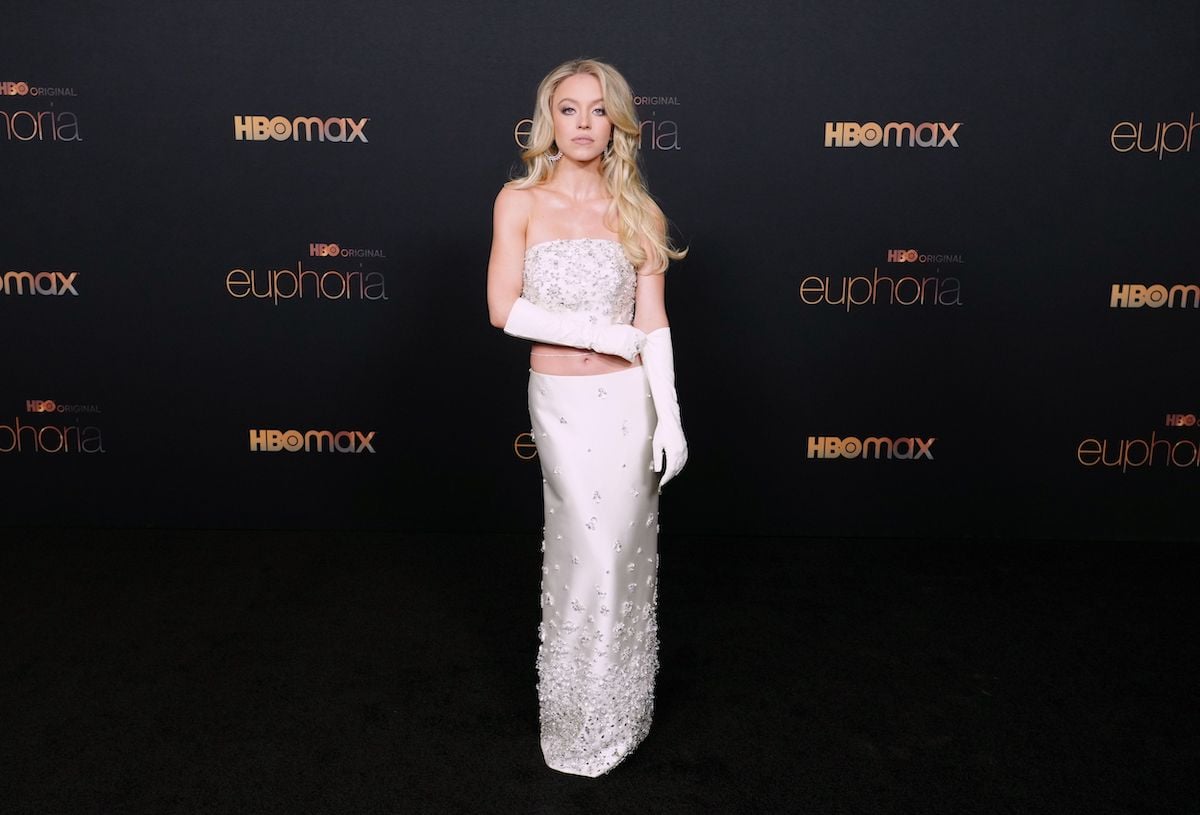 Sydney Sweeney's 'Euphoria' character has had a very interesting arc
Of course, Cassie has her fair share of shocking moments during the first season of Euphoria. From self-pleasuring on a carousel to getting pregnant by her boyfriend, Christopher McKay, Sweeney's character had one hell of an arc. But despite some of Cassie's flawed choices, fans seem to still root for her. There seems to be an understanding that many of her low moments stem from a place of loneliness.
Though Cassie has a sister and a close group of girlfriends, there's a sense that she doesn't really have anyone that she truly connects with. This is especially true of her gal pals. Fans of Euphoria will recall that Cassie didn't even tell her friends that she was pregnant in Season 1. Instead, she only confided in them about cheating on McKay with Daniel.
Why Cassie Howard didn't tell her friends that she was pregnant
In an interview with The Hollywood Reporter, Sweeney got candid about why Cassie couldn't confide in her friends about what was really going on. According to the Euphoria star, Cassie doesn't feel as if she can trust her friends with the truth.
"I think it was a parallel to her," Sweeney shared about her Euphoria character. "She didn't feel comfortable telling her friends she was pregnant, because yes they're her 'best friends,' but she's not really very close with them and doesn't think she can trust them. She's very scared and alone, and her way of being like, 'Should I tell McKay about Daniel, should I tell him about the making out?' in her mind what she was really saying was, 'Should I tell him about me being pregnant?'"
Sweeney reveals why Cassie eventually told her boyfriend that she was pregnant
Continuing on, Sweeney shared that when Cassie speaks with her sister later it cements her decision to tell McKay that she's pregnant. This is true even though she's using Daniel as a way to speak about what she's actually going through.
"When she's lying in bed with Lexi and she's like, what's the other thing, and Cassie goes, 'What if not telling him makes me an awful person?', it's about the pregnancy, not about Daniel, but the only way she knows how to communicate is about Daniel,"  Sweeney added.
Clearly, Cassie is continuing to keep secrets from her friends in Euphoria Season 2. However, we'd wager that it's only a matter of time before someone finds out about some of the skeletons in her closet.