Sydney Sweeney Wondered if She'd Done Too Much Nudity After Watching 1 of Her Projects
Sydney Sweeney hasn't been shy about defending her decision to do roles that require nudity. But after watching one of her projects, she questioned if she'd gone too far.
Sydney Sweeney's star is definitely on the rise. The 24-year-old seems to be snagging coveted roles in some of the buzziest Hollywood projects. Currently, the actor is causing chaos through her portrayal of Cassie Howard in Season 2 of Euphoria. And while many fans have been enjoying her performance (some even calling for an Emmy nomination) Sweeney feels that many people didn't fully appreciate her role because of the nudity it required.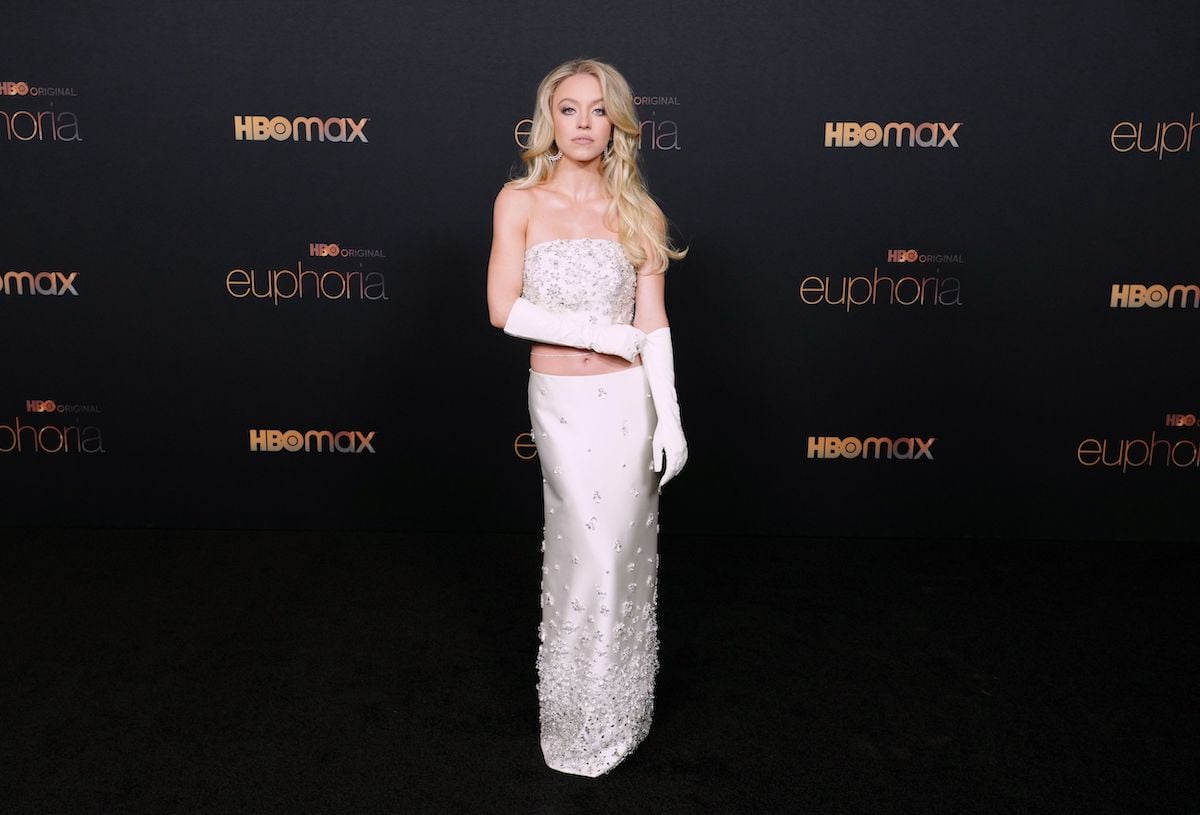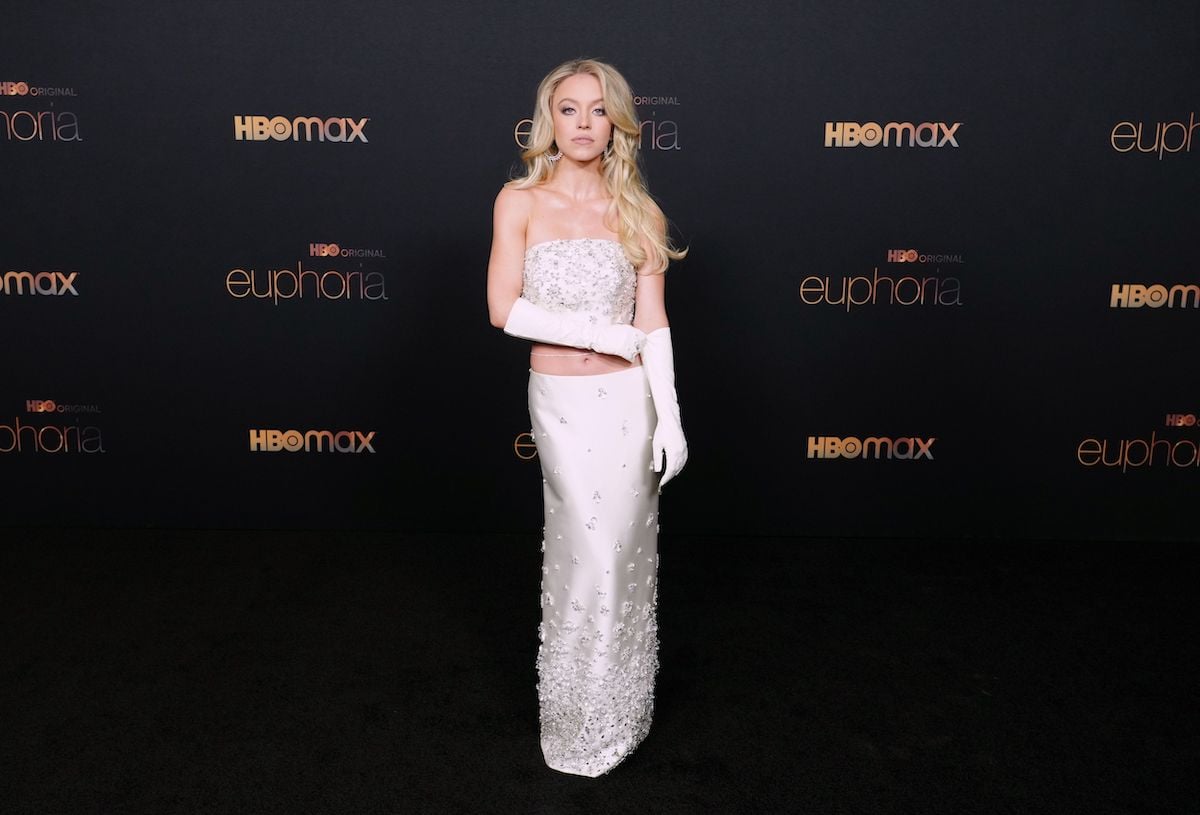 Sydney Sweeney feels people didn't take her role in 'Euphoria' seriously because of the nude scenes
Euphoria doesn't shy away from nudity, but Sweeney's character, in particular, has had quite a few nude scenes. This, Sweeney feels, stopped her from getting proper recognition for the work she's done in the show. In an interview with Cosmopolitan, Sweeney shared that she only started getting praised for her acting when she was in another popular HBO show that didn't require her to get naked.
"I don't think as many people took me seriously in Euphoria because I took my shirt off," Sweeney revealed. "With The White Lotus, all of a sudden, all these people came out of the woodwork like, 'You're the most amazing…' and I'm like, But I went through the craziest emotional roller coaster in Euphoria. So, thanks?"
The MMA fighter wondered if she'd done too much nudity after watching 'The Voyeurs'
Sweeney hasn't shied away from talking about the double standard surrounding nudity in Hollywood. In fact, she's done a lot of research around the matter. After watching one of her recent movies, she actually began questioning if she'd revealed too much of herself for the sake of the project.
"When I saw The Voyeurs for the first time, I wondered if I'd done too much," Sweeney divulged. "I researched celebrities who have done nude scenes, trying to make myself feel better." In her research, Sweeney discovered that there are plenty of successful actors who have done nudity and have never received any flack for it.
Sweeney gets candid about the double standard in Hollywood
"There are hour-long compilations of world-famous male actors with nude scenes who win Oscars and get praised for that work," Sweeney shared. "But the moment a woman does it, it degrades them. They're not actresses. They just take off their tops so they can get a role. There's such a double standard and I really hope I can have a little part in changing that."
'The Players Table' producer is creating her own lane
Certainly, Sweeney seems to be garnering more attention for her performance in the sophomore season of Euphoria. But The Handmaid's Tale alum isn't simply waiting on opportunities from Hollywood, she's also creating them for herself. In 2020, Sweeney launched her own production company, Fifty-Fifty Films, to bring female-led stories to life. The actor's first project, The Players Table, has already found a home at HBO and will star Sweeney and her real-life friend, Halsey.
Sweeney doesn't seem to regret the nudity she's done in her career even if she's questioned it at times. However, she's not letting herself be defined by it either. We're sure her loyal fans are interested to see what projects she attaches herself to next.