Sydney Sweeney Worried She'd Always Be Typecast
Why did Sydney Sweeney once feel that she be typecast as an actor? How is she managing to avoid being seen in a stereotypical way?
Sydney Sweeney and her agents have been working in overdrive. The young actor seems to be popping up in all kinds of interesting projects in the last few years. You can spot the Washington native in wildly popular TV shows like Euphoria, Sharp Objects, The White Lotus, and The Handmaid's Tale, which span multiple genres.
If you're more of a cinephile, there are also plenty of movies where you can spot Sweeney's face. She's been cast in films like Night Teeth, The Voyeurs, Nocturne, Clementine, and Once Upon a Time…in Hollywood. And if you think you might have an idea of Sweeney's next career move, you may be mistaken. The MMA enthusiast seems to have a penchant for attaching herself to surprising and eclectic projects.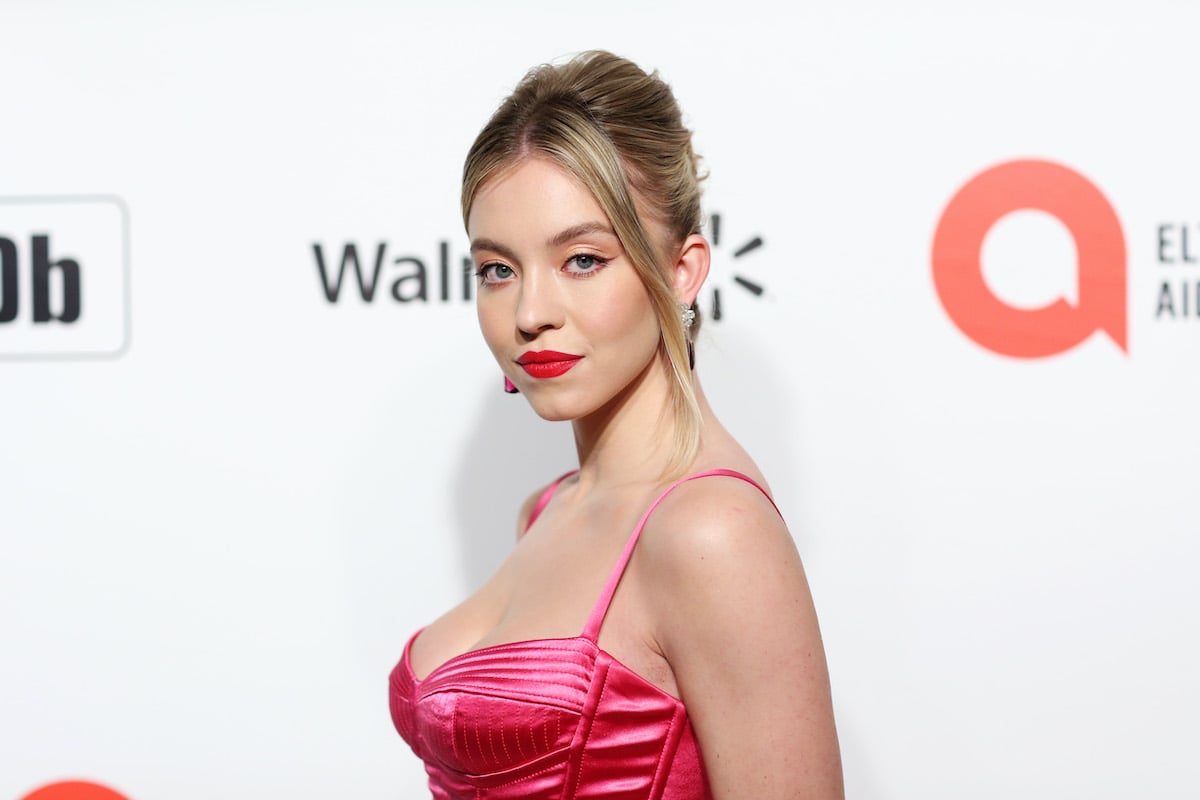 Sydney Sweeney once worried she'd be typecast as an actor
While Sweeney has already gotten to play a number of interesting roles, there was a time when she didn't think that she'd get the opportunity to do so. Like many actors, the Spokane, Washington native worried about being typecast. Because of her appearance, Sweeney was concerned she'd be put into a box and have limits placed on what types of characters she could play.
In an interview with Glamour UK, The Players Table star got candid about her fear of being pigeonholed as an actor. "I would always worry that I was only going to play the girl next door or the cute girlfriend," Sweeney revealed. "But I've been really lucky that all my roles have been very intense and completely different kinds of characters."
The 'Euphoria' star is finding success in a slowly-changing Hollywood
Fortunately, for Sweeney, her star has risen in a time when there are more opportunities for her. "I've been able to work on shows with amazing role models, amazing actors, incredible female filmmakers," she shared. "It's been really cool to see the industry change and be part of that change."
Sweeney started her own production company to tell women-led stories
But Sweeney isn't just content with waiting on the industry to change. The actor has decided to be a part of that change. In fact, in 2020, Sweeney started her own production company, Fifty-Fifty Films. This will give the actor the opportunity to tell female-led stories that she personally feels passionate about. Furthermore, it gives the Everything Sucks! star more agency over her acting career because she's not relying on someone to cast her in a project. Additionally, she can create roles for herself that contrast the ones she'd be typecast in.
Sweeney's first project for Fifty-Fifty Films is already in pre-production. She will produce and star in the limited series, The Players Table. The show, which will release on HBO, follows high school senior, Jill Newman (Sweeney) as she attempts to solve the mystery of how her best friend died. While the rest of the project has yet to be cast, Sweeney has already secured musician, Halsey to play Rachel Calloway.
It seems that Sweeney is doing what she can to stop people from viewing her in a one-dimensional or stereotypical way. We're sure her loyal fans are eager to see what she chooses to do next.