Sylvester Stallone Reveals the 'Toughest Challenge' of His Movie Career
Sylvester Stallone has had a long movie career and has portrayed many iconic characters. Many will know him as Rambo, but his most memorable role is still as Rocky Balboa in the Rocky films. Stallone has performed the character eight times. However, he calls one of his Rocky movies the "toughest challenge" of his career. 
The 'Rocky' franchise is continuing almost 50 years after the first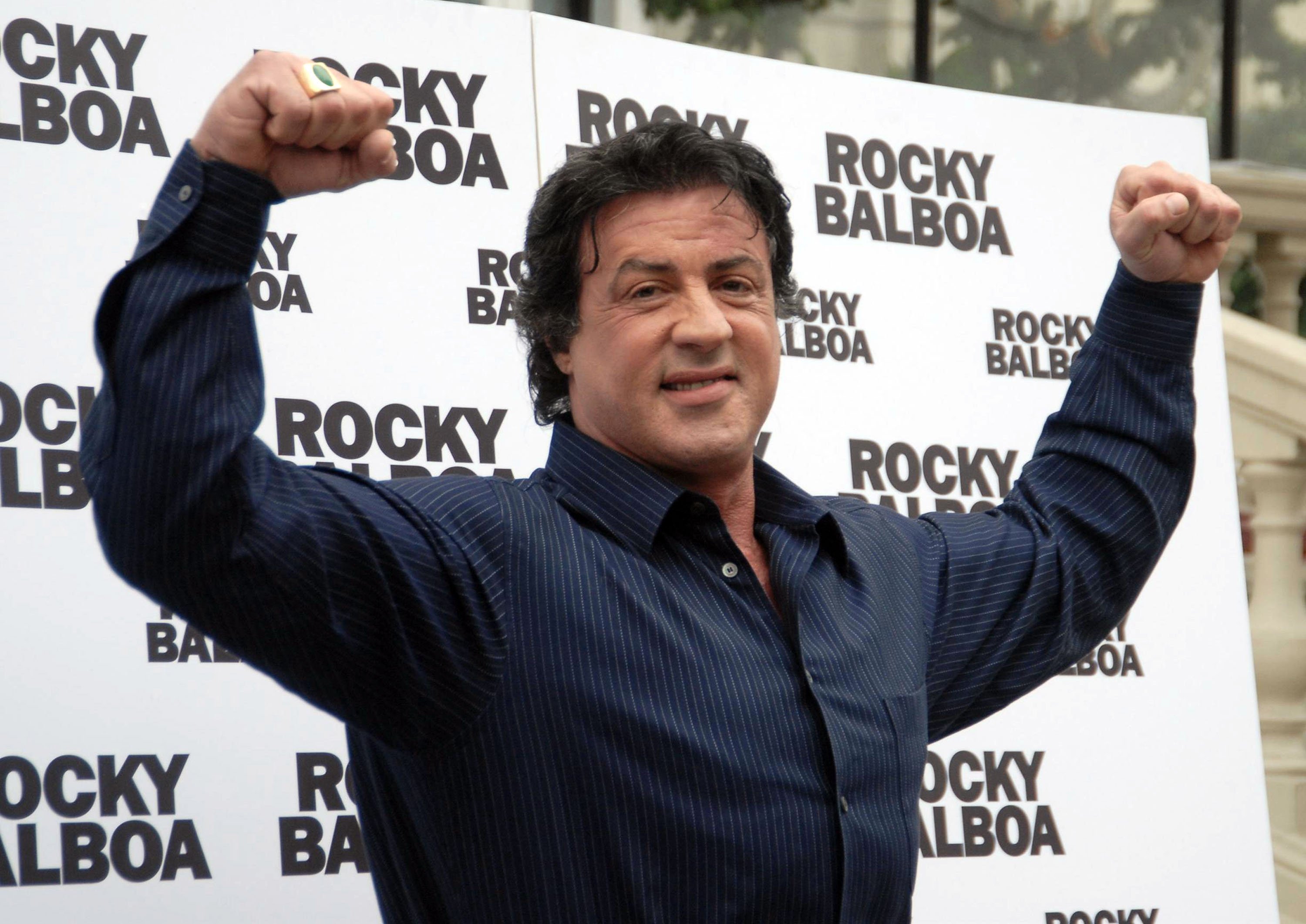 Rocky is an inspiring story of an underdog boxer in Philadelphia who is given a chance to fight the champion, Apollo Creed (Carl Weathers). The original Rocky received great reviews from critics and audiences and won Best Picture at the 49th Academy Awards. 
Since then, there have been six Rocky movies and two Creed movies. The Creed films follow the son of Apollo, played by Michael B. Jordan, who is trying to follow in his father's footsteps. There is a Creed 3 on the way, directed by and starring  Jordan, but Stallone will not be reprising his role. According to Box Office Mojo, the franchise in total has made over $1 billion worldwide. 
Sylvester Stallone calls 'Rocky Balboa' the 'toughest challenge' of his movie career
Rocky Balboa is the sixth entry in the franchise and featured Stallone's return to the ring. Stallone not only starred in it but also directed it. In a recent Instagram post on Stallone's account, the actor discussed the complicated process to get the movie made. 
Since Rocky V was a dud with both critics and audiences, many were not looking forward to another entry in this franchise. People also thought it was a joke considering Stallone was approaching 60. Here is what Stallone shared on his Instagram account: 
"I love the sixth installment. It was the toughest challenge I ever had. Took over 12 years to make happen. No one wanted to make it. Absolutely no one. It was considered a joke. But in my heart I loved the idea and thought if I'm going to go out, I want to go out making this movie. Even though no one involved with the other previous productions wanted anything to do with it, and it finally made against all odds!!! When people ask what is your most memorable film moment. Rocky Balboa, without a doubt. That was the ultimate challenge. The first Rocky of course was amazing… But this one was almost impossible dream.I pushed that boulder uphill for 12 long years against overwhelming negativity until it finally happened… Almost by accident. Someday I'll tell the whole story. The irony is a Rocky Balboa had never been done, even though no one wanted to do it, the story of Creed would've never been made. My thanks to MGM. So Keep Punching!"
'Rocky Balboa' is one of the most successful 'Rocky' movies
When Rocky Balboa debuted in 2006, it was a hit with critics and audiences. The boxing movie holds a 77% critic score and a 76% audience score on Rotten Tomatoes. The movie grossed over $155 million worldwide at the box office, making it the third most successful film in the franchise, behind Creed and Creed II.
Stallone is correct that the Creed movies would never have been made without the success of Rocky Balboa. It proved that there was still an interest in the franchise, and there is still one to this day. Rocky is always about pulling off an upset, and this movie is an inspiration itself.