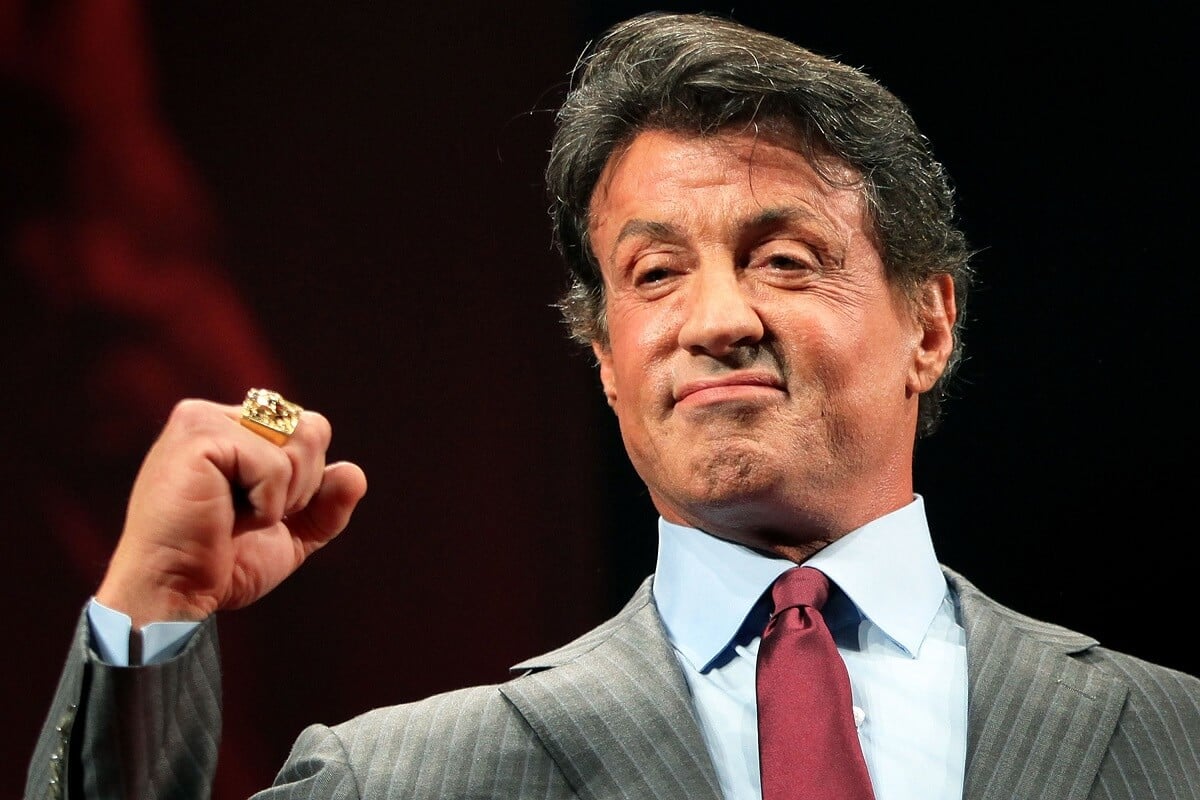 Sylvester Stallone Used His Real-Life Baggage With Arnold Schwarzenegger for Their 1 'Expendable' Scene
Sylvester Stallone opened up on working alongside his most intense competitors in the first 'Expendables' movie.
Arnold Schwarzenegger has been a part of Sylvester Stallone's Expendables franchise for three films now. But in the first movie, working with Schwarzenegger briefly brought back Stallone's competitive attitude.
Sylvester Stallone used his personal history with Arnold Schwarzenegger for 'The Expendables'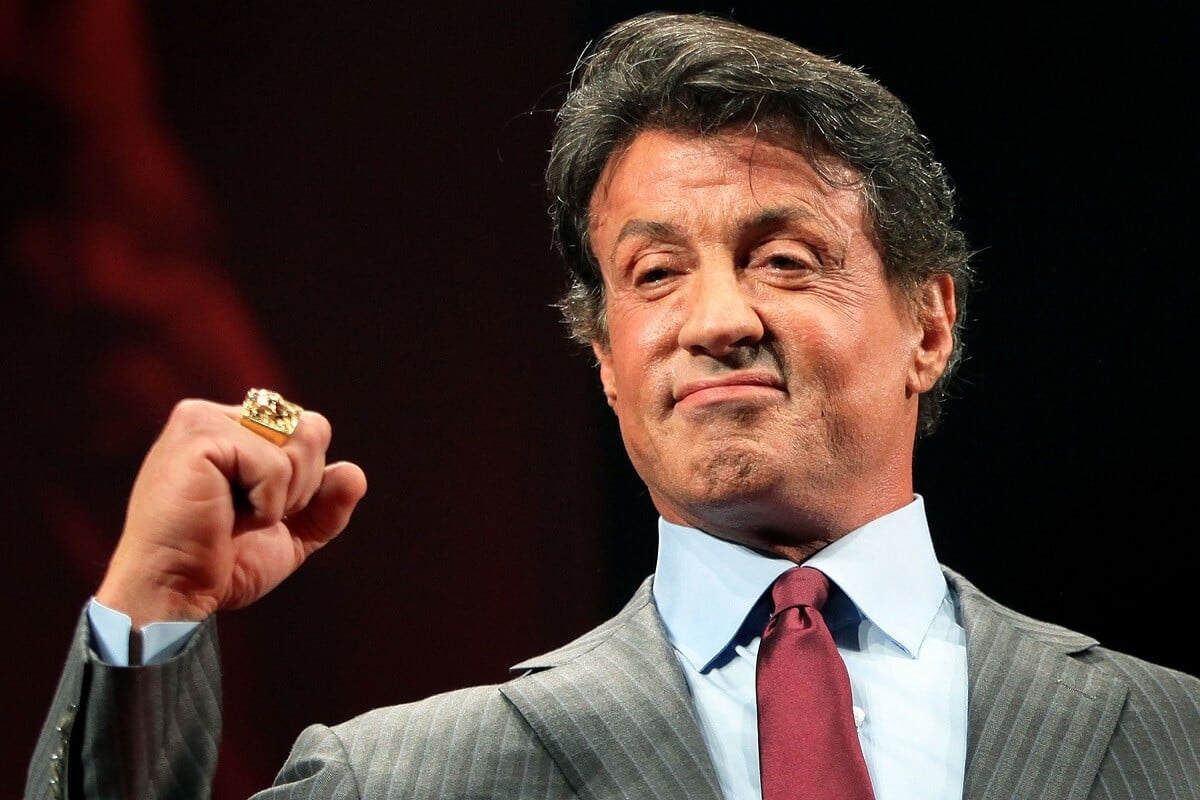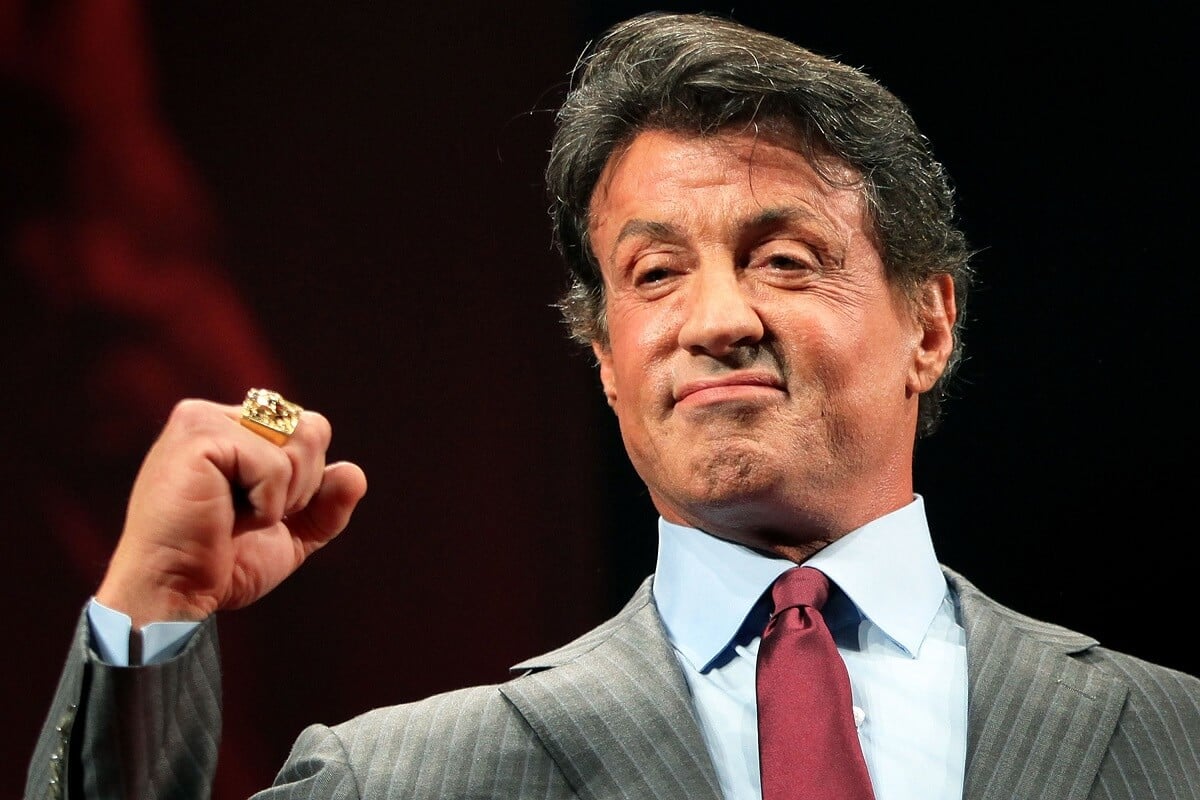 Stallone united an impressive cast of action heroes for the first Expendables feature. He even talked old rivals Arnold Schwarzenegger and Bruce Willis into joining the film's cause. When he saw the three sharing screentime together, Stallone couldn't help get emotional.
"I was just looking at the dailies, saying, 'Jesus, this is amazing!' I talked about this scene with these guys for a long time, but I never thought it would come to fruition," Stallone said in a resurfaced interview with Entertainment Weekly.
The scene between Schwarzenegger, Willis and Stallone also had a personal element to it. Stallone was very competitive in his younger years, especially with Schwarzenegger. So Stallone found himself channeling old feelings when sharing the screen with two former rivals.
"Bruce says 'Well, there's one other person I want to talk to before I hire you," Stallone remembered. "And then Arnold, who plays my old rival, walks in. We have a history together. And we go back and forth and I tell him that I should have shot him a long time ago when I had the chance. Then it goes on from there. And here we are, the three of us trying to man up to one another, playing off of who we are, using our baggage in this one scene."
Why Arnold Schwarzenegger refused to return for 'Expendables 4'
Stallone and Schwarzenegger spent decades trying to find the right project to collaborate on. But the right moment didn't seem to come along until Stallone's mercenary throwback film The Expendables. Schwarzenegger explained that the Rambo star asked him to be in the movie on a whim.
"And then, one day, I was sitting at my hairdresser and Sly [Stallone] came up to me and said, 'Oh, man, it would be so great, if you could just do a little something in my Expendables movie.' I said, 'The only way I can do anything for you is if I do it on the weekend, and not take away my work for the people,'" Schwarzenegger once told Collider.
Stallone would make the necessary accommodations for Schwarzenegger to be in the film. Afterwards, the Terminator star seemed to become a fixture in the franchise, appearing in both Expendables 2 and Expendables 3. However, Schwarzenegger's presence is noticeably absent from the recently released Expendables 4. In an interview not too long ago, the actor explained why he decided to walk away from the franchise.
"It's done and I'm not in it," Schwarzenegger told Parade. "I said, 'You know what, we have done this and I'm out of it.' And [Stallone] really understood. I did [the first Expendables] as a favor to Sly. I shot it on a Saturday for two hours quickly in a church with Bruce Willis. Sly said, 'Oh, can you do Expendables 2?' And I did that for a weekend. Then it was expanded for Expendables 3. And that was it."
How many 'Expendables' sequels will there be?
Stallone hoped for, not only Expendables sequels, but even potential spin-off films way back in 2014. But in an interview with Flicks and the City, he wanted to set realistic expectations for himself and the franchise.
"We'd just like to continue this," Stallone said. "Because it's an ongoing experiment, too. You have a great franchise in The Avengers where you can branch off and do other things. Ideally, I would love to see some of these characters like Antonio [Banderas] with the young Expendables go off to do their own movies. I know that's maybe a pipe dream. And then you come together for the big festival of violence."
However, Stallone felt the expansion of the franchise and its further sequels hinged on the success of Expendables 3.