Sylvester Stallone's Small But Necessary Role in the MCU
The amount of legendary actors the Marvel Cinematic Universe managed to land is a bit extraordinary when one looks at the sheer number of them. Everyone from Sir Anthony Hopkins to Robert Redford have played secondary characters in MCU films if just considered cameos.
Sylvester Stallone was yet another Marvel managed to recruit, something Stallone seems proud to do. He was probably looking for something different from the ordinary, even if one can say his appearance was not overly brief.
Playing Stakar Ogord, Stallone filled an important role that was even more important in the original comic book stories. How necessary was Stakar in the MCU, and will he be back in Guardians of the Galaxy Vol. 3?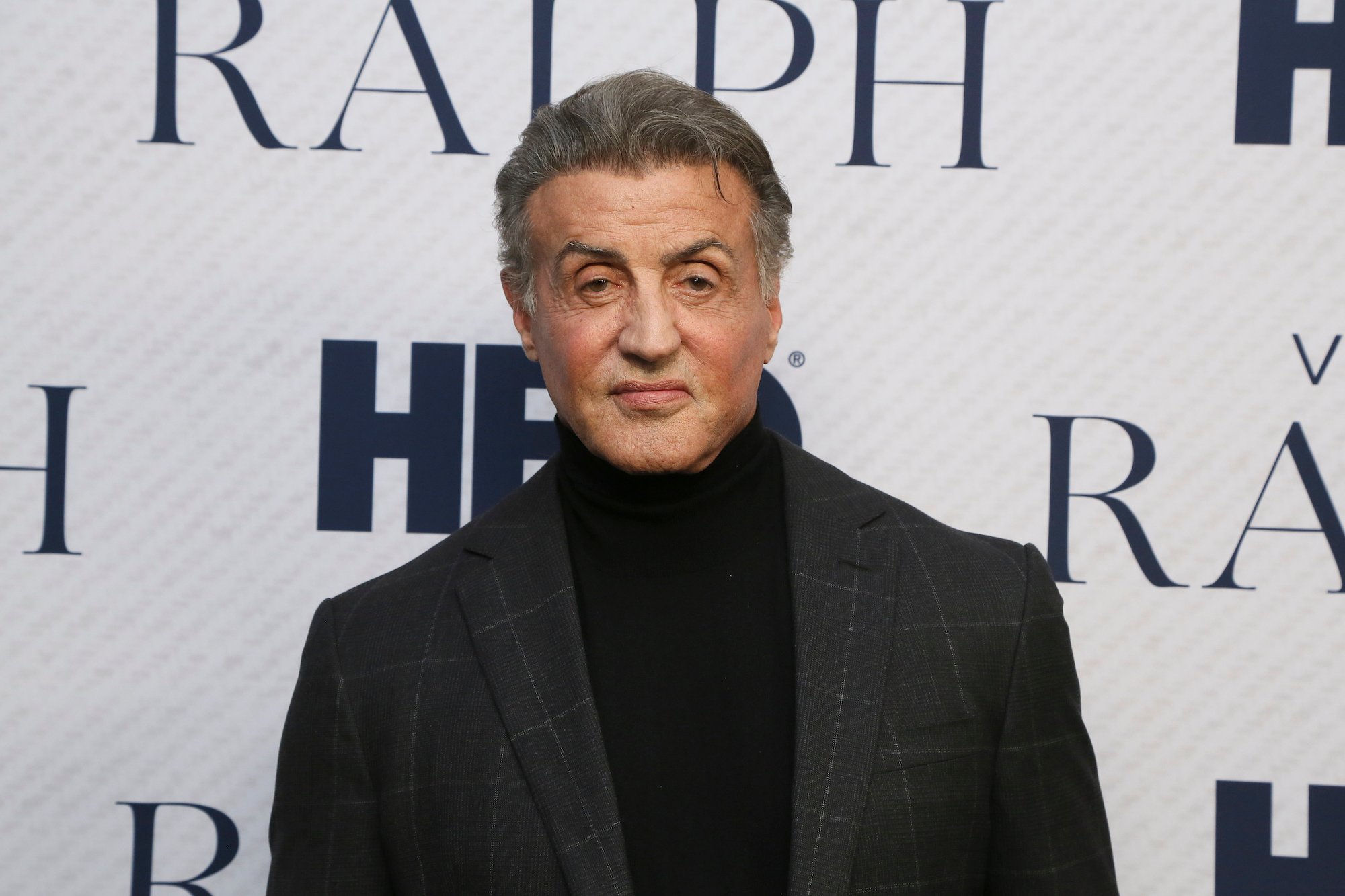 Fans still are amazed the MCU was able to land Stallone
Because characters like Stakar are in the background, some casual MCU fans forget big names like Stallone managed to get the MCU recruitment treatment. Since Stallone is known for wanting to try new things, it may not seem like a sellout like it does with other actors playing larger roles.
Besides, with Stallone already doing well for himself at the box office years ago with franchise films, why not be a part of the MCU? Fans on Reddit still express amazement he was able to play an important MCU role. While Stakar's involvement in the film is smaller than the main players, he is a pivotal part of the Guardians universe.
After all, Stakar was from the Ravagers, a team very similar to the Guardians from other reaches of the universe. In the comic books, they were the original Guardians of the Galaxy, something likely surprising to newcomers.
Will Stakar become Starhawk in 'Guardians of the Galaxy Vol. 3'?
RELATED: When Does 'Guardians of the Galaxy Vol. 3' Begin Filming? James Gunn Confirms Plans 'Have Not Changed'
Go back 51 years to the 1969 incarnation of Guardians of the Galaxy, and all the characters seen as Ravagers were the original Guardians, according to Insider. This version of Marvel Comics was obviously changed for the big screen if all the character names pretty much staying intact.
Names like Yondu Udonta and Aleta Ogord are all from that class of characters and utilized in Guardians of the Galaxy Vol. 2. Aleta, of course, is Stakar's wife in the film. And ousted Yondu ends up sacrificing his life for Peter Quill's, leading Stakar to pay respects at Yondu's funeral.
In an alternative universe (and in the comics), Stakar and Aleta are more or less blended as one and become the character Starhawk. No one knows yet whether this character will become reflected in a future MCU film, yet it seems possible.
According to Small Screen, Stallone will return in Guardians of the Galaxy Vol. 3 as Stakar, . What the character will do in the film is unknown, however. Should he turn into a superhero, Stallone might play one of the oldest in the MCU.
Starhawk's powers
If Stakar becomes Starhawk in the next Guardians, he might have to merge with Aleta to maintain the original comic book story. Everyone knows the MCU veers from the comics often to avoid giving away too many future plot points.
Compared to being a mortal captain in the prior Guardian movie, Starhawk's powers are supposedly superhuman, including being technically immortal. In other words, he could become almost like a second Thanos, except presumably not turning as nefarious.
Who knows what James Gunn has up his sleeve, though? Would Stakar become the next villain in Vol. 3? He was a thief, in Vol. 2, but was still friendly enough with the other Guardians.
Either way, if Stallone is allowed to be showcased as Stakar turning into Starhawk, he might become the only one to play a superhero at age 74. That is, unless one considers Sir Anthony Hopkins playing Odin at age 80 in the same pantheon.