Tabitha King Told Stephen King To 'Get the Hell Out of the House' Unless He Got Sober
Stephen King has been happily married to fellow-author Tabitha King since 1971. The two fell in love at the University of Maine while working in the school's library. The Master of Horror knew Tabitha was the one after listening to her recite original works of poetry. Not too long after graduating, they got married.
Yet once King shot to fame with his writing career, he developed a reliance on drugs and alcohol. It got so bad, that Tabitha told him to "get the hell out of the house." That is, unless he changed his ways.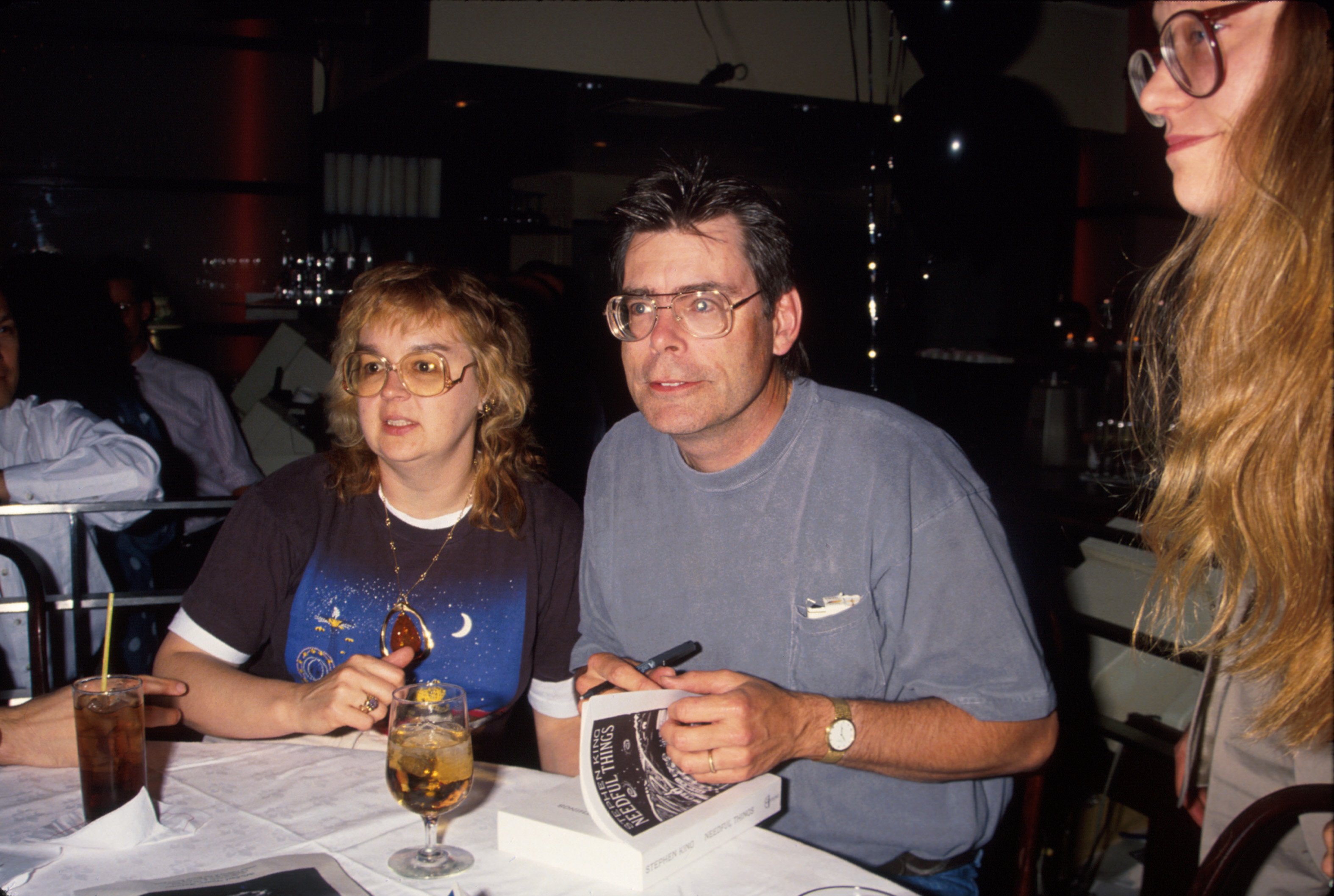 Stephen King and Tabitha King are both successful authors
King says that the one thing that ties him the most to Tabitha is "the words, the language, and the works of our lives."
In his autobiography, On Writing, Kings describes the moment he fell in love:
"When we met, we were working in a library, and I fell in love with her during a poetry workshop in the fall of 1969. I was a senior, and Tabby was a junior," says King."I fell in love with her partly because I understood what she was doing with her work. I fell because she understood what she was doing with it."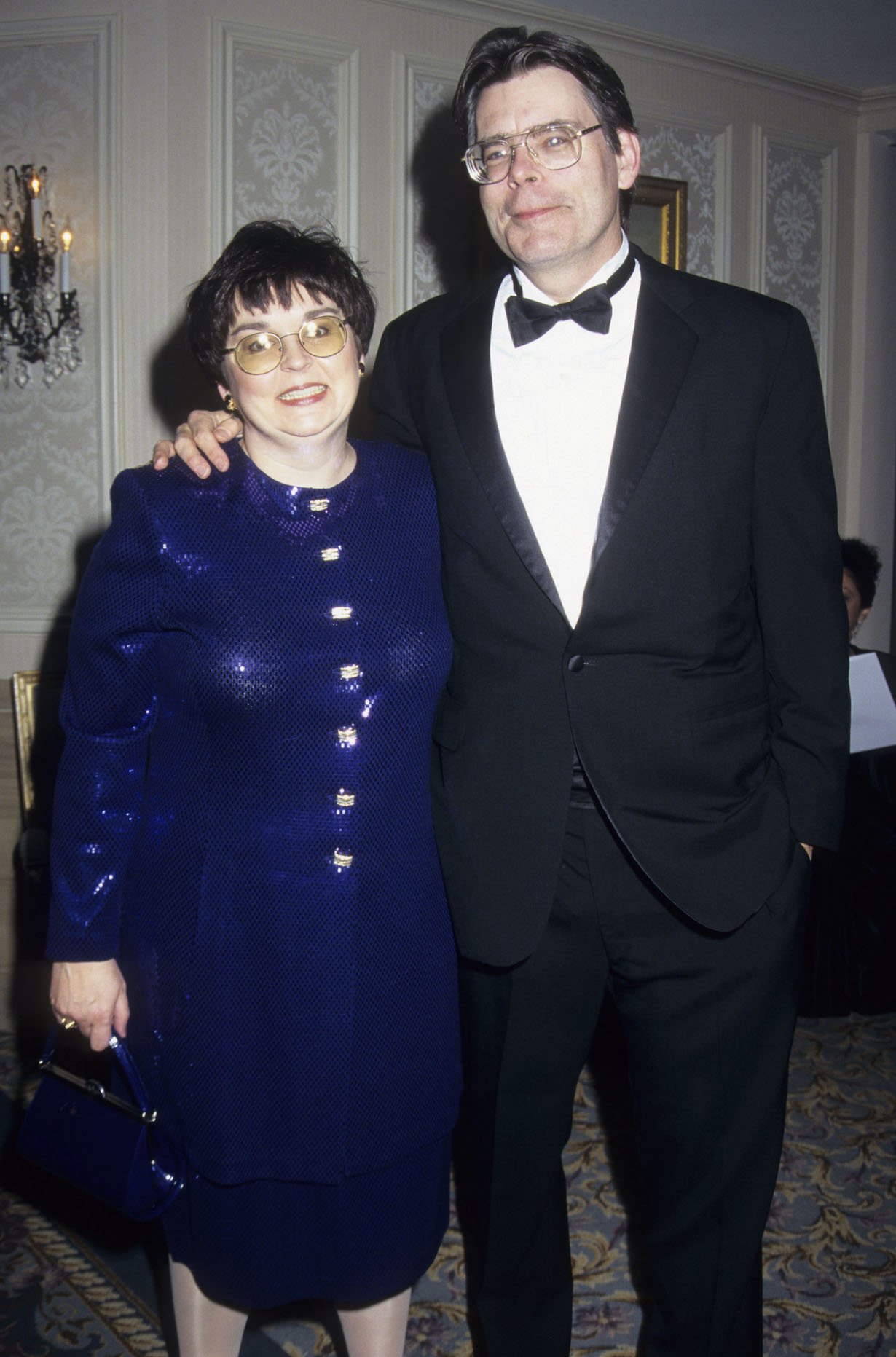 King adds, "I also fell because she was wearing a sexy black dress and silk stockings."
Yet despite the beauty of their marriage, the author admits that Tabitha will only put up with so much.
Stephen King was addicted to drugs and alcohol in the 1980s
RELATED: What Is Stephen King's Favorite Movie Adaptation of One of His Books?
King is very open about his history with drugs and alcohol. In the 1980s, he wrote several of his novels with "cotton swabs stuck up his nose." He did this to prevent the nosebleeds derived from excessive cocaine use.
In fact, King has been so intoxicated while writing, that he admits to having no recollection of publishing individual books. For example, the author doesn't even remember writing his 1981 best seller novel, Cujo.
He said in his autobiography, "There's one novel, Cujo, that I barely remember writing at all. I don't say that with pride or shame, only with a vague sense of sorrow and loss. I like that book. And I wish I could remember enjoying the good parts as I put them down on the page."
Tabitha King was ready to kick Stephen King out of their home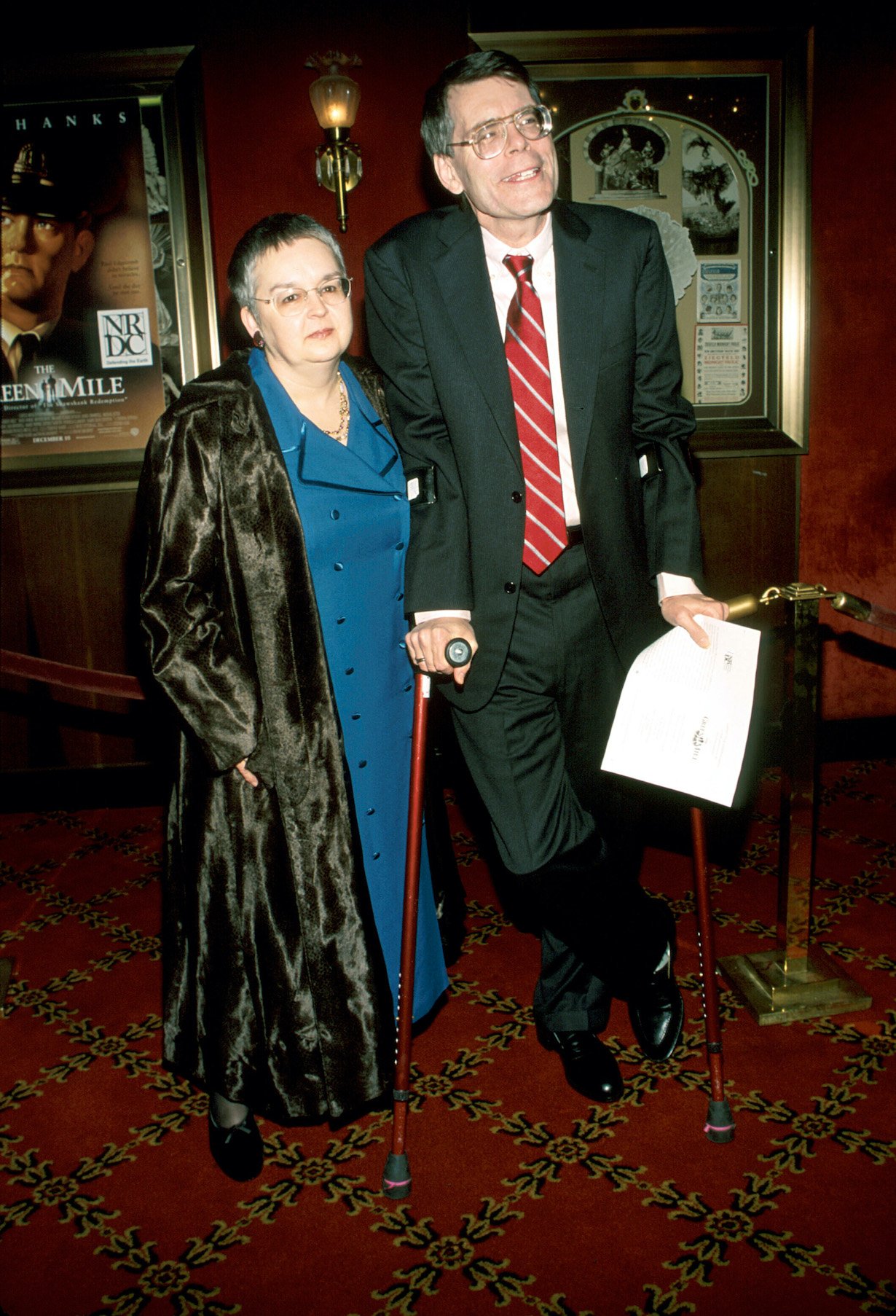 With two kids to take care of at the time, Tabitha grew tired of King's habits with drugs and alcohol. Eventually, she called up an intervention for her husband. If he didn't get his act together, he would be forced to the curb.
In his autobiography, King says,
"The point of this intervention, which was certainly as unpleasant for my wife and kids as it was for me, was that I was dying right in front of them. Tabby said I had a choice: I could get help at a rehab, or I could get the hell out of the house. She said that she and the kids loved me, and for that very reason, none of them wanted to witness my suicide."
Stephen King has been sober for decades
According to The Guardian, King has been sober now for decades following the intervention with his family. He says in his autobiography that he is now a man with "no hangover."
He and Tabitha are still happily married, and continue to write successful works of fiction.
How to get help: In the U.S., contact the Substance Abuse and Mental Health Services Administration helpline at 1-800-662-4357.