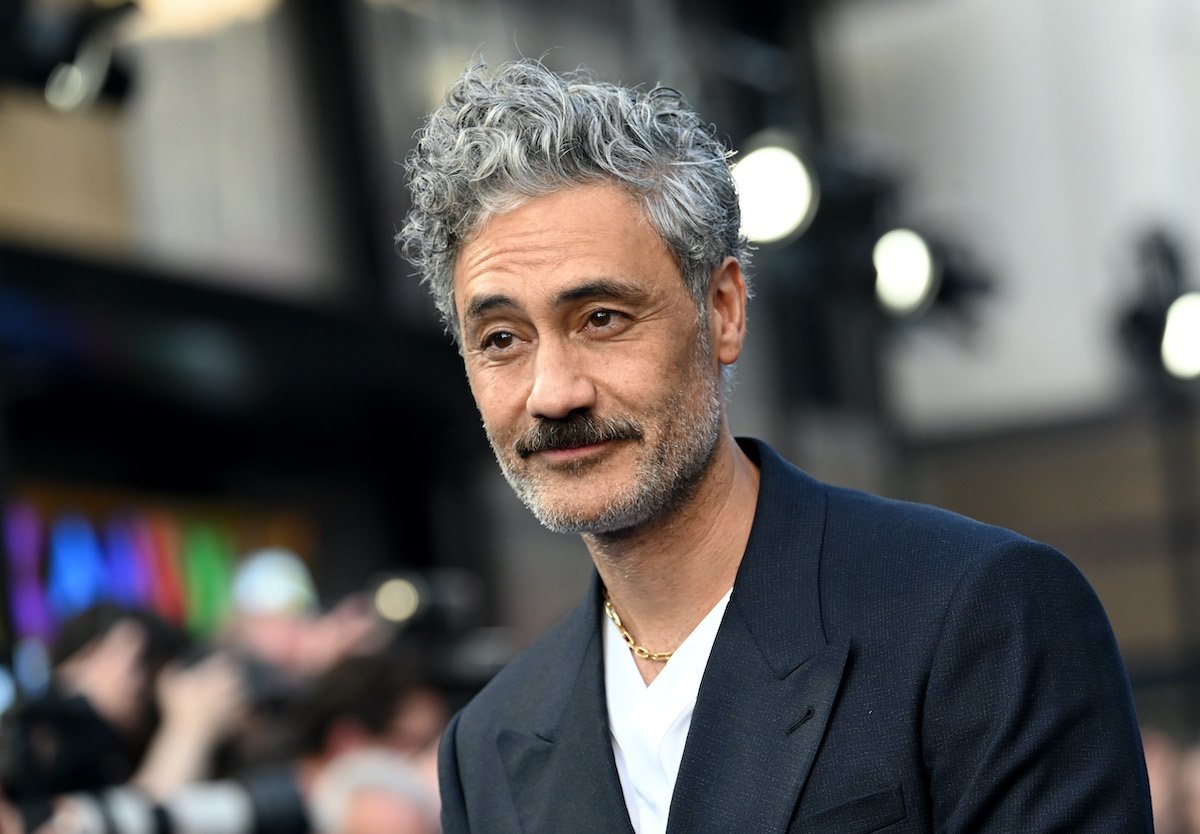 Taika Waititi Didn't Read Anything About Hitler Before Playing the Fascist Leader
Taika Waititi revealed he didn't read anything about the infamous fascist leader Adolf Hitler before playing him in 'Jojo Rabbit.'
Director and actor Taika Waititi's performances are usually memorable. Whether he's playing a space alien made of rocks, or the worst real-life monster in history, he brings the same approach to the role. For the most part, people seem to like it. And one thing's for sure: he's not shy about sharing his streamlined process!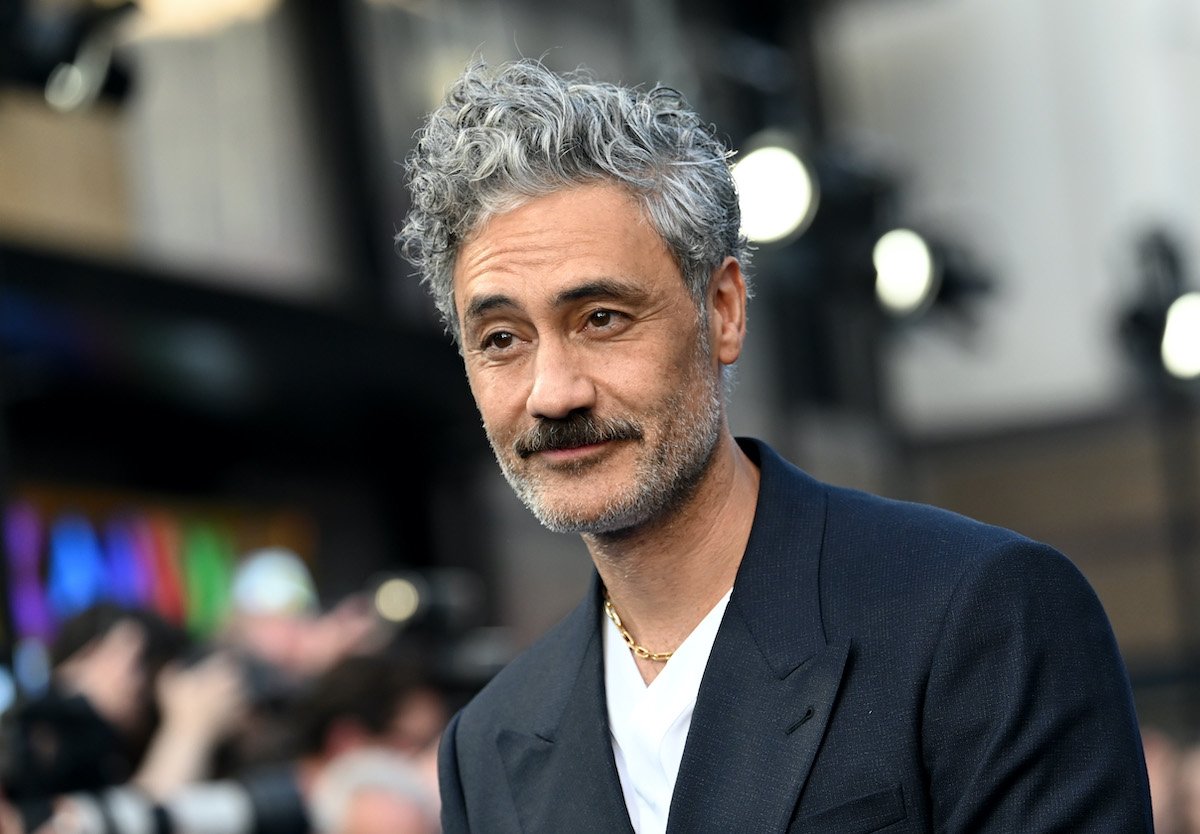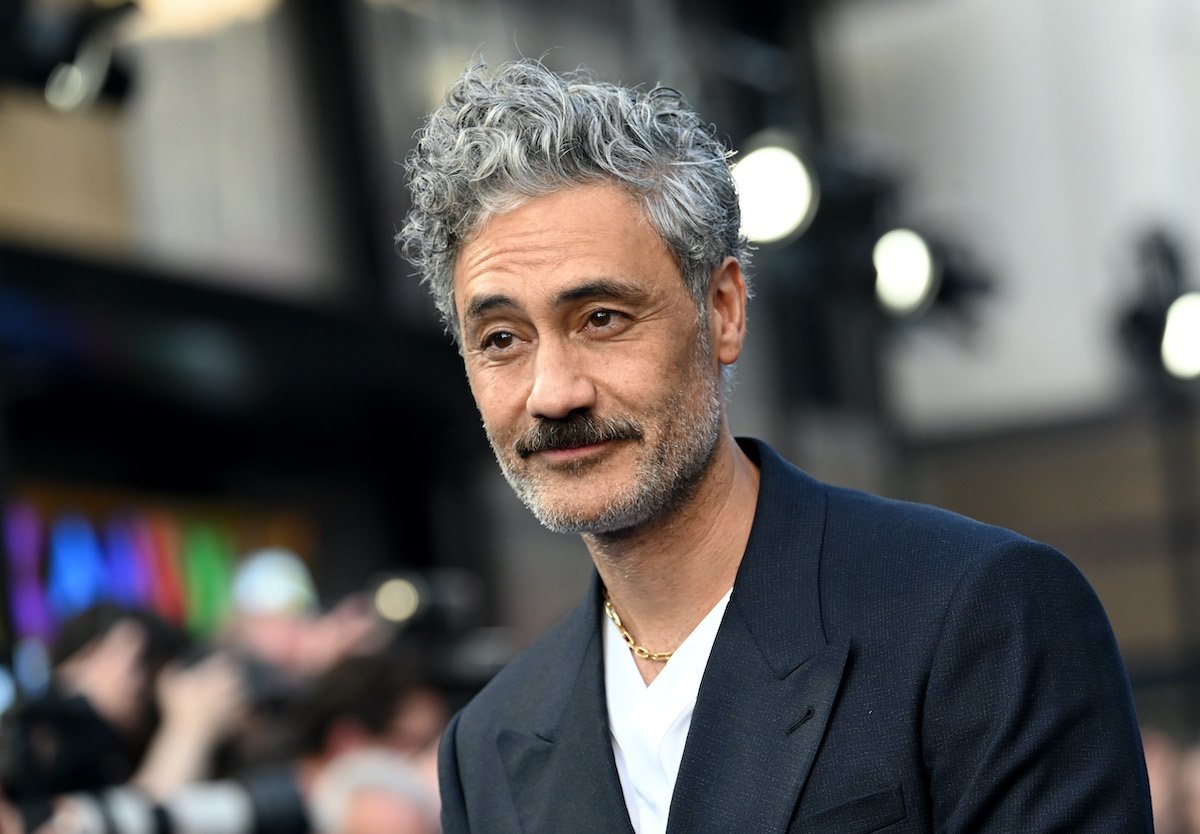 Taika Waititi did exactly zero research before playing Adolf Hitler
Waititi seems to be having the time of his life as an A-list director. The New Zealand native is brimming with ideas and even has a pitch for another Thor movie ready to go. The man is a machine when it comes to writing and directing.
But a workaholic actor, he is not, as he happily shared in an interview with Wired.
"I'm the laziest actor you'll ever, ever come across," the What We Do In the Shadows director said. "I played Hitler, didn't read anything about him."
Hitler is normally a role taken on with gravitas, such as in the famous scene from Downfall. Waititi also didn't intend to play the role in the first place. As the Jojo Rabbit project came together, he fell into the controversial part. And he wasn't particularly excited about researching the role. So he simply didn't.
'Jojo Rabbit' was a strange blend of dark concepts and levity
Taika's 2019 dark comedy Jojo Rabbit is the story of a 10-year-old enthusiastic Hitler Youth member. The excitable, silly young kid's demeanor is totally at odds with the terrible reality of the Nazis. But, being as fully propagandized as he is, he can't quite put it together.
That changes when he realizes his mother is hiding a Jewish girl in their attic. The boy's perceived reality falls apart as he becomes closer to the girl. Along the way, he speaks with his idealized, child's perspective of Hitler. That's where Waititi's animated performance comes in.
The film is an adaptation of a book, Caging Skies, that is played much more straight. While there are fanciful elements, it tends to be far more cutting and almost never very funny. Jojo Rabbit was Waititi putting his stamp on the process, Collider reports.
He also takes the step of ending the story before the third act of the book, which is notoriously dark. Instead, the film leaves the audience with a more straightforward story and fairly direct life lessons learned. Critics enjoyed the film, and audiences adored it, according to Rotten Tomatoes.
Waititi has a habit of just winging it when he's in front of the camera
The director is mostly known for his tenure as a Marvel movie director. After James Gunn put his comedic stamp on the Guardians of the Galaxy films, Disney went in search of another fresh voice. From there, Thor: Ragnarok came into being. Waititi threw himself into the fast-paced world of Marvel Cinematic Universe filmmaking, with its tight schedules and demanding short-term workload.
The demands of directing likely explain his relaxed attitude toward acting. Take his work in front of the camera as Korg. Waititi steps into the shoes of a huge rock alien creature in the Thor films who happens to have a New Zealander's voice.
"I just like the idea of playing this big rock guy, who was Thor's buddy, who's like a sidekick," the writer/director/actor told GQ. "I wasn't even sure if people would even understand my accent. I thought, well, they'll probably make me revoice this or get someone else to do it."
The Korg character is a fan favorite. Obviously, Waititi's easygoing charm is a good match for the big screen — even if it doesn't take much effort to get the job done.