Taika Waititi Says His 'Star Wars' Movie Will 'Expand' the Universe and Move Away from the Skywalker Saga
Say goodbye to the Skywalker family as Taika Waititi is going to take 'Star Wars' in a new direction
Taika Waititi has a Star Wars movie coming up, but there is still little information about it that has been shared. Lucasfilm president Kathleen Kennedy says it is the next one up, but it still feels like it is far away. Taika Waititi has given vague updates about his Star Wars project and he has said that it is going to expand the universe with stories and characters separate from the Skywalker saga. 
Taika Waititi has become a favorite director for Marvel and Star Wars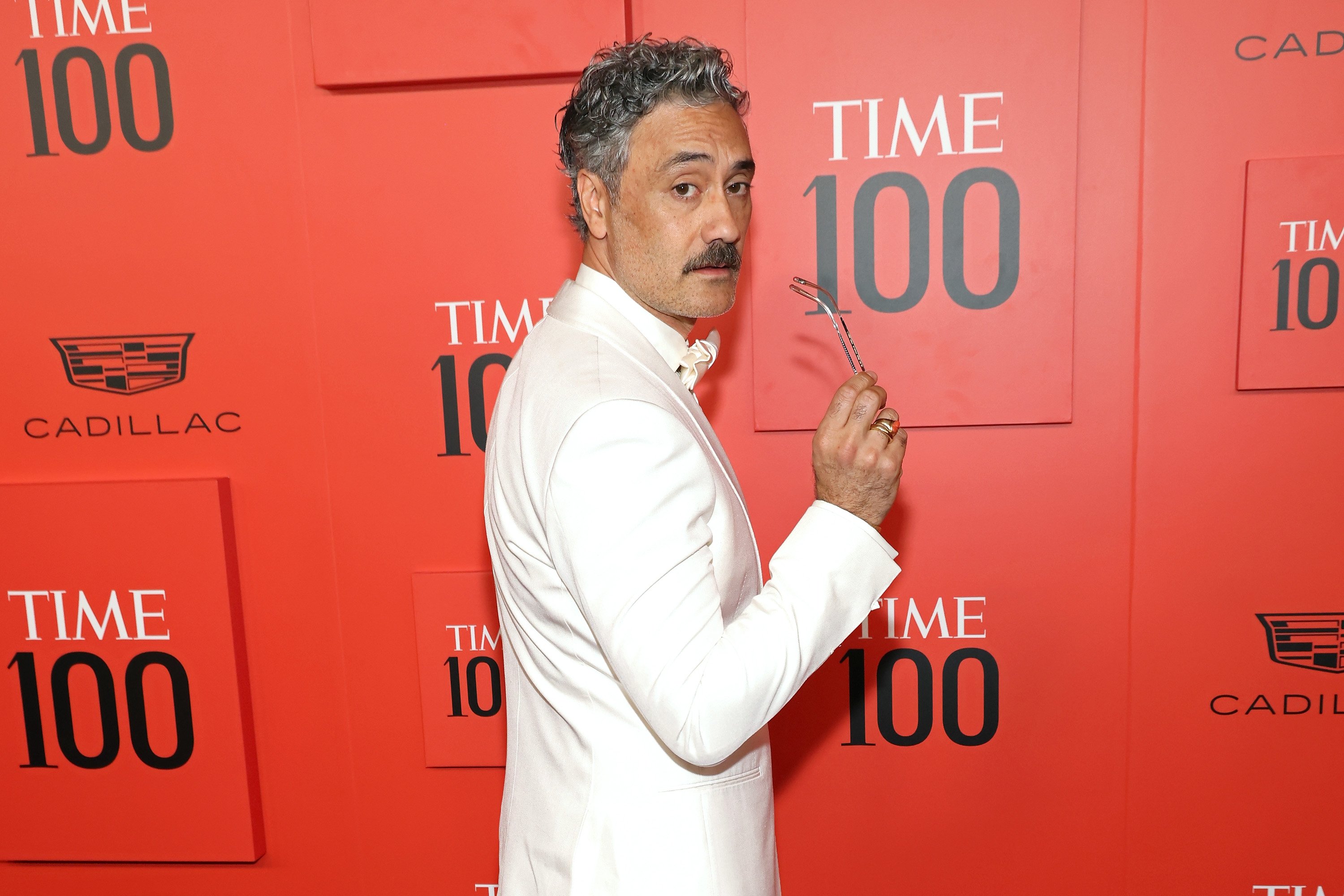 Taika Waititi became popular through many of his smaller projects such as What We Do in the Shadows and Hunt for the Wilderpeople. In 2017, he became one of the most prolific names in Hollywood with Thor: Ragnarok. The movie was an instant success for Marvel and changed the direction of where the studio wanted to go with Thor (Chris Hemsworth). The director is returning to Marvel once again with Thor: Love and Thunder which comes out in July. 
In Star Wars, Waititi not only had a voice role as the droid IG-11 in The Mandalorian, but he also directed the finale of season 1. The finale was fantastic and showed how Waititi was able to capture exciting action scenes while also injecting his sense of humor. Waititi is now working on a Star Wars movie, but details have been kept quiet since it was announced. 
Waititi says his 'Star Wars' movie will take the franchise in a new direction
Since Episode IX — The Rise of Skywalker, Star Wars fans have been curious about where the franchise will go. While the franchise has focused on new and well-known characters on television for Disney+, there hasn't been a lot of information on any new movies. In an interview with GamesRadar, Waititi says that his movie is going to expand the universe and center around new stories. 
"Look, I think for the Star Wars universe to expand, it has to expand," Waitiiti shares. "I don't think that I'm any use in the Star Wars universe making a film where everyone's like, 'Oh great, well that's the blueprints to the Millennium Falcon, ah that's Chewbacca's grandmother.' That all stands alone, that's great, though I would like to take something new and create some new characters and just expand the world, otherwise it feels like it's a very small story."
It isn't clear what Waititi wants to focus on, but it is refreshing that the New Zealand director does not want to retread on familiar grounds. Star Wars is a vast universe and it is time for the franchise to move away from the Skywalker saga into new stories in the expansive galaxy. 
When is Waititi's movie coming out?
Kennedy has hinted that Waititi's Star Wars movie is expected for 2023. However, Waititi has still not finished writing it and production on the project hasn't begun. In addition to Waititi's movie, there is going to be a movie produced by Marvel boss Kevin Feige. Rogue Squadron from Wonder Woman director Patty Jenkins has been put on hold but it is still supposedly on the way. 
Thor: Love and Thunder debuts on July 8 and Waititi has a voice role in Lightyear which hits theaters on June 17.