'The Talk': Why Did Leah Remini Leave The Daytime TV Show?
Leah Remini is no stranger to speaking her mind. The star has been very vocal about her experience with the Church of Scientology and the events leading up to her exit. Remini has even slammed actor Tom Cruise for his involvement with the controversial church. In 2011 Remini announced her exit from The Talk after only one season. The announcement led to speculation about what might have transpired to lead to Remini's sudden departure from the show. Many of Remini's fans believed that one of her co-hosts on The Talk had something to do with the star's departure. So what exactly happened, and why did Remini leave the daytime tv show?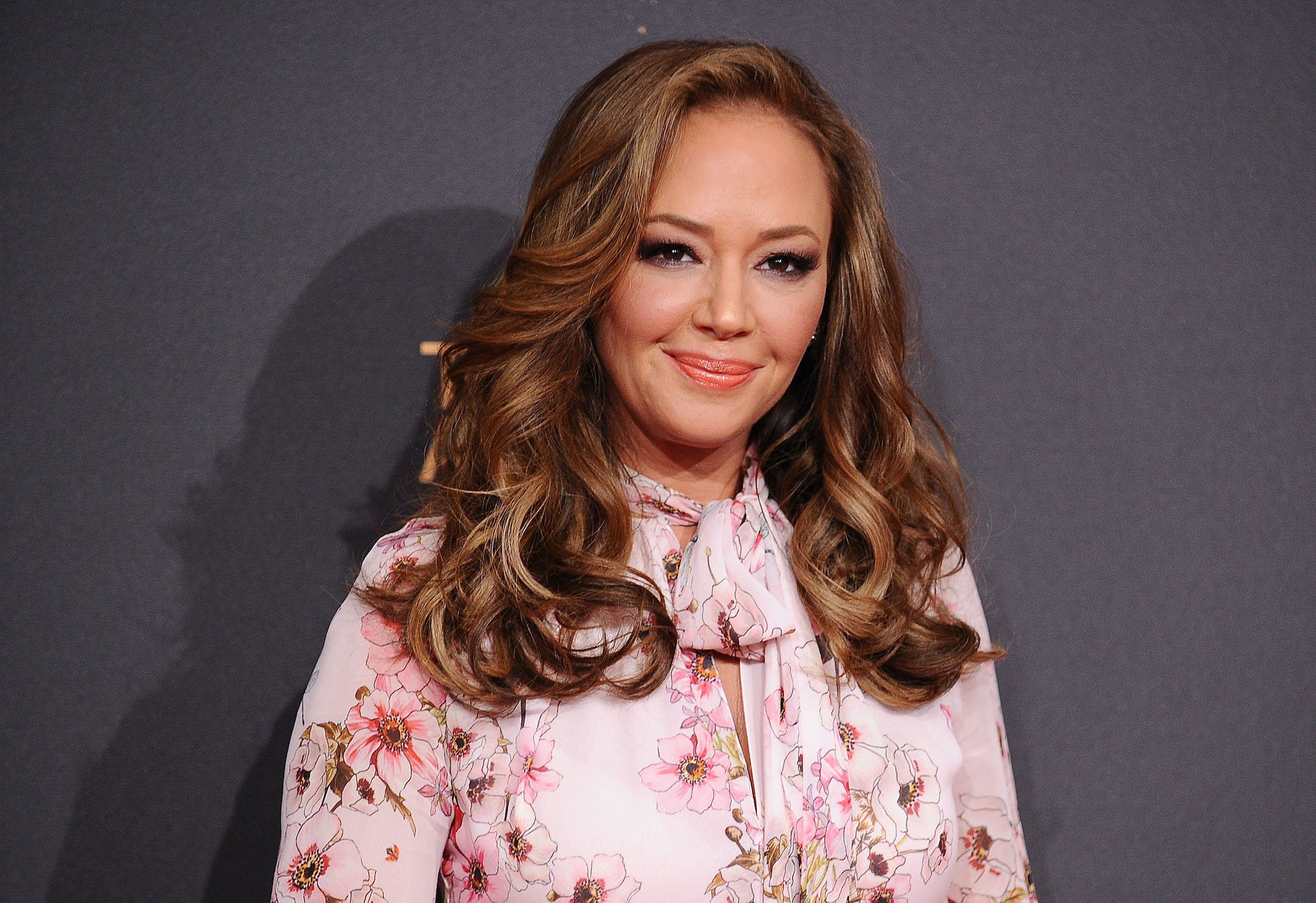 Remini grew up catholic but joined the Church of Scientology later on
Remini was born to George Remini and Vicki Marshall, who owned an asbestos removal company in Brooklyn. She has five siblings; an older sister, and four half-sisters. The star was raised in the Catholic tradition in her early years but was raised as a Scientologist after her mother joined the church when Remini was eight.
At 13, Remini and her older sister Nicole were taken to the Sea Organization, where they signed billion-year contracts and were forced to work for their rooms. In Sea Org, children are considered as adults, and they don't live with their parents. Remini's mother opted to take her children out of the organization and return to living the civilian Scientology life.
When Remini, her sister, and her mother moved to Los Angeles, they worked to repay their debt to the church. The debt is called a Freeloader Debt, and Remini and her family had to take up regular jobs to pay off the debt. According to US Weekly, Remini left the Church of Scientology in 2013 and has remained vocal about her time at the church.
Remini has an impressive acting career
The star started working as an actor at the age of 14. Her earliest television role was on Who's The Boss? where she played Charlie Briscoe. The show led to a spinoff called Living Dolls, where Remini co-starred alongside Halle Berry. Living Dolls ran for eight episodes. She also appeared on Saved By The Bell as Stacey Carosi and on Cheers as Serafina. Remini auditioned for Monica Gellar on Friends, but the part ultimately went to Courteney Cox. She, however, appeared on Friends in a 1995 episode where she played a pregnant woman who Joey helps to deliver.
All of the roles that Remini got at the time were minor roles and they weren't enough to help her become a household name. Her big break came when she got the part to play Carrie Heffernan in King of Queens alongside Kevin James. The show ran for nine seasons from 1998 to 2007. After its cancellation, Remini and James starred together in the show Kevin Can Wait. Remini has also had success on the big screen with Old School, Handsome: A Netflix Mystery Movie, and The Clapper.
Why did Remini leave 'The Talk'
Ever since Remini departed from The Talk, rumors have swirled about whether she was axed or left on her own accord. The Talk premiered in 2010 and has grown in ratings and viewership since then. However, after only one season, Remini took to Twitter to announce that she wouldn't be returning to the show.
Remini wrote in part, "it is official: I am sorry to say that I have NOT been asked back on the show." According to Nicki Swift, Remini and fellow co-star Holly Robinson Peete were fired in 2011. Soon after, Remini went on a Twitter rant claiming that co-host Sharon Osbourne thought she was "ghetto." However, in a 2015 interview with Howard Stern, Remini said that CBS was right to fire her because she couldn't do what her bosses wanted her to do and instead chose to speak her mind.