Talk Show Host Gay Byrne Showed the World How to Handle an Awful Live TV Moment
Any entertainer knows the pressure of having to adapt to an unexpected moment in front of the camera, but those who perform on live TV are particularly vulnerable to life's curveballs. Just ask talk show hosts like Wendy Williams (who once let out a burp mid-sentence) or the many Fox News guests and hosts who …
Any entertainer knows the pressure of having to adapt to an unexpected moment in front of the camera, but those who perform on live TV are particularly vulnerable to life's curveballs. Just ask talk show hosts like Wendy Williams (who once let out a burp mid-sentence) or the many Fox News guests and hosts who have had some serious wardrobe malfunctions for the whole world to see. 
None of those incidents even begin to compare to the moment that the late-Irish talk show host Gay Byrne had to deal with when a joyous call to the winner of a contest took a dark turn fast. Byrne handled the moment with grace, kindness, and humility. In the process, he taught the world a lesson about what it means to be a true communicator. 
Gay Byrne challenged norms with his talk show
The host of Ireland's The Late Late Show, Gay Byrne was known for his ability to push the envelope and challenge norms on his long-running talk show. He became the host of the show in 1962 and continued in the role until 1999. This accomplishment made him not only one of Ireland's longest-running talk show hosts but one of the longest in the entire world. 
He was best known for his charisma and charm. He was able to talk to almost anyone, but he also had a way of bringing up controversial topics and helping to break down taboos — a feat that was especially impressive considering how long ago his show began. Byrne used his platform to talk about "impolite" topics like abortion, divorce, and sexual identity. 
Moya Doherty, who once worked alongside Byrne, explained what made him so talented: "Most importantly Gay was a listener. He did not so much interview as allow his guests to almost interview themselves while he listened carefully interjecting only to push them on key points."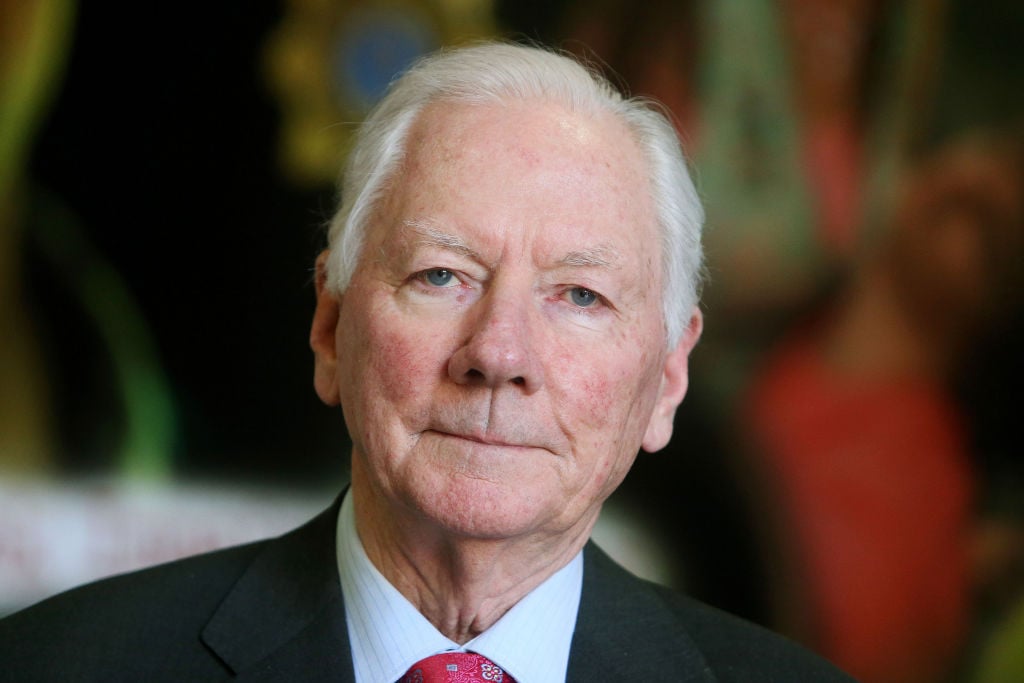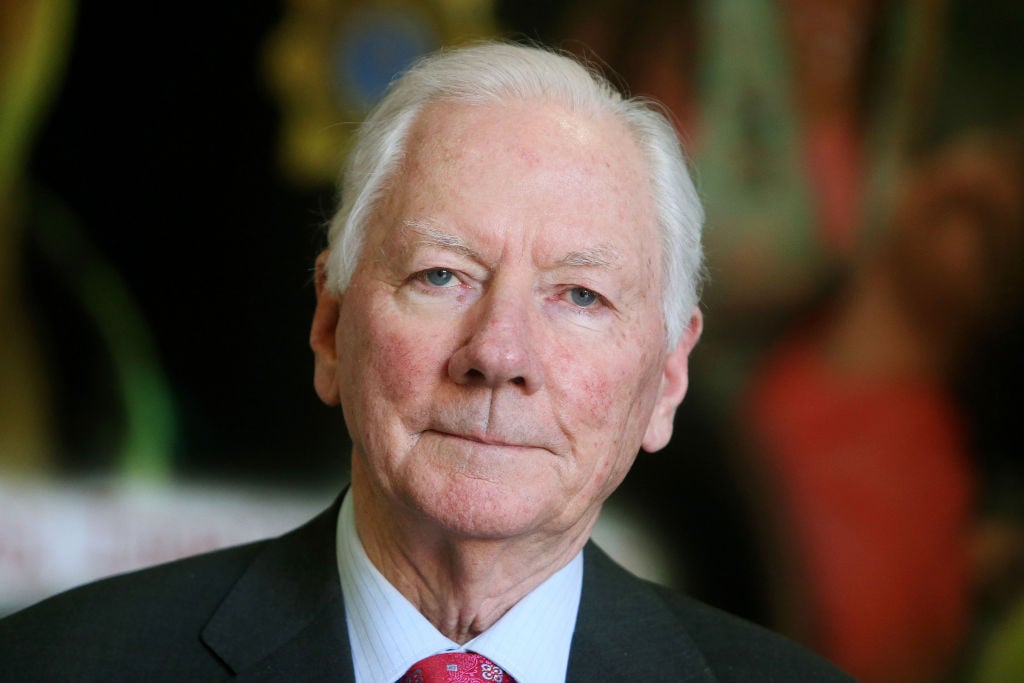 A call on Gay Byrne's show once went horribly wrong
In 1997, just a few years before Byrne would finally retire from his long-running position on The Late Late Show, a routine call of celebration took a very dark turn on the air. Byrne had held a contest to win a car, and he was calling the winning household to deliver the news. The segment should have been light-hearted and joyful. 
However, when Byrne connected with the woman on the other end, she admitted she was not watching the show that evening. The reason? Her daughter had been killed in a car accident the night before. It had been her daughter who had submitted the contest entry, so the win was extra painful. Byrne, visibly stunned by the turn of events, first awkwardly asked: "And why did she die?"
The woman took offense and asked if he was trying to be funny. It was a potentially calamitous moment where Byrne was pushed out of his depth with the entire country watching. What could he possibly say that wouldn't hurt this woman worse? Most people in the situation would have simply ended the call. 
Gay Byrne handled the moment with grace and humility
Instead of ending the call and escaping the awkward moment, Byrne did what he always did — he listened. He first asked the woman if she wanted to get off the phone, but she didn't. Instead, he let her talk. His guests for the day were perfectly positioned to provide some comfort as well. A nun offered some kind words about how the winning contest card was a sign for the woman about her daughter. A poet who was on the show recited one of his poems from memory for the grieving mother. 
Current talk show host Graham Norton weighed in on that historic moment. "He talked to this woman. This is a light entertainment chat show, but he was able to steer it," Norton explained. It was moments like this that made Byrne the phenomenal legend that he is today, and it is why his memory and legacy continue after he died at the age of 85 in 2019. The ability to connect with people in an instant is rare, but it is powerful.