Tamar Braxton Blasts We TV After Network Announces Braxton Will Be Released From Her Contract
Tamar Braxton is continuing to speak out against We TV for what she alleges is unfair treatment and abuse she's been experiencing at the network. Braxton became the breakout star of Braxton Family Values when the reality show hit airwaves in 2011. She's also had her own spinoffs, one of which has yet to air. We TV reveals they are in talks to release Braxton from her contract but Braxton is calling their bluff.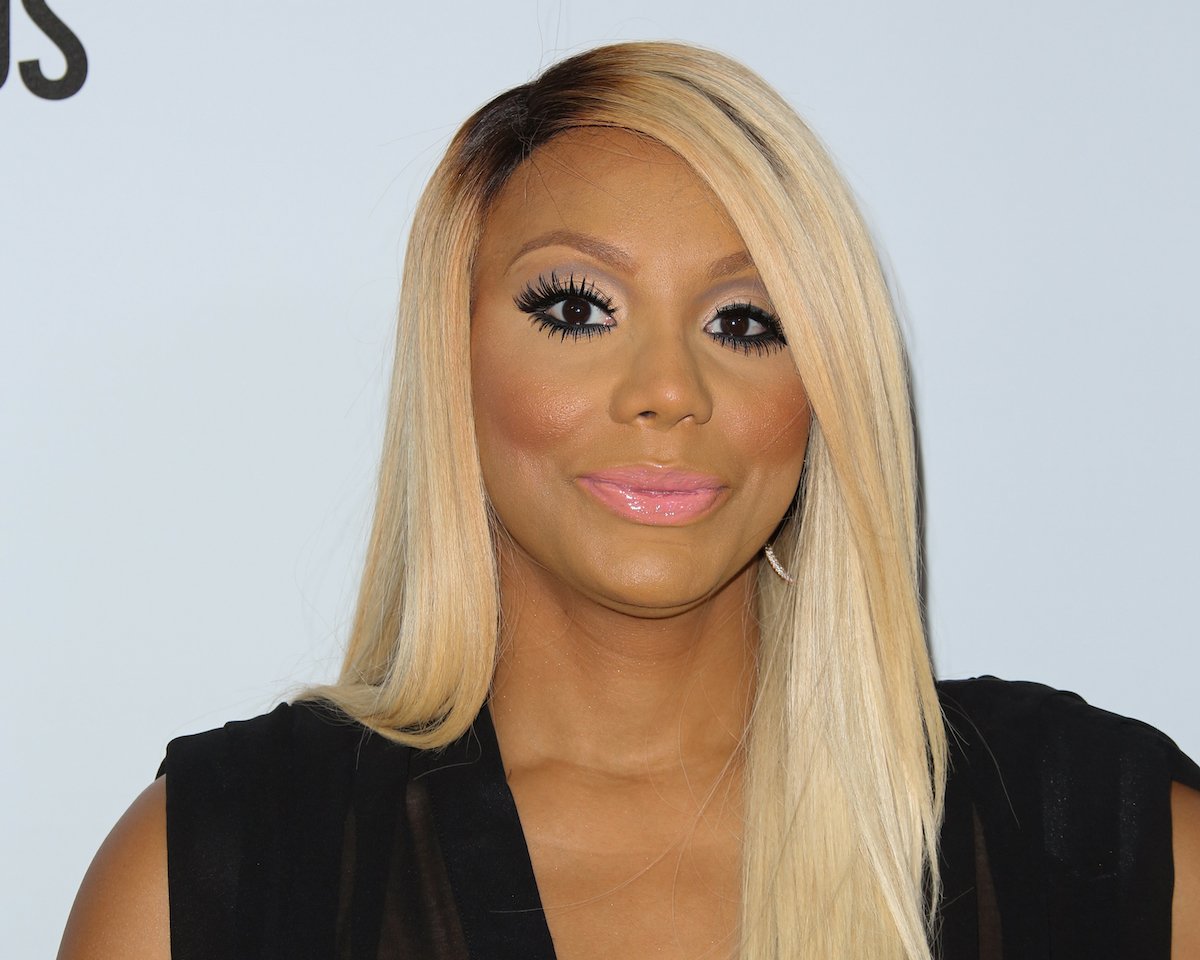 We TV says they are severing ties with Tamar Braxton
Braxton spoke out against her longtime network, accusing them of overworking, underpaying, and exploiting her. In a lengthy Instagram post, Braxton says she's become unhappy with the network for its portrayal of her as problematic. She hints to the network promising to do better but failing on such.
Variety reports that a statement sent by We TV reveals the network "will work with her representatives to honor her request to end all future work for the network."
Related: Why Tamar Braxton Is No Longer a Fan of 'Braxton Family Values'
Her spinoff, Get Ya Life, was set to premiere on July 30 but amid her hospitalization, the network delayed the release to September 10. Despite Braxton's complaints, the show will still air and insiders tell TMZ there are no plans to edit the show to appease Braxton.
Braxton admits that her hospitalization on July 16 came as a result of attempted suicide. She says she's expressed her frustrations with We TV in several conversations that have been ignored.
"Who I was, begun to mean little to nothing, because it would only be how I was portrayed on television that would matter. It was witnessing the slow death of the woman I became, which discouraged my will to fight. I felt like I was no longer living, I was existing for the purpose of a corporations gain and ratings, and that killed me," she writes in part.
Braxton vows to be an advocate for other reality stars moving forward.
Tamar Braxton blasts We TV for lying
Braxton is calling We TV out for what she says are lies. She says she's not been in contact with her network and attributes their statement to what she calls more abuse that she's been experiencing behind the scenes from network executives.
"LIES! No one has talked to a lawyer, or to me, sent a flower or card, text to me or NAN!! This is the abuse and lies I've been talking about. This is not helping my mental state. They just won't stop until they see me out of my mind or dead," Braxton writes in a now-deleted Tweet. The Shade Room captured the Tweet before Braxton deleted it.
Still, she promises to learn from her situation with We TV.
Related: Towanda Braxton Explains Why 'Braxton Family Values' Has Been On Hiatus
"It is important to own your own businesses so you can own yourself and not Be like a slave like me. Do Better. And be better. Glow and Grow. I love you," she writes in a subsequent Tweet.
The future of Braxton Family Values remains unknown. Filming for the seventh season is complete as Tamar's sister Towanda revealed in June 2020 that the show is set to return this fall.
Whether or not the other Braxton sisters are severing ties with the network is also unknown.
How to get help: In the U.S., call the National Suicide Prevention Lifeline at 1-800-273-8255. Or text HOME to 741-741 to connect with a trained crisis counselor at the free Crisis Text Line.