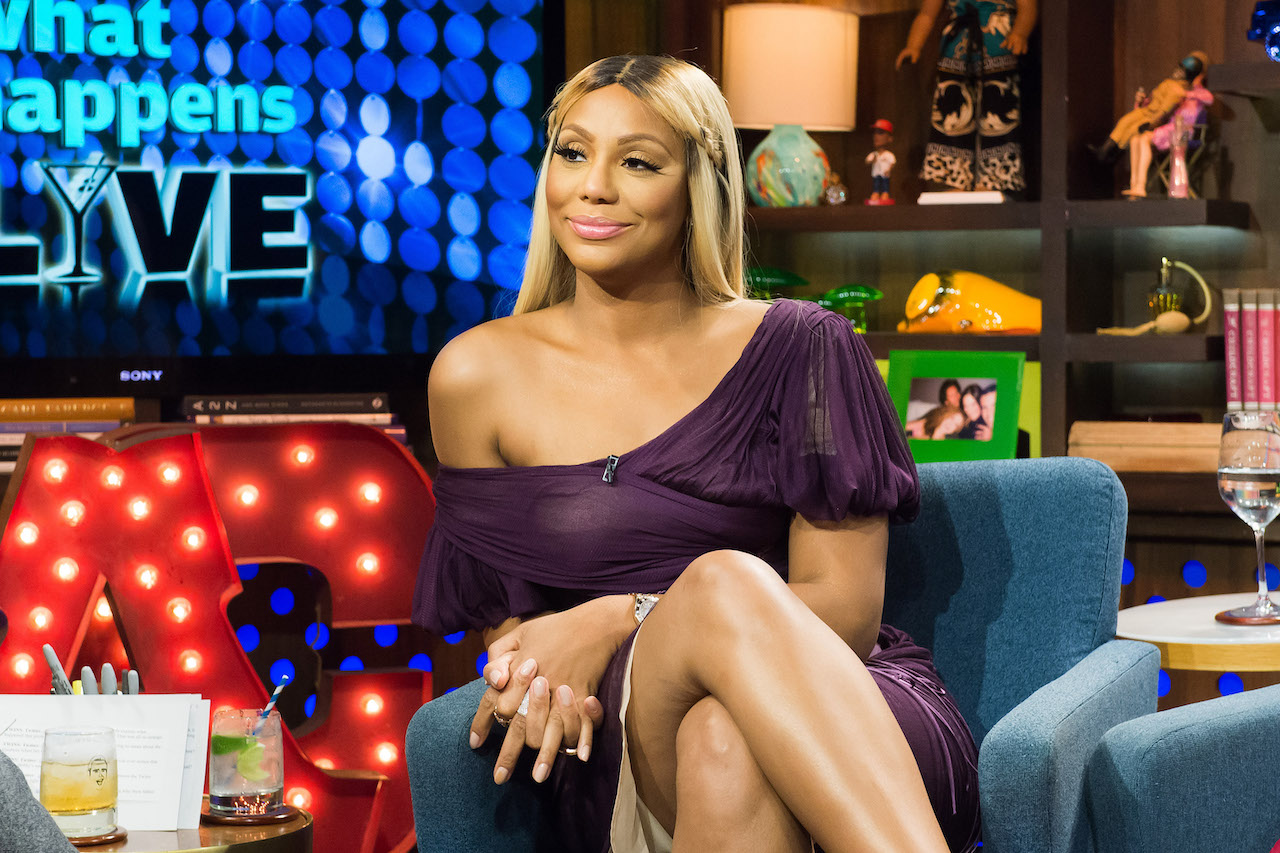 Tamar Braxton Defends Wishing Her Ex David Adefeso a Happy Father's Day
Tamar Braxton and David Adefeso split after a two year relationship in 2020. He accused Braxton of physical assault. Despite such, the two remain friends.
Tamar Braxton insists she has not reconciled with her ex, David Adefeso, but it's obvious the two are back in communication. Despite their messy breakup and Adefeso publicly defaming Braxton, a recent social media post revealed he's still a major figure in her life, and the life of her young son. Fans are not happy about it.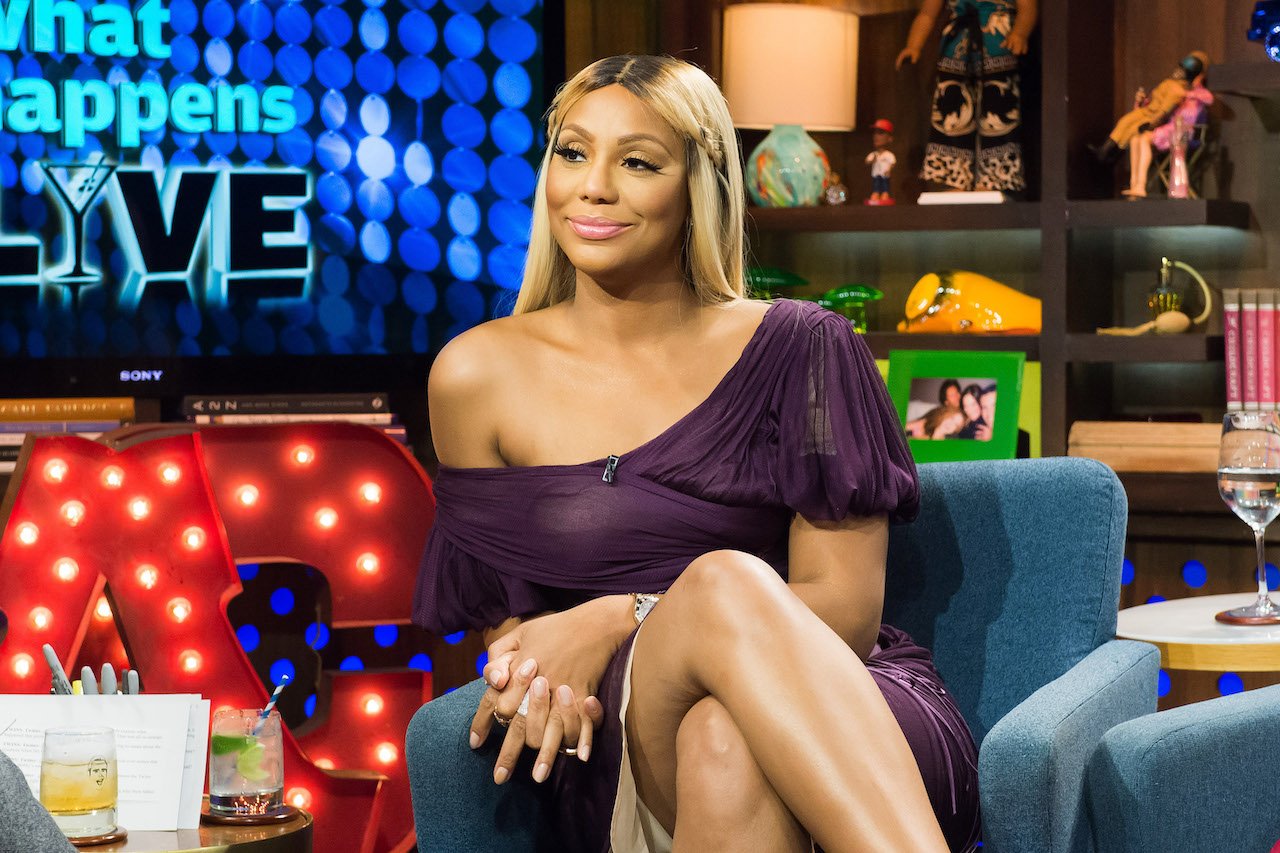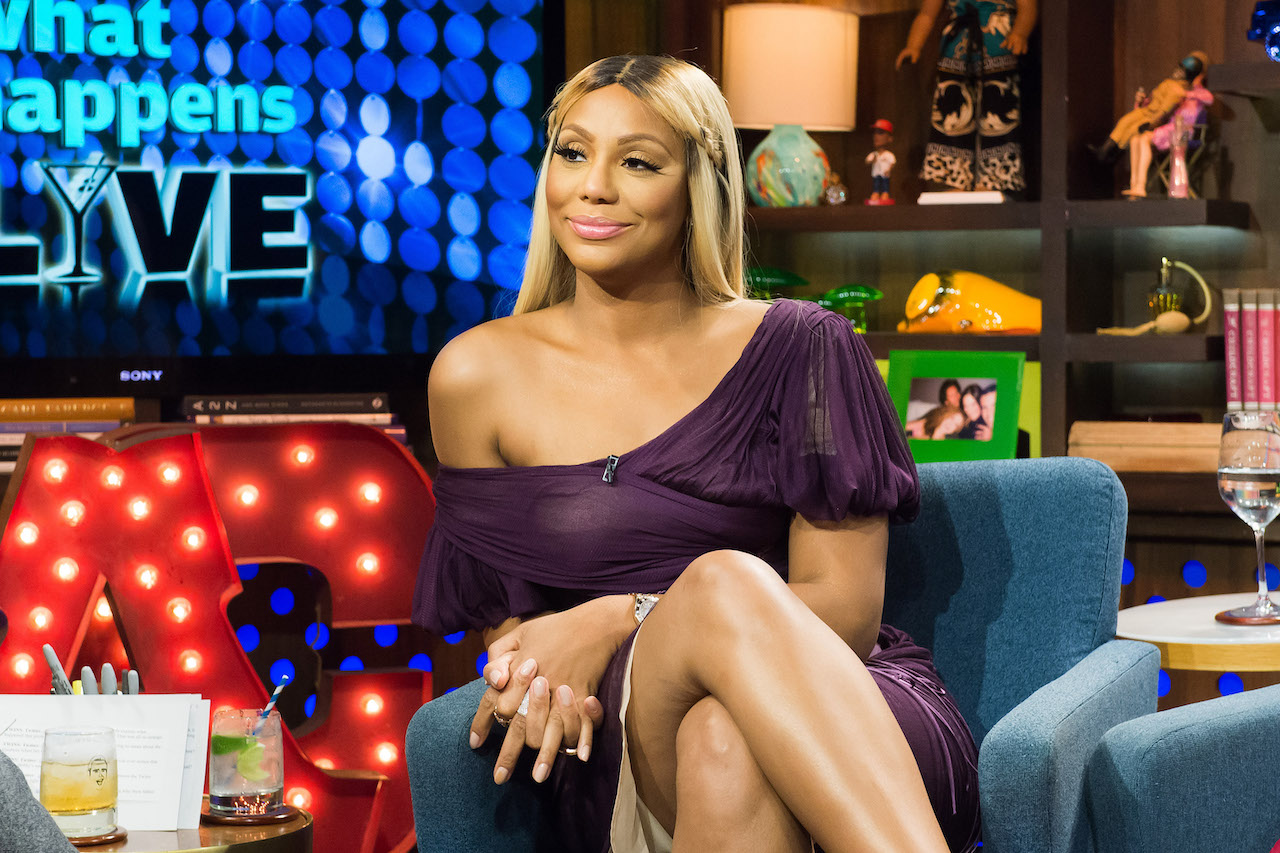 Tamar Braxton wishes David Adefeso a Happy Father's Day and defends her post
Braxton shocked fans with a social media post in honor of the dads in her life. After taking the time to wish her own father a Happy Father's Day, she gave a shout-out to her ex-husband Vincent Herbert, and Adefeso. 
"Of course I would be the one to proudly have 2 baby daddies, except it's for only one child. @officialvincentherbert and @david.adefeso you both do a beautiful OUTSTANDING job at showing up for @loganland8 time and time again," she wrote in an Instagram post. "He's so blessed to have 2 daddies one from blood and one from spirit who loves him the same. You both have been a BIG support to not only him but me also. Thank you both for being heaven sent. Just when you think you have to do it alone, God shows up and does the work for you…If you get out of your way and make it about the kids and not you…Watch how God moves. I'm beyond grateful #happyfayhersday."
Fans were both confused and upset. They reminded her of the restraining order Adefeso put out against her amid claims of domestic violence. Some also felt the post was disrespectful to Herbert as their son Logan's biological father. Many also wondered if they reconciled. But Braxton stood by her post.
"Hit the relax button…I'm still single and my son LOVES David and he loves Logan. The end…" she commented under The Shade Room's repost.
The singer previously denied a reconciliation
Braxton responded to social media chatter regarding her and Adefeso's relationship in recent weeks. Things began after Adefeso wished her a Happy Mother's Day and she commented on his post. It sparked reconciliation rumors, which she shot down in a message posted to her Instagram story.
"Hey there…I know y'all are used to a different Tamar but that's simply not me anymore. I haven't fallen out or gotten back together with anyone. I'm not messy and drama-filled. I'm healing and under construction. That old Tay is NEVER coming back cause she doesn't exist. Get used to this one. She's more consistent, confident, and blessed…basically she's so much better. God bless y'all," she wrote with a heart and prayer-hand emoji.
Rumors spread that the two have been back together for some time
Though Braxton says she's single, some still don't believe it. YouTube blogger Sharell's World reported that Adefeso was present alongside Braxton as she dealt with her sister Traci's terminal illness. 
Making people more skeptical of their relationship, Braxton's other sister Towanda posted a tribute video to Traci, which featured photos from the family's Celebration of Life they held in honor of what would have been Traci's 51st birthday. Adefeso was at the memorial, while Braxton's ex-husband was not photographed at all.