Tamar Braxton Details What Led to Her Mental Breakdown – 'Years of Toxic Behavior and Surroundings'
Tamar Braxton went through a very public mental breakdown in 2020. Since then, Braxton has been in intensive therapy.
Tamar Braxton has been through the fire and back. The Grammy-nominated singer survived a suicide attempt and is stronger than ever now. She's using her experience to help others. In a recent interview, Braxton spoke of what led to her breaking point.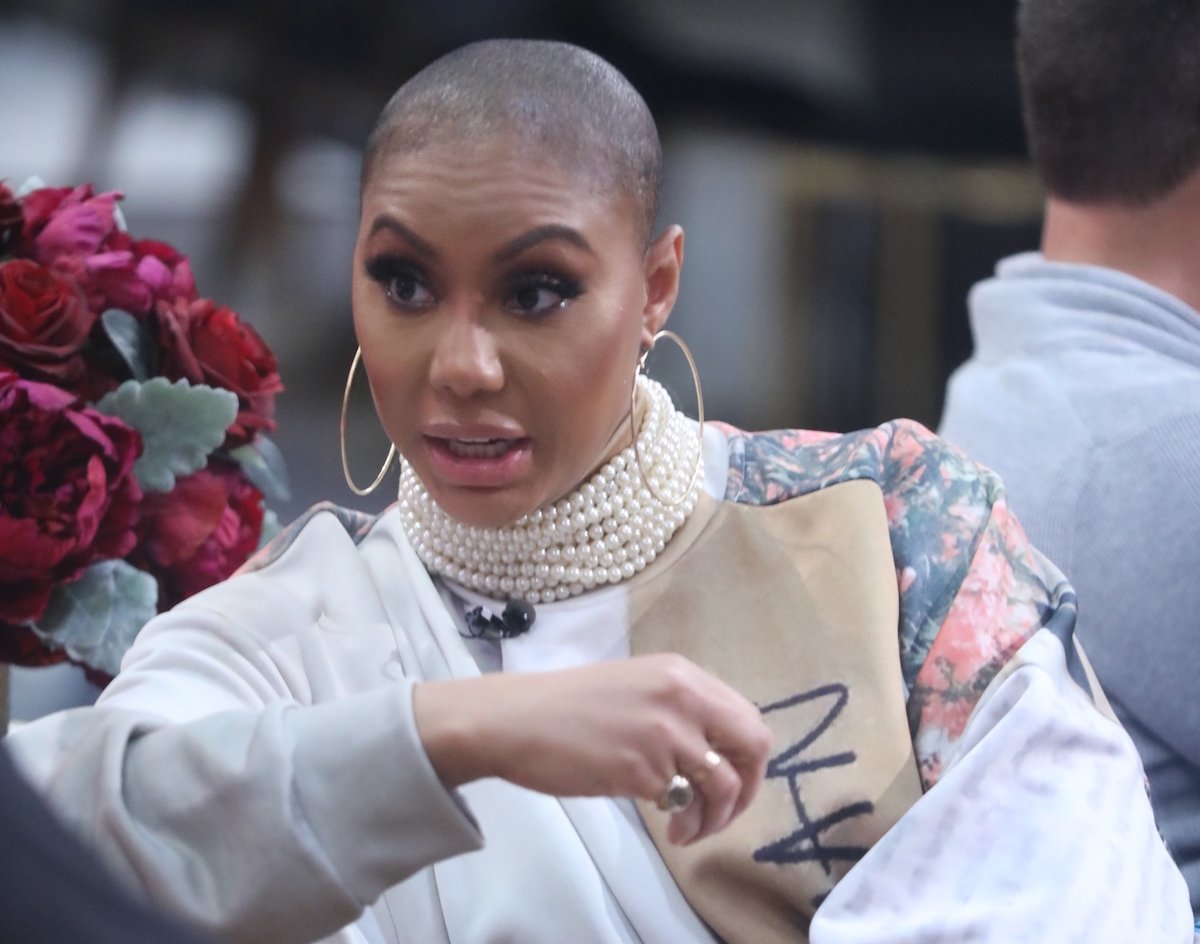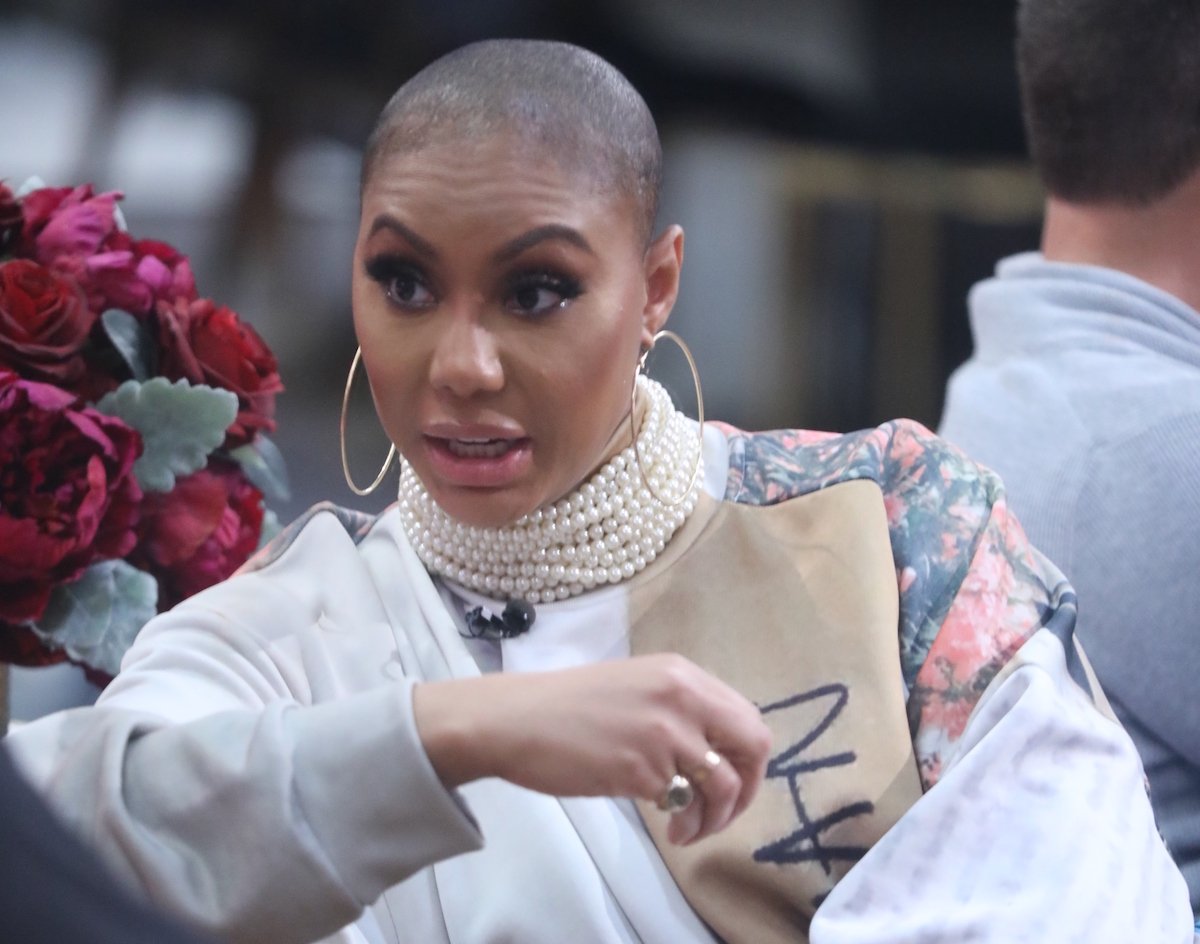 Tamar Braxton says her mental breakdown was due to a lot of toxicity on and off camera
Braxton tried to take her own life in 2020, which shocked her fans. At the time, she cited personal and professional issues. Now, she's opening up more about what contributed to her breakdown.
"It was years and years of toxic behavior, toxic surroundings – on and off camera," she told TS Madison in a recent interview. "You have to understand my family show is my family and the more I lost control over that situation, the more toxic I became."
She continued, saying that material possesions she owned were a mask. "People think because you have money, people think because you have a career, people think because you have the large house and the car and the credit and bags and shoes that your life is figured out and you're great – you can have all of those things and they don't matter. In that moment, it didn't matter, they were all over the place because where was I going? Where was I wearing them to?" she asked.
The Love & War singer says extensive daily therapy helped her get on track. She also credits her faith with contributing to her being on a better path to stronger mental health. 
Amid her family spin off airing, her ex-boyfriend accused her of domestic violence
After two years together, Braxton and David Adefeso split in 2020, with Adefeso citing a domestic dispute. Eventually, sources from both sides accused one another of physically attacking the other. Per Adefeso, Braxton had a history of verbally and physically abusing him.
TMZ obtained Adefeso's restraining order request in which he claimed Braxton became violent while he was driving her to check into a mental health facility. He alleges Braxton hit him in his jugular and caused him to nearly lose control of the vehicle, causing nearly $30,000 in damages to his Rolls Royce. Adefeso also alleged there's audio of the assault in progress.
But Braxton's team claimed that she only became physical after Adefeso grabbed her aggressively. As for what started the altercation, sources say Braxton began questioning Adefeso's intentions after she discovered that he posted a video of him spending time with her son without her knowledge. 
The youngest Braxton sibling says her family's reality show contributed to their issues
Outside of her own personal issues, Braxton was suffering professionally as well. She went without management since her 2017 split from her ex-husband Vincent Herbert. Furthermore, she was estranged from her family. She blamed Braxton Family Values for her family's drama.
"I love my family and I don't want to fight with my family…Now we're at the point where it's assaults and threats," she told Tamron Hall. "This is not the show that I created. I created the 'Braxton Family Values' because I wanted to be an example part of the Black community with five Black amazing sisters, from all different walks of life, who can inspire and help and people can learn from our experiences along the way."
Luckily, the sisters have been on the mend. She told Hollywood Life weeks after her interview with Hall that things are in a much better place.
"I can tell that with all of the changes that we have been making in our relationships with each other, [we've] been making amazing strides," she said. "I'm so grateful for that. It was something very simple. [I'm] just so proud of the respect that we have for each other now. Family is a work in progress!"