Tamar Braxton on How Suppressing Feelings Related to Being Sexually Abused Contributed to Her Suicide Attempt
Tamar Braxton is sharing her story of survival nearly one year after an attempted suicide. The youngest Braxton sibling says frustration with her former television network, a rocky relationship with her ex David Adefeso, and suppressing being sexually abused as a child sent her in a downward spiral. Thankfully, she says she's better than ever and sharing to inspire others.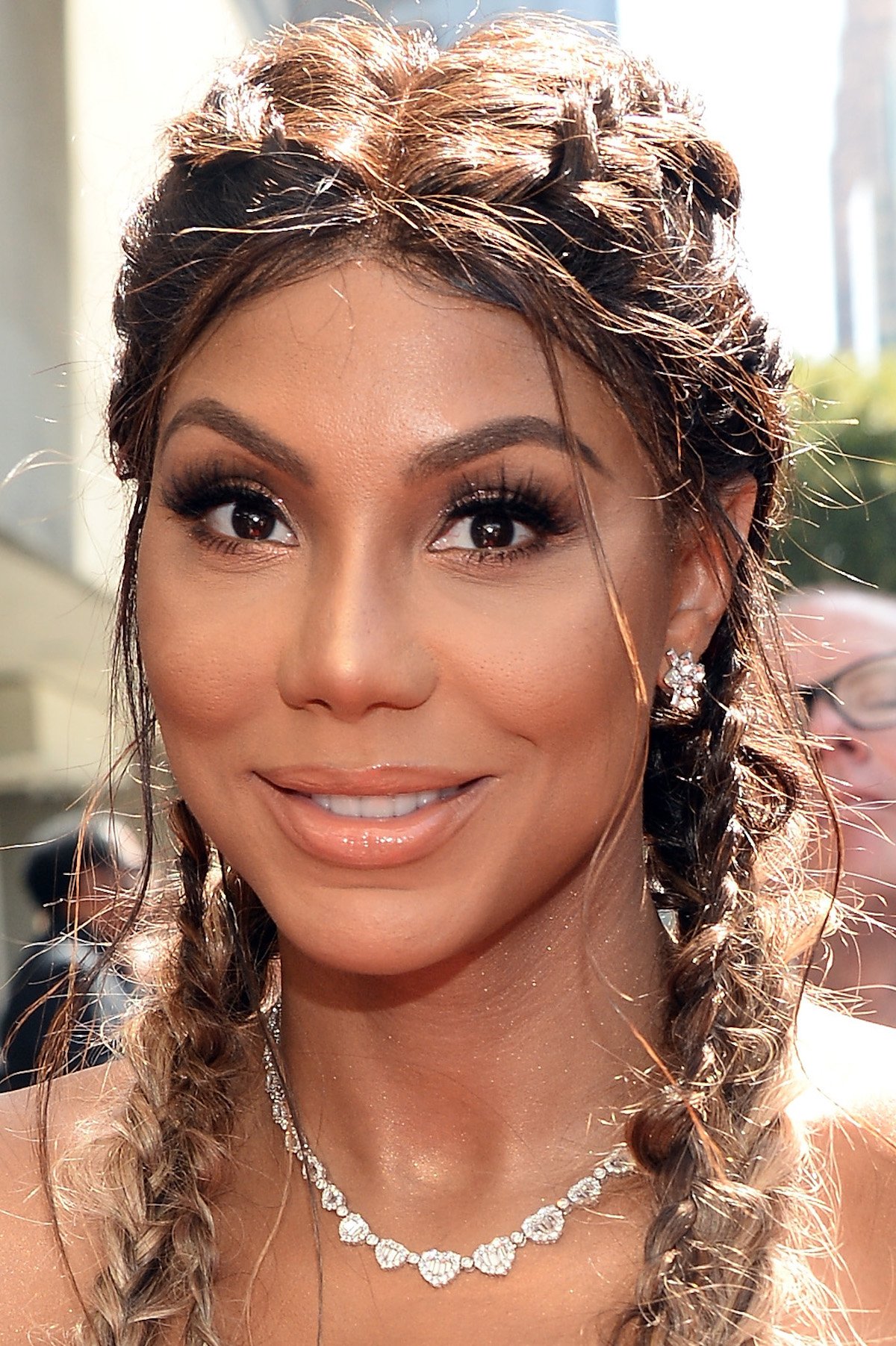 Tamar Braxton says she began acting out as an adult over suppressed sexual abuse
In an exclusive interview with People ahead of the one-year anniversary of the near-fatal day, Braxton says there were several triggers that led to her wanting to end her life. For starters, she grew increasingly unhappy with her and her family's portrayal on Braxton Family Values. Braxton says the negative perception of her made her crumble.
RELATED: Everything We Know About Tamar Braxton's Hospitalization and Frustrations With We TV
The singer says she never dealt with being repeatedly molested as a child. She alleges that her past trauma was brought up with her consent during a 2018 taping with life coach Iyanla Vanzant and she was blindsided and betrayed. The mention of Braxton's abuse never aired on the show.
"How it came out was very traumatic for me," she says. "I thought I had successfully buried that part of me, but it was manifesting in different ways. It was coming out in how I dealt with things emotionally, how I looked at situations, how I conducted myself."
The reality star says she became embarrassed for her son due to her portrayal on television
The mounting pressures began getting to Braxton, so much so that she spiraled into a deeper depression. She says she became embarrassed as a mother, triggering her more to not want to live.
RELATED: The Braxton Family Detail How They Learned About Tamar's Attempted Suicide
"I didn't want to continue being a disappointment for him," she admits. "How can his friends' parents respect me if this is what they see every day? I wouldn't let my kid go over to a child's house if this is what was portrayed on television. In my sickness, I thought that if I can take the embarrassment out of his life, maybe he would have a chance to have the best life."
Looking back, she says she now knows better. "I know now that that probably would have destroyed him, that the best life that I can set for him is to be the example, get counseling and show him how to communicate," she says.
Tamar Braxton is signed to a new label and working on new music
Before her darkest day, Braxton was an independent artist with no management or label support. She's since signed to RCA Inspiration and revealed recently that she's working on two new albums.
Being on a Christian-based label, it's assumed the preacher's kid is working on gospel music. It wouldn't be a far stretch, considering Braxton credits her faith for getting her through tough times. She also has a gospel track "Thank You Lord" on her Grammy-nominated sophomore album Love & War.
She's also the proud host of her own podcast, Under Construction, which focuses on mental health and wellness.