Tamar Braxton Says She Felt 'Stifled' by 'Braxton Family Values'
Tamar Braxton's grievances with We TV are no secret to her longtime fans. Braxton has accused the network of perpetuating negative stereotypes about Black women being combative and angry. She attributes problems in her family to her time on Braxton Family Values.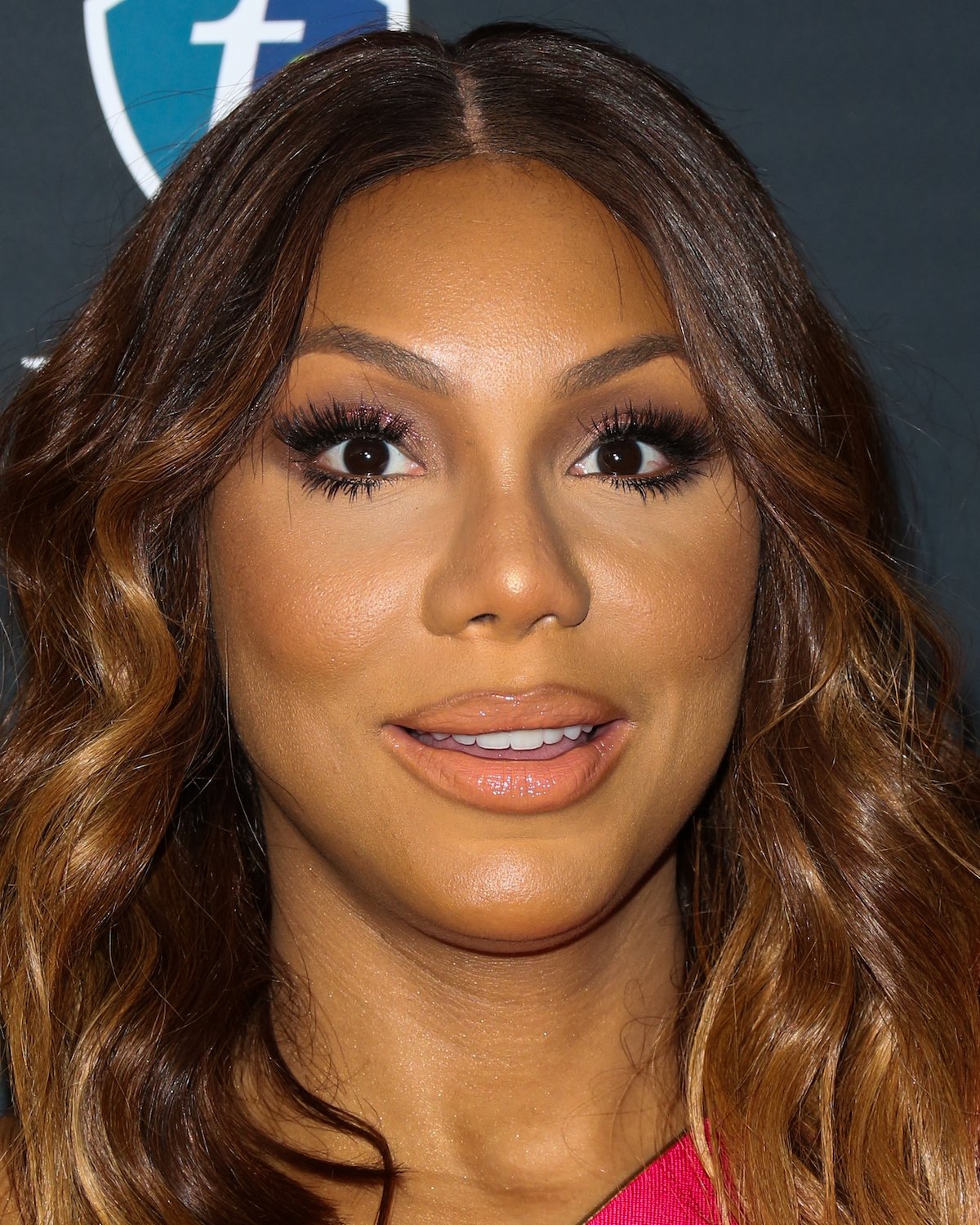 Since being released from her contract with the network, Braxton has moved on and started her own successful podcast. In a recent interview, Braxton opens up about feeling "stifled" by reality television.
Tamar Braxton is no longer a cast member of 'Braxton Family Values' due to ongoing issues with production over her image and pay
Braxton has not minced words over her dislike for the reality series she started. In a 2020 interview with Nick Cannon, Braxton explained why she fell out of love with the We TV hit.
"I don't feel like you get anything positive from it – a lot of arguing and fighting and shenanigans and it's not what my parents raised and designed for our family," she said. "And I think what it's turned into, what you see on television is definitely not something I want to stand by…if you're not gonna tell the real story…the ups and downs but also the resolve…if you can show the chaos, the resolve, and the success then you have a true American Black family story."
Related: Why Tamar Braxton Is No Longer a Fan of 'Braxton Family Values
Braxton has also accused the network of not paying them adequately, noting the cast makes 75% less than what the Kardashians make with E! Furthermore, she alleges We TV ignored her pleas to end her contract, which she says contributed to her July 2020 attempted suicide.
We TV released Braxton from her contract weeks after her hospitalization. She penned a lengthy open letter on Instagram detailing 11 years of issues with her former network. Despite her no longer being contractually obligated with the network, they released her final spinoff Get Ya Life.
The show was controversial with Braxton trying to rebuild her life and career. She once again accused production of orchestrating drama behind the scenes, particularly with her ex-boyfriend David Adefeso, who came off as controlling on the show.
Tamar Braxton explains why she felt 'stifled' by 'Braxton Family Values'
During a recent interview with The Morning Hustle, Braxton was praised for her work on her new podcast Underconstruction. The host noted that Braxton appears happier and more at peace, even observing that Braxton comes off as more free.
When asked if Braxton felt suffocated by her obligations with her former job at The Real, Braxton quickly shot down the idea and said it was her work on reality television that caused her the most issues.
Related: Tamar Braxton Says She's Been Exploited by Reality Television Executives in First Statement Since Her Hospitalization
"I feel more free than I've ever felt in my life and as a matter of fact, I enjoyed my time on The Real as well and I did feel free there," Braxton said. "Where I felt most stifled was in the reality world. I felt like it was a negative reflection of everything that I am and who I've always wanted to be."
Braxton says the success of her podcast is attributed to her being able "to be the real Tamar."
She's since vowed to never participate in reality television again and blames much of the conflict in her family on the pressures of keeping up ratings for the show.