Tamar Braxton's Ex-Husband, Vincent Herbert, Experiencing More Money Trouble
Vincent Herbert is no longer married to Tamar Braxton and though she's moved on, he has been facing serious money trouble since their split.
Tamar Braxton has moved on from her record executive ex-husband, Vincent Herbert, into the arms of her new entrepreneur beau, David Adefeso. The two are now living together and are rumored to be in talks of marriage. While things are going good for her, the same can't be said for her ex…at least on the financial side.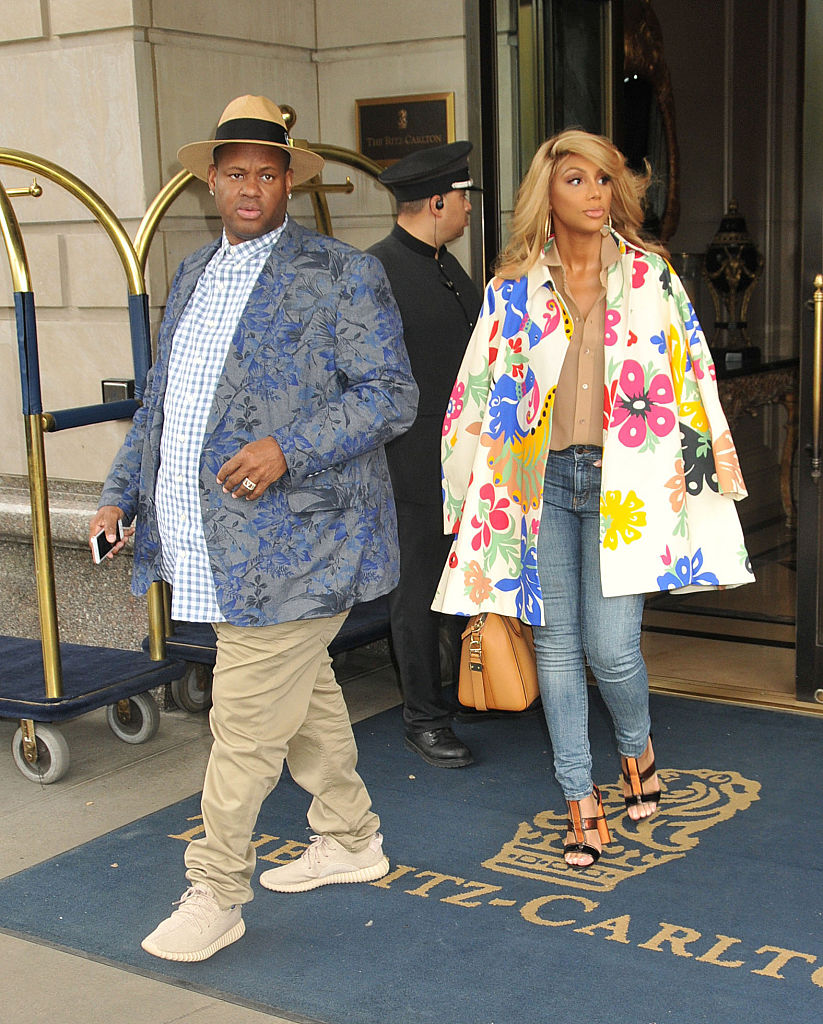 Herbert's been dealing with financial stress for the past few years and it doesn't seem to be letting up. After a judge ordered him to pay back Sony Music Group $4 million, he's now in danger of losing money from his long music catalog.
When did Vincent Herbert's money troubles begin?
Despite flaunting a luxurious lifestyle on the WeTV reality show Braxton Family Values, Herbert was allegedly not able to afford such. In 2015, it was reported that Herbert owed $1.6 million to the IRS and was in danger of losing his marital home. 
Rumors about Herbert's failure to pay employees and other debts began swirling soon after his reality show, Tamar & Vince, hit the air. One of the first allegations was made by Tamar's former stylist, DiAndre Tristan. He'd been styling the star for about two years and quit after venting to social media that he hadn't been being paid properly by her or husband/manager. Her former makeup artist, Terrell Mullin, claimed the same just a year later. 
The claims against him continued. Popular blogger Sandra Ross claimed that Herbert fled Atlanta after production wrapped on Tamar's album, Love & War, and that he owed money to producers. It was alleged that when it was time to hire writers and producers for her follow up release, Calling All Lovers, it was almost impossible. Producers, writers, and engineers demanded that they are paid upfront before working with them due to their reputation of ignoring the bill. 
The same year, a former nanny sued to couple for unpaid overtime and was later awarded a settlement. Herbert put the couple's Calabasas mansion up for sale, unbeknownst to his wife, and the nanny was able to receive the money owed once the sale of the house was complete. Herbert was then sued by Sony Music Group for $4 million. Tamar filed for divorce in October 2017, just a month before their scheduled nine year wedding anniversary.
Vincent Herbert's music royalties are now in jeopardy 
According to The Blast, Sony Music is having a hard time collecting the $4 million judgment they were awarded from Herbert. The lawsuit was initially filed after the record company claimed Herbert was hired and given an advance to find new artists. In court documents, Sony alleged,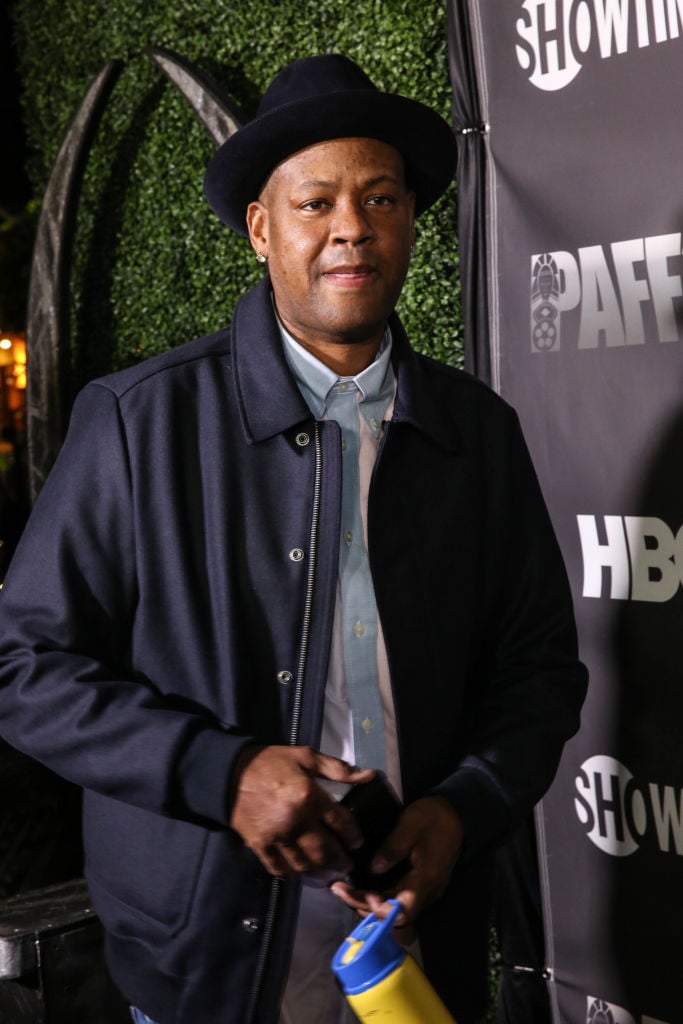 "No portion of the Judgment has been satisfied and the Judgment continues to accrue interest. Defendant Herbert instead has evaded enforcement through a series of shell transactions using an ever-expanding list of closely held corporate entities as a means to fund and thrive upon a lavish lifestyle at the expense of his creditors, including Sony Music."
Sony recently provided a judge evidence that they served Herbert at his business address but he has yet to respond or show up to court. They accused him of also hiding assets. As a result, he is close to having his money seized by Sony.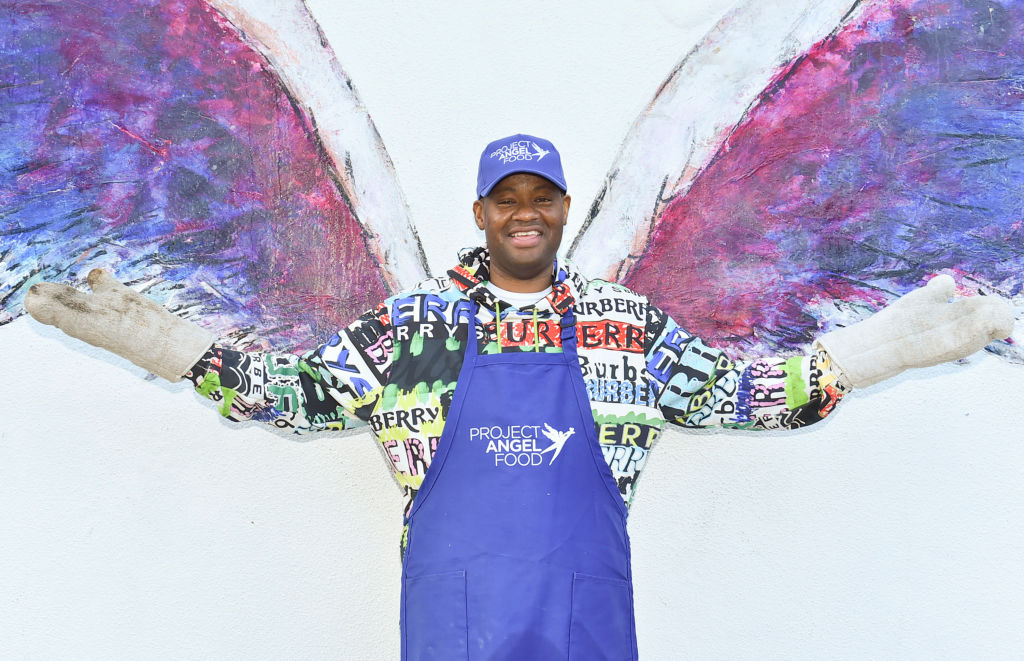 Part of what could be seized to pay back the debt to Sony are Herbert's music royalties. He's worked with a slew of artists, including his former wife, Toni Braxton, Destiny's Child, Lady Gaga and B5. 
Herbert is expected to appear in court on January 22, 2020 to settle the issue once and for all.