Tamar Braxton's Family Was Stunned When She Shaved Her Hair in 2018
Since becoming the breakout star of Braxton Family Values, Tamar Braxton has become known for her perceived dramatic antics and love of flare. When it comes to her appearance, she enjoys extra flare and her wigs are no exception. Fans could always count on her to deliver a flawless, long, and typically blonde wig look – which is why many were shocked when she debuted a buzz cut in 2018. Braxton recently revealed her famous family was stunned when she emerged bald.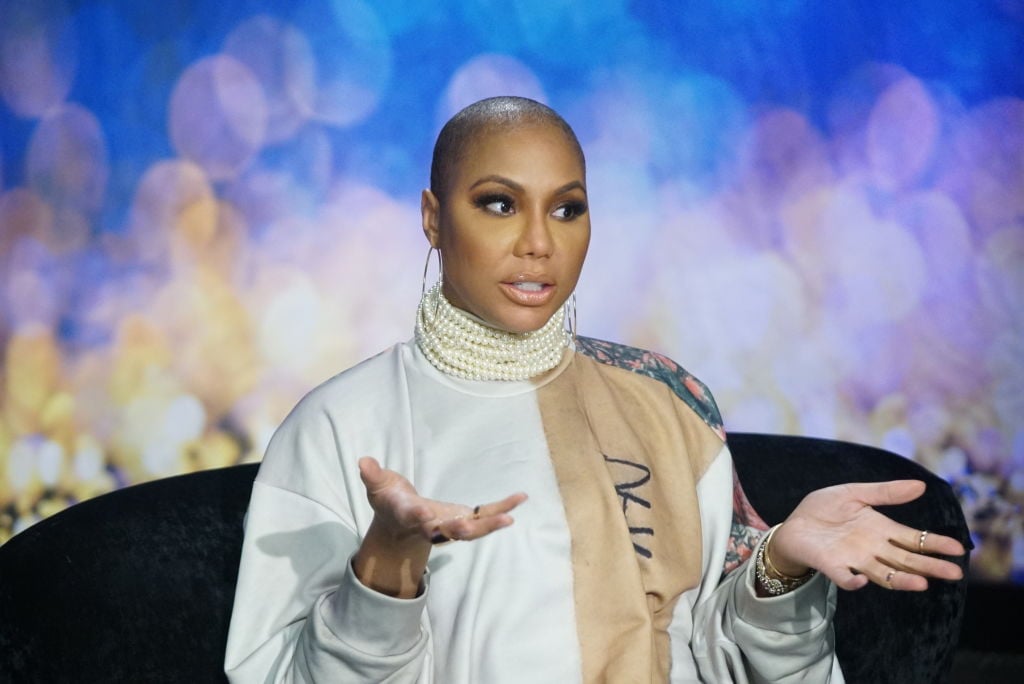 Tamar Braxton debuts buzz cut
Ahead of Braxton's 41st birthday, the singer and reality star hinted to fans that she would be debuting a new look. At a minimum, fans expected a different hair color. Though known to rock various shades of blonde, Braxton was known to switch it up from time to time with a black or red look.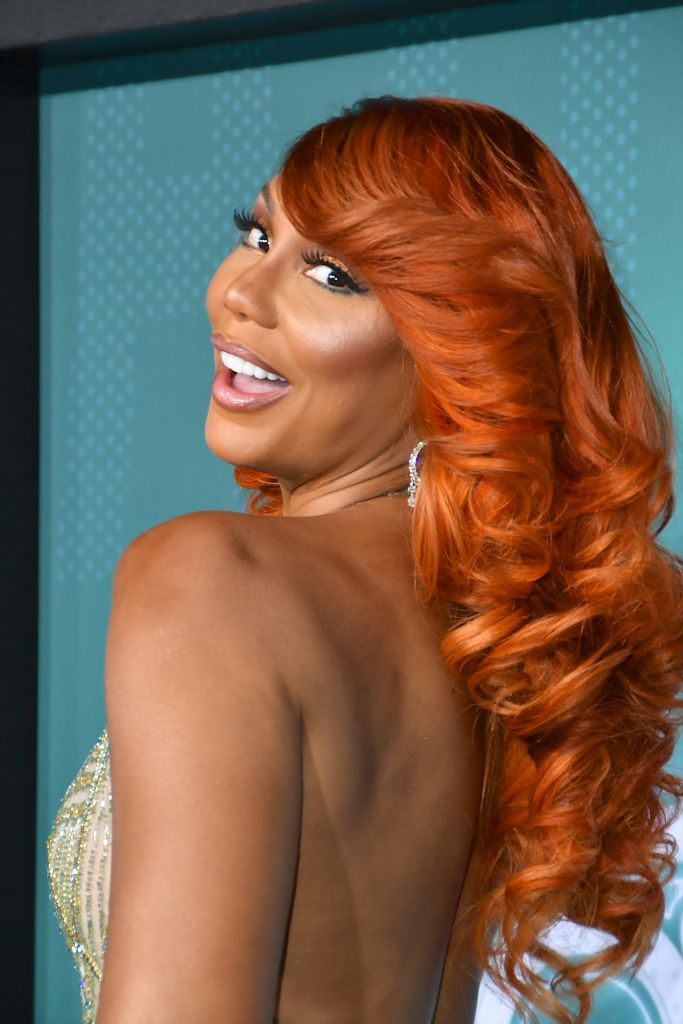 But she took her social media users for a surprise when she posted a now-deleted video of her sitting in a chair as a stylist shaved her hair. Many fans assumed that the choice was a declaration of new-found freedom and independence for the singer as just months prior, she'd filed divorce paperwork to end her nearly nine-year marriage to Vincent Herbert. Bobby Brown's hit single "My Prerogative" played in the background as Braxton sat calmly while a stylist ran pink clippers ran through her hair.
Related: Tamar Braxton Says Family Therapy Helped Her and Ex-Husband, Vincent Herbert, Become Friends Post-Divorce
A day later, Braxton posted a series of professionally shot photos of her smiling and posing with her new baldie. "I'm over feeling captive to a wig, weave, people, people's comments & opinions hell…even my OWN feelings!" she captioned one of the photos. "WE can choose to stop these things from having the power and victory over us!! And for me, that starts TODAY."
Tamar Braxton says her family thought she was going through a mental health crisis when she shaved her head
While Braxton was excited about her new baldie and went hairless with pride, her family were shocked and confused at what they considered to be a drastic change. In a new interview with Page Six, Braxton shared that she received dozens of questions from her loved ones on her new look as she did not give anyone a heads up.
"My family did get on me. It was a natural reaction with my sisters and girlfriends. They were like, 'Girl, what you are you going through? Are you all right? Do I need to come see you? Do you need some help? When was the last time you ate?' I got all of that," she said.
She took the questions head-on and insists that the haircut was not a reactionary decision regarding anything going on in her personal life. Instead, she said it was her way of ridding herself of the beauty standards she'd abided by for so long, especially with being in the public eye.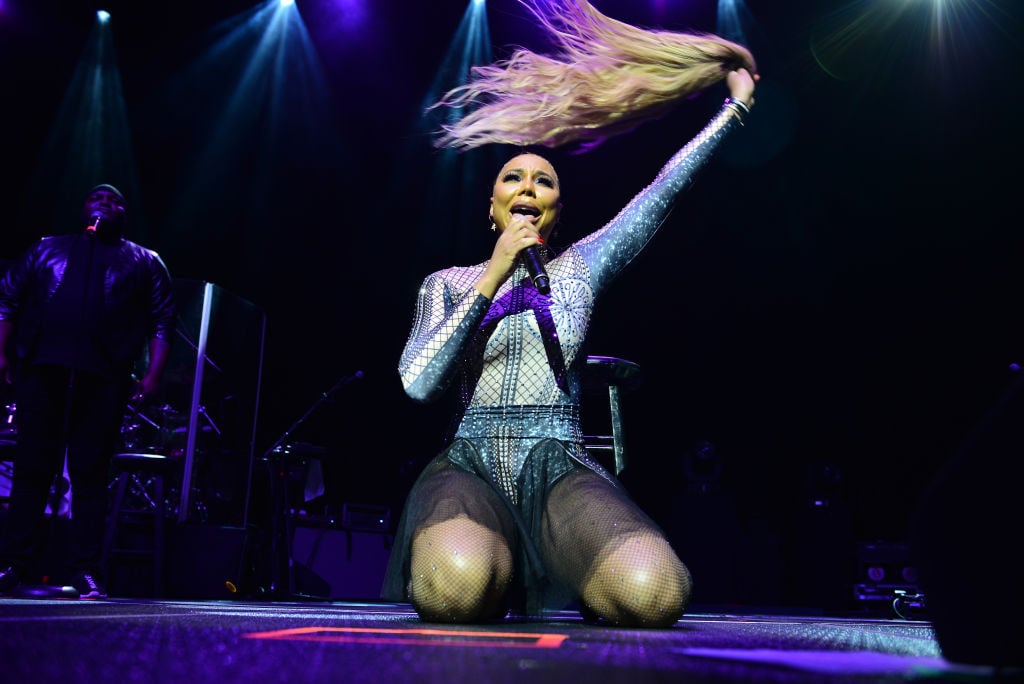 "When someone cuts their hair, it is not always [because of] a negative mental issue," she said. "Sometimes you've got to build yourself up to get ready to fight the world. I used to feel pressured to look a certain way in Hollywood, but I don't anymore. I think you can rely on your talent and work ethic to speak for yourself; that's what I do now."
Braxton has since returned to wearing wigs and weaves for protective styling options as she grows her hair out but admitted that her buzz cut is her most beloved hairstyle. She's considering cutting it again.