Tammy Wynette Once Saved Burt Reynolds From Drowning
When Tammy Wynette and Burt Reynolds were spending time together, an event arose where his life was firmly in her hands. What happened that left him submerged in water and close to drowning?
Country music singer Tammy Wynette was rumored to have dated actor Burt Reynolds after splitting from her first three husbands. And in the time they were seemingly best acquainted, she once had to save him from drowning. Keep reading to learn more about their relationship and what caused Reynolds to become submerged in water with his life left in Wynette's hands.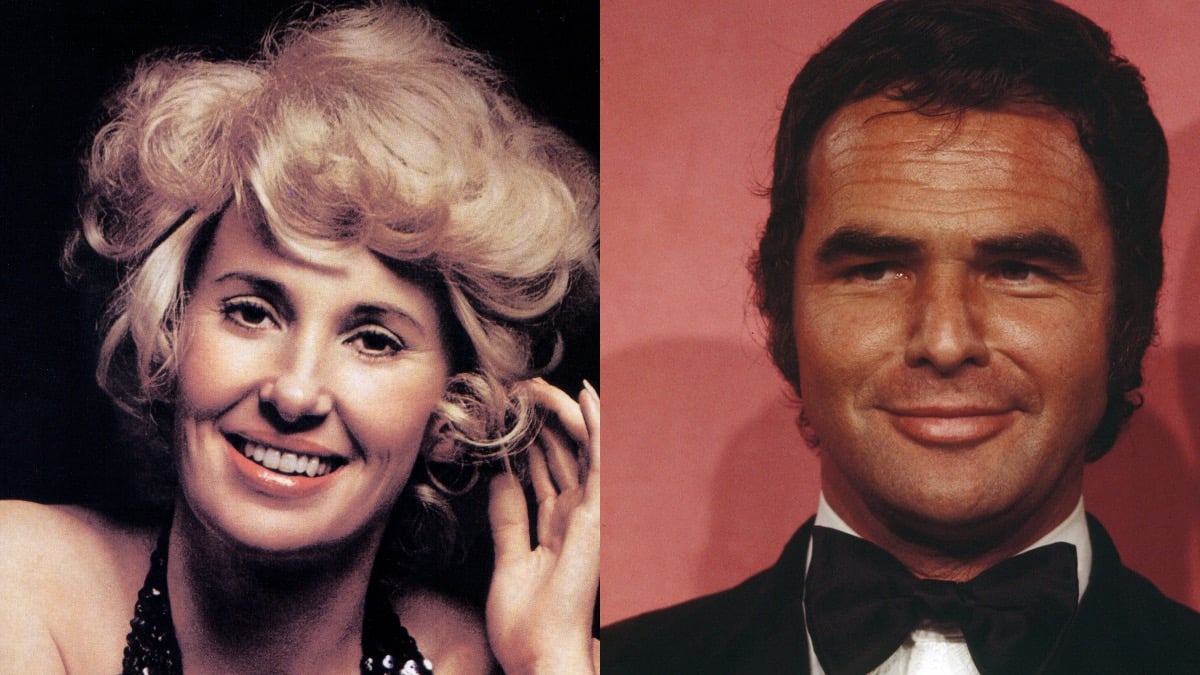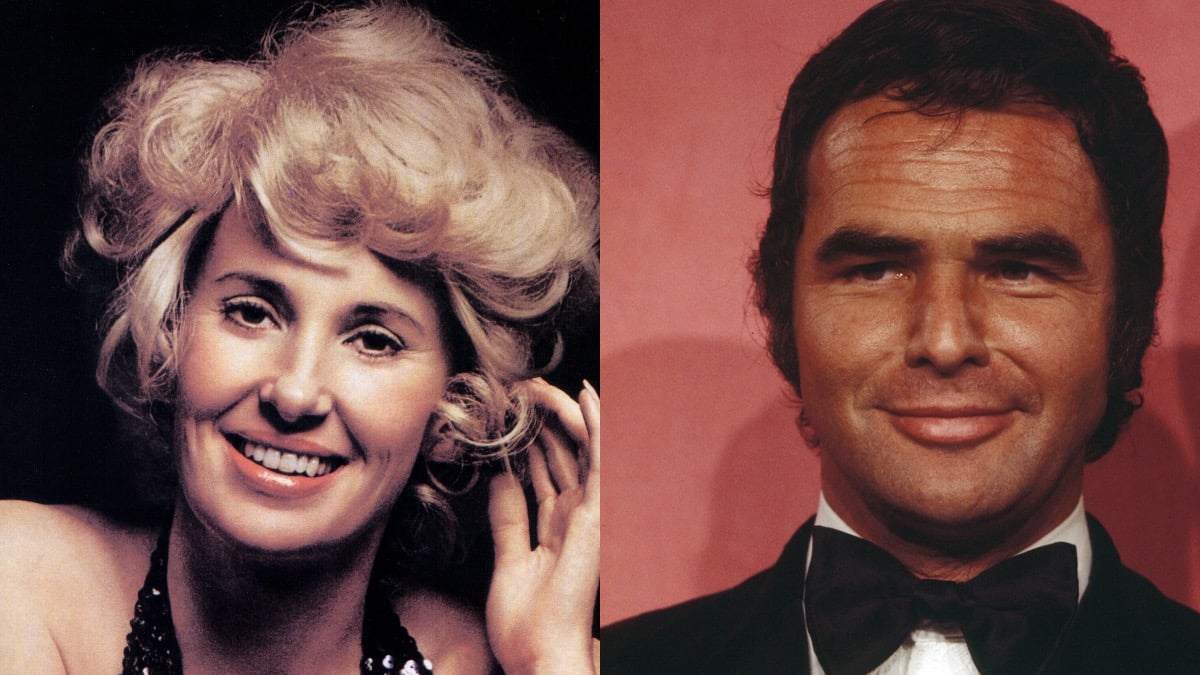 Did Tammy Wynette and Burt Reynolds date?
Wynette and Reynolds dated following her split from her third husband, George Jones, in the '70s. He visited Nashville for a talk show and ended up in her social circle. They supposedly enjoyed dinner with friends the first night they met and then later bonded while socializing alone, according to Cocaine and Rhinestones.
Reynolds was a fan of country music, and Wynette was dubbed its "First Lady" at the time. So, they shared that interest in common. But they also both seemed to enjoy dating around.
By that point, Reynolds had more mainstream fame than Wynette. So, his activities made for consistent tabloid fodder. Sometimes he was with her, but sometimes he was with someone else.
Still, he reached out to her regularly, and she began developing feelings for him. They may not have been exclusive, but they were seemingly acquainted for more than a little while. And in that time, she literally saved his life.
How did Tammy Wynette save Burt Reynolds from drowning?
Various outlets like the Greensboro News and Record reported Wynette saved Reynolds from death while dating. It was 1976, and he was visiting her at her home in Florida. He wasn't feeling well, and she recommended he take a bath.
The Smokey and the Bandit star took her suggestion, and Wynette later found him unconscious and submerged in her tub. She, fortunately, managed to pull him out in time to save him from drowning and called an ambulance.
After that, Reynolds was diagnosed with low blood sugar, believed to have caused a fainting spell.
Did Tammy Wynette and Burt Reynolds ever get married?
The divorce between Wynette and Jones finalized in 1975. But it didn't stop their fans from wondering,  "Will they or won't they end up together?"
For some of the time Wynette was seeing Reynolds, Jones tried to woo her with displays of affection — or something like that. He would circle the driveway of her home in his car just to let her know he was thinking of her.
Wynette married again, but it wasn't to Reynolds or Jones. Her fourth husband came and went through a short-lived union in 1977. In 1978, she married the man who became her widower when she died 20 years later, George Richey.
Meanwhile, Reynolds seemed to spark a romance with Sally Field around this time. But he didn't walk down the aisle for the second time until 1988, when he married Loni Anderson. Reynolds and Wynette supposedly remained friends, though. And he later gifted her four daughters with four horses as a sign of his enduring adoration.