Why Tammy Wynette's Daughters Believed She Concocted Her Kidnapping Story
Country music star Tammy Wynette died under questionable circumstances in 1998. After that, her daughters claimed she lied to keep her sad truth from the public, including the story of a 1978 kidnapping.
After country star Tammy Wynette died in 1998, two of her daughters shared parts of her story through their memoir and shined a new light on a harrowing kidnapping incident from 1978.
A visibly bruised Wynette described being abducted to the public two decades before she died. But why did some of her children think she made up that story to cover the truth of what happened to her? And how does it all relate to their suspicions about her cause of death?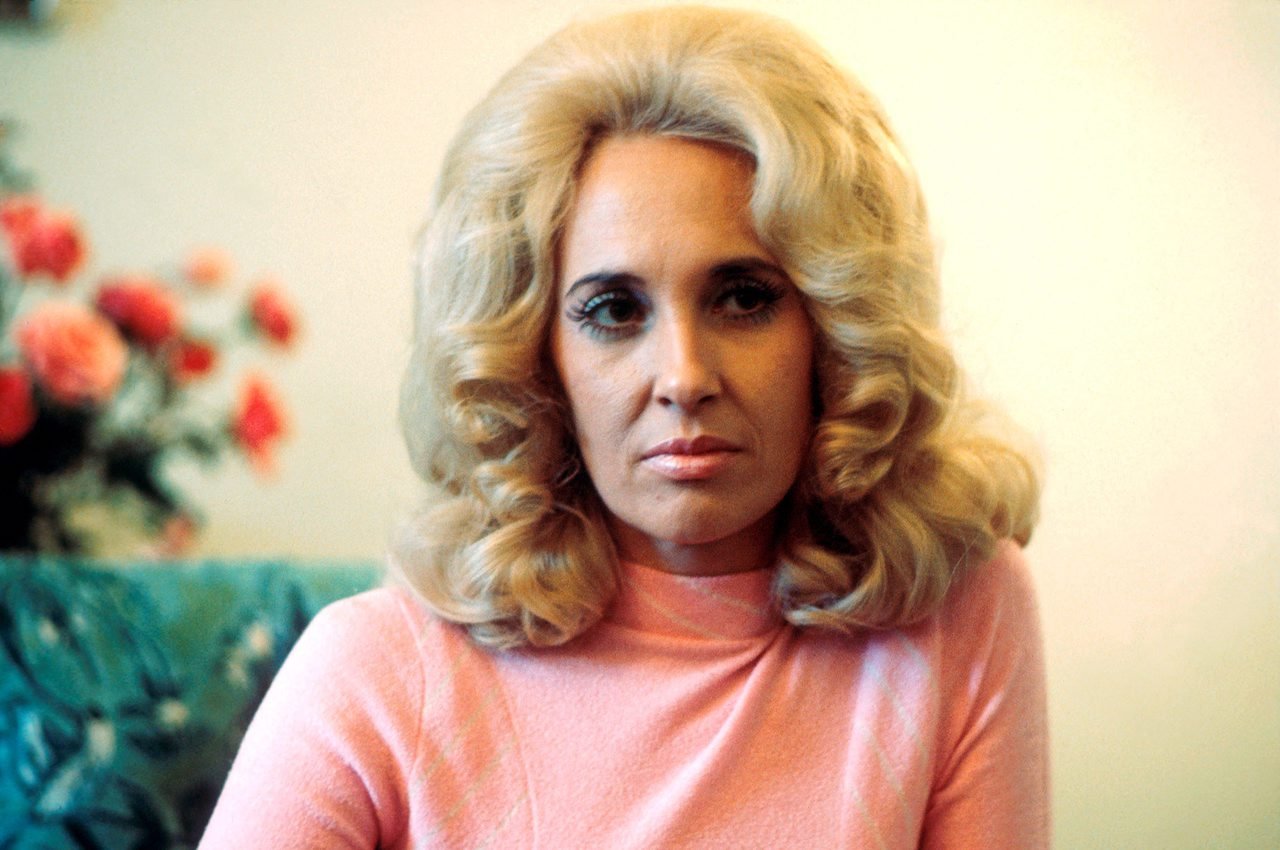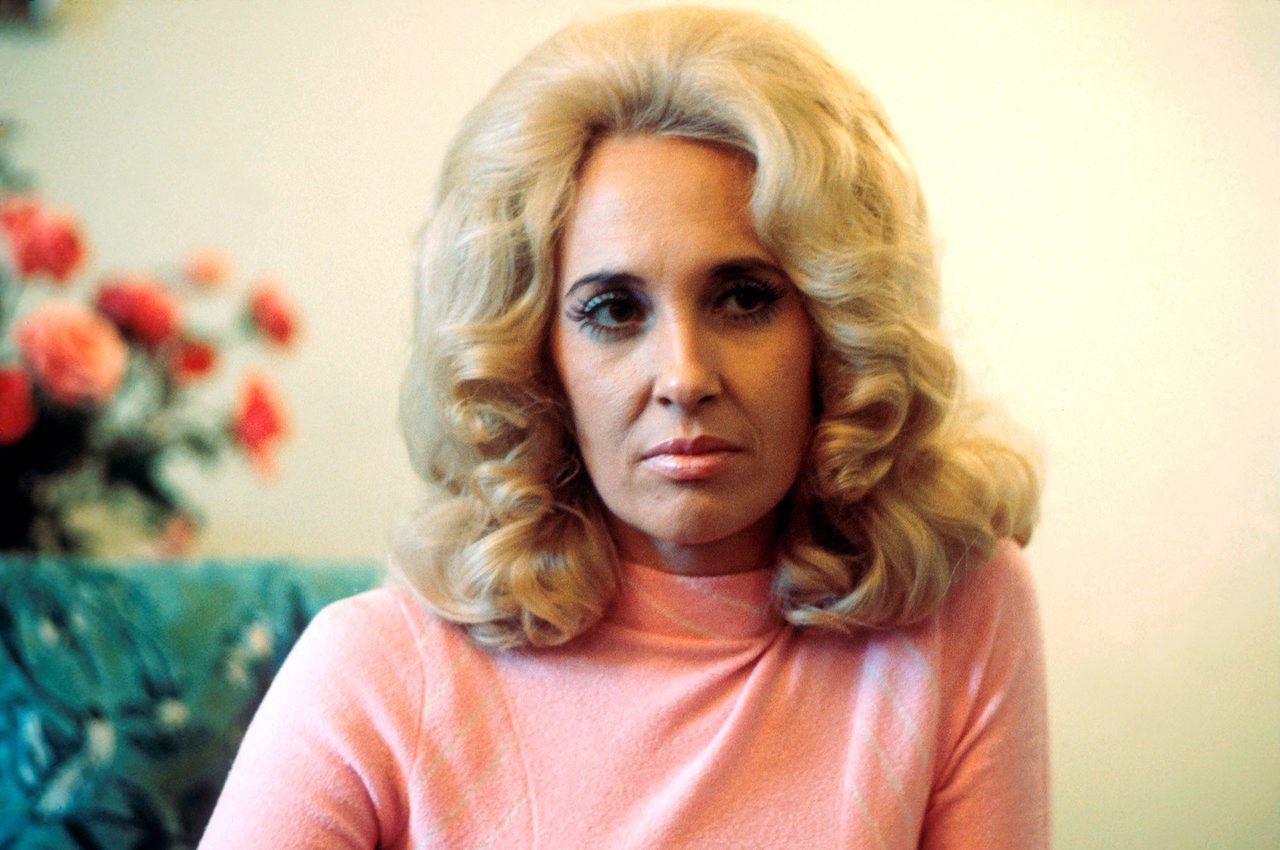 When was Tammy Wynette kidnapped?
As reported by People magazine, Wynette revealed she'd been kidnapped in October 1978. According to the "Stand by Your Man" singer, she was abducted while out shopping for one of her daughters. "It was the most terrifying experience of my life," she said.
"I felt a poke in my side and heard a man's voice say, 'Drive!' All I could see was a brown glove, a lot of hair on his arm and two inches of gun barrel," she shared.
The violent ordeal allegedly lasted about two hours, after which the assailant left in another vehicle after driving 80 miles through the backcountry of Tennessee. Wynette said she was beaten and choked, then left in shock with a fractured cheekbone and severe bruising. After her attacker fled, she went to a nearby home for help, still gasping for air.
After Wynette claimed she was abducted, she still had all her cash and credit cards. No demand was made for a shocking kidnapping ransom like in other high-profile cases. Investigators found the crime "very puzzling" due to the lack of an apparent motive other than injuring and terrifying a country music star.
Why did Tammy Wynette's daughters question her kidnapping story?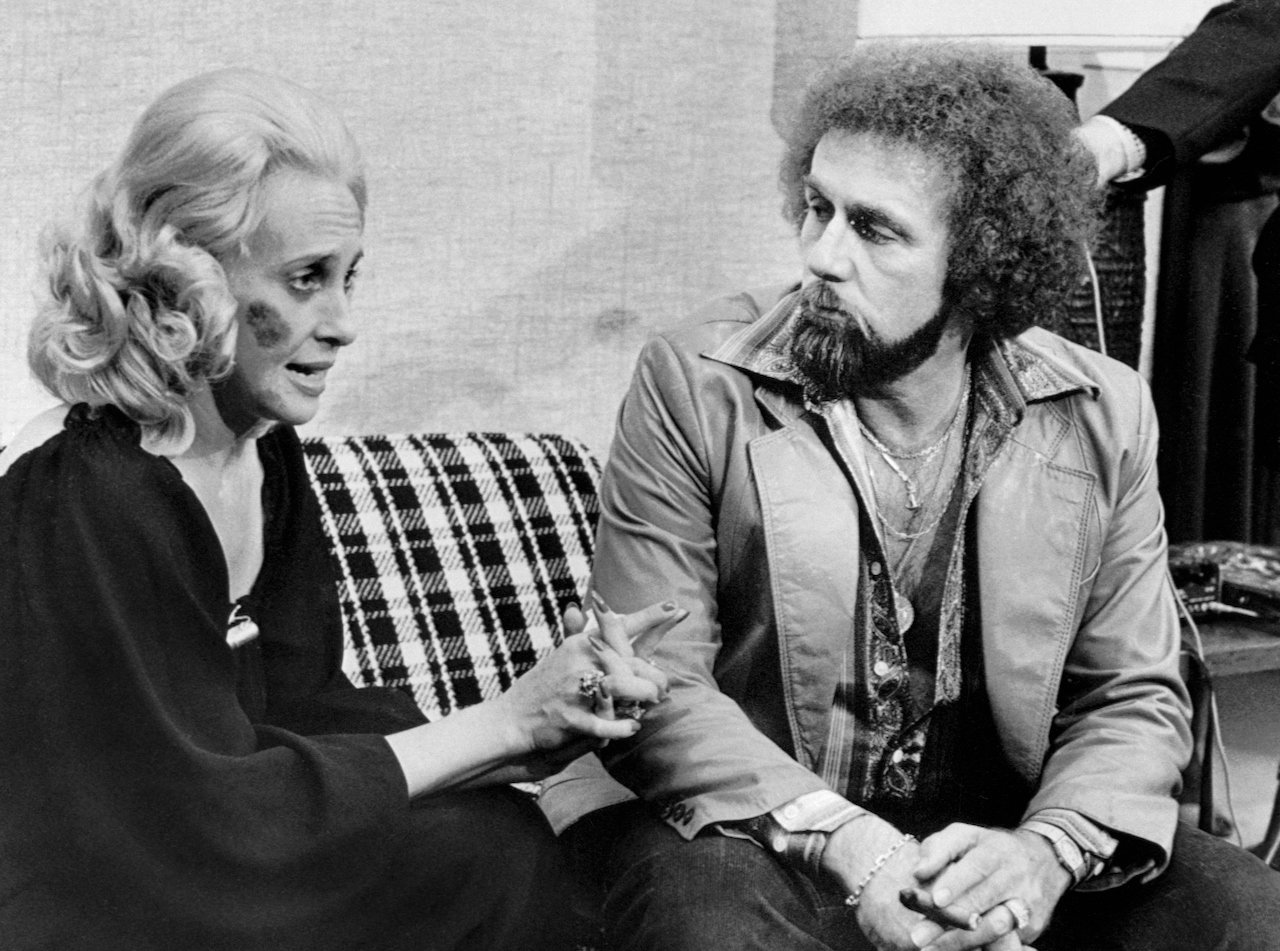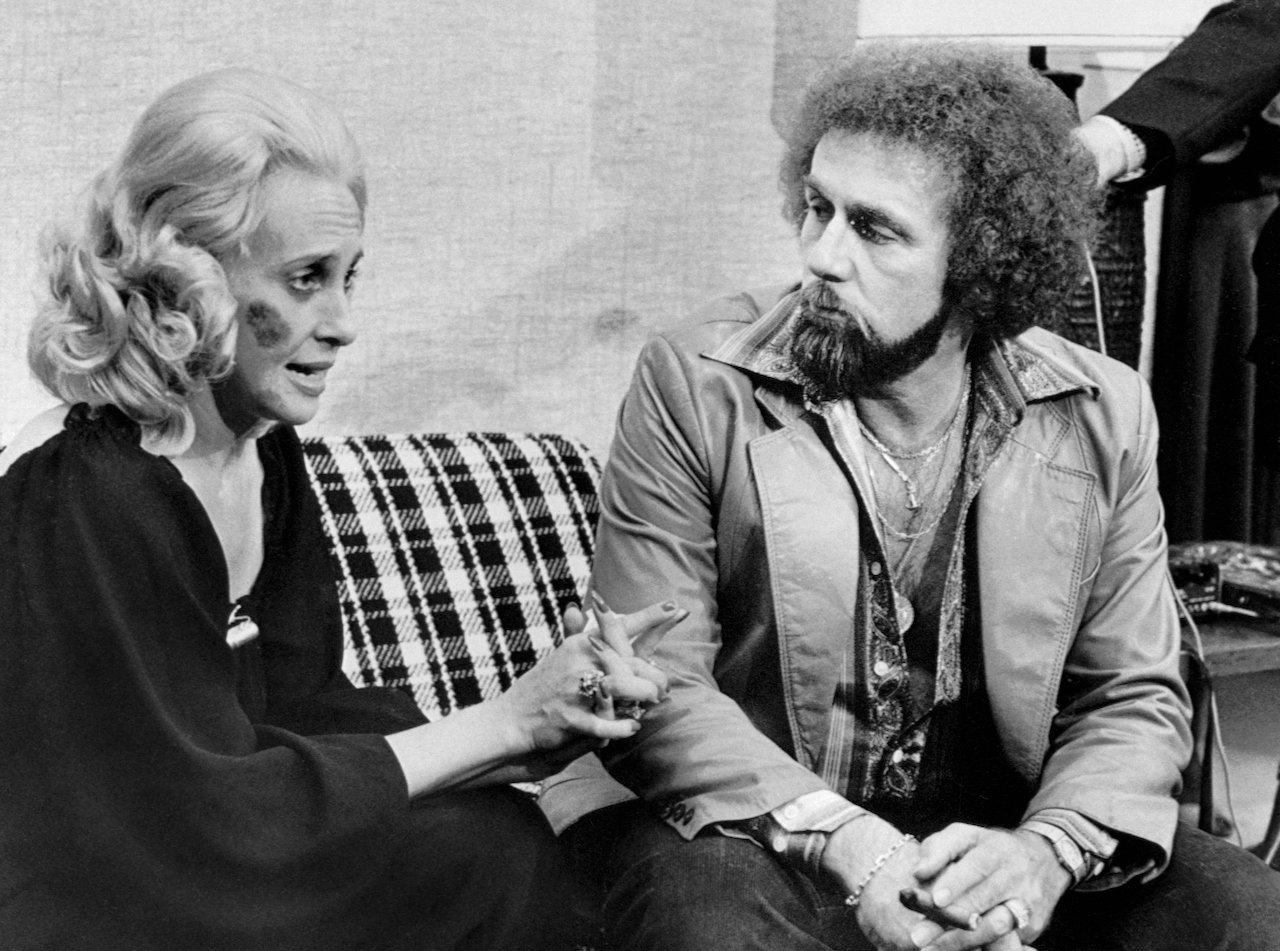 Wynette's daughters later expressed doubts that their mother's story was accurate. First, Jackie Daly wrote Tammy Wynette: A Daughter Recalls Her Mother's Tragic Life and Death. In it, she claimed her mother told her that the abduction was a coverup.
Georgette Jones, daughter of Wynette and George Jones, was just a child at the time of the alleged kidnapping. But she agreed with Daly's version of events in her memoir, The Three of Us: Growing Up With Tammy and George.
They both believe that their mother made up the story to cover domestic violence. They suspected she'd been abused at the hands of her fifth husband, George Richey. Daly alleged she heard about assaults from Wynette, and Jones believed it true.
"She did admit to my sister that when all that stuff came out about her being kidnapped in 1978 that she and Richey had had a fight and he had beaten her," Jones wrote per Country Living. "He threatened to destroy her life and write a tell-all book, so she decided to stay with him."
They thought the kidnapping was staged for PR to explain Wynette's injuries. Though Richey later denied the allegations from Wynette's daughters, People got a debatably odd quote from him after the supposed abduction. He said, "I tell her she's twice as beautiful with her bruises."
Why did Tammy Wynette's daughters have suspicions about her death?
Some of Wynette's loved ones believed Richey was responsible for much more than her injuries. After she died in 1998, her daughters filed a wrongful death lawsuit which originally included her widower, since the couple was still married. Some of her four children believed he enabled a drug dependency that caused her heart to fail at 55.
"There are some people who witnessed mom saying she didn't want any pain medication, to not give her anymore and Richey would continue to inject her anyway," Jones wrote in her memoir according to the Boot. "There were times when she did want it because she was in pain and he refused to give it to her."
"I have no legal evidence — I do think he was indirectly responsible for my mom's death," Jones added. "We found out so many things after my mom died. It's painful to think that my mom lived the kind of life she lived and we didn't understand some of it."
Notably, wrongful death lawsuits in cases where drugs are involved can sometimes be challenging to win. Take Prince's family as an example. Eventually, Richey's name was dropped from efforts to hold someone accountable for his wife's death. But Wynette's family ultimately settled with her doctor out of court.
How to get help: In the U.S., call the National Domestic Violence Hotline at 1-800-799-7233 or text START to 88788.
How to get help: In the U.S., contact the Substance Abuse and Mental Health Services Administration helpline at 1-800-662-4357.