Tamra Judge Finally Addresses 'RHOC' Exit and Andy Cohen Drama
Tamra Judge announced she was leaving The Real Housewives of Orange County after 12 seasons. The fitness maven had allegedly not taken the news well of her departure and went through a social media cleanse. Numerous fans noticed that Judge stopped following RHOC producer Andy Cohen which led them to believe there was animosity between them. After days of speculation, Judge has finally broken her silence.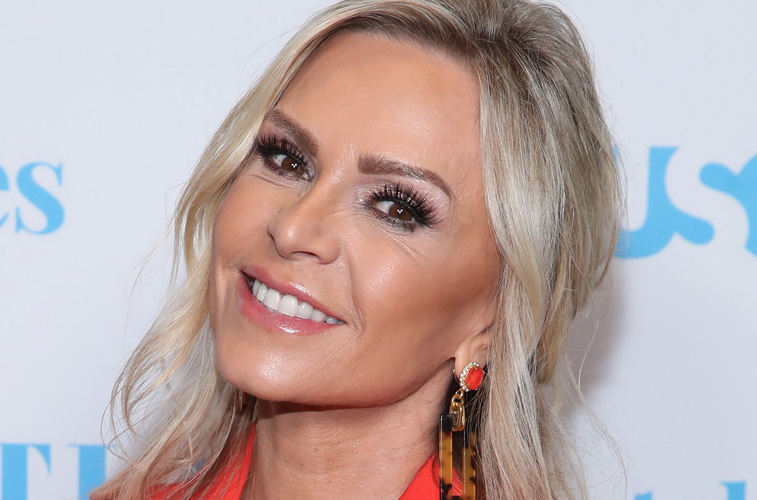 "I love Andy! I will always have a close friendship with him," Judge told Champion Daily about what she thinks of Cohen. "I enjoyed my 12 years on Bravo but I knew it was coming to an end. I'm not mad about Bravo's decision but I am sad to lose a family that I love so dearly."
It hasn't been easy for Judge to process the idea that she is out of a job after serving drama on RHOC for 12 years. Despite the setback, Judge has two thriving businesses that she will focus on now.
"I need to process it the only way I know how…. Out of sight, out of mind," she added. "I'm going to absolutely be okay. I have a wonderful family and created two lucrative businesses. I keep reminding myself- 'don't cry because it's over, smile because it happened,' which is a quote from Dr. Seuss. Thanks to all my fans for all the love and support you've given to me these 12 years, and I look forward to you continuing to follow my journey."
Andy Cohen talks Tamra Judge
Judge's comments came after Cohen addressed the RHOC cast shakeup on his SiriusXM show. The Bravo producer said that they had offered Judge to appear on three episodes of the show but she ultimately walked away.
"We had offered her three episodes to come back and kind of wrap out her story. … That is true," Cohen said. "She didn't want to do that. Look, she's been on the show for 12 years. We wanted to give her a send-off."
Cohen said that Judge has been an incredible Housewife and would want her to come back in the future.
"I'm hoping, and this is not lip service, that she will come back in some form, either this season or in the next couple," Cohen said. "Because I just feel like she is someone that I am always interested in, I always want to check in with her on. She has been an incredible Housewife, she really has. She's been dramatic, she's vulnerable… she has been great."
Tamra Judge quits 'RHOC'
Judge shocked fans when she confirmed she was not going to return to RHOC for season 15. News of her departure came a day after fans were still processing Vicki Gunvalson announced she was also leaving.
"It's been a wild ride, and after all these years, I'm looking forward to life away from the cameras," Judge told People in an interview. "I was offered a chance to come back to the show in a limited role, but would prefer to walk away on my own terms."
As Cohen confirmed, Judge was offered to return as a guest star to wrap up her time on the show, but she turned them down.
"I want to thank all the fans who have offered me their support over the years. It's meant a lot," she added.
Season 15 of The Real Housewives of Orange County is expected to start production soon in Southern California.