Tamra Judge Chimes in on 'RHOC' Season 16 'ReBOOT'
Tamra Judge was one of the stars of The Real Housewives of Orange County. The reality TV personality stepped away from the Bravo franchise ahead of season 15, which just ended its run on the cable network. Following a season with many stars involved in controversies, fans have been asking for a completely shakeup. After Andy Cohen suggested the reality series was due for a reboot, Judge chimed in.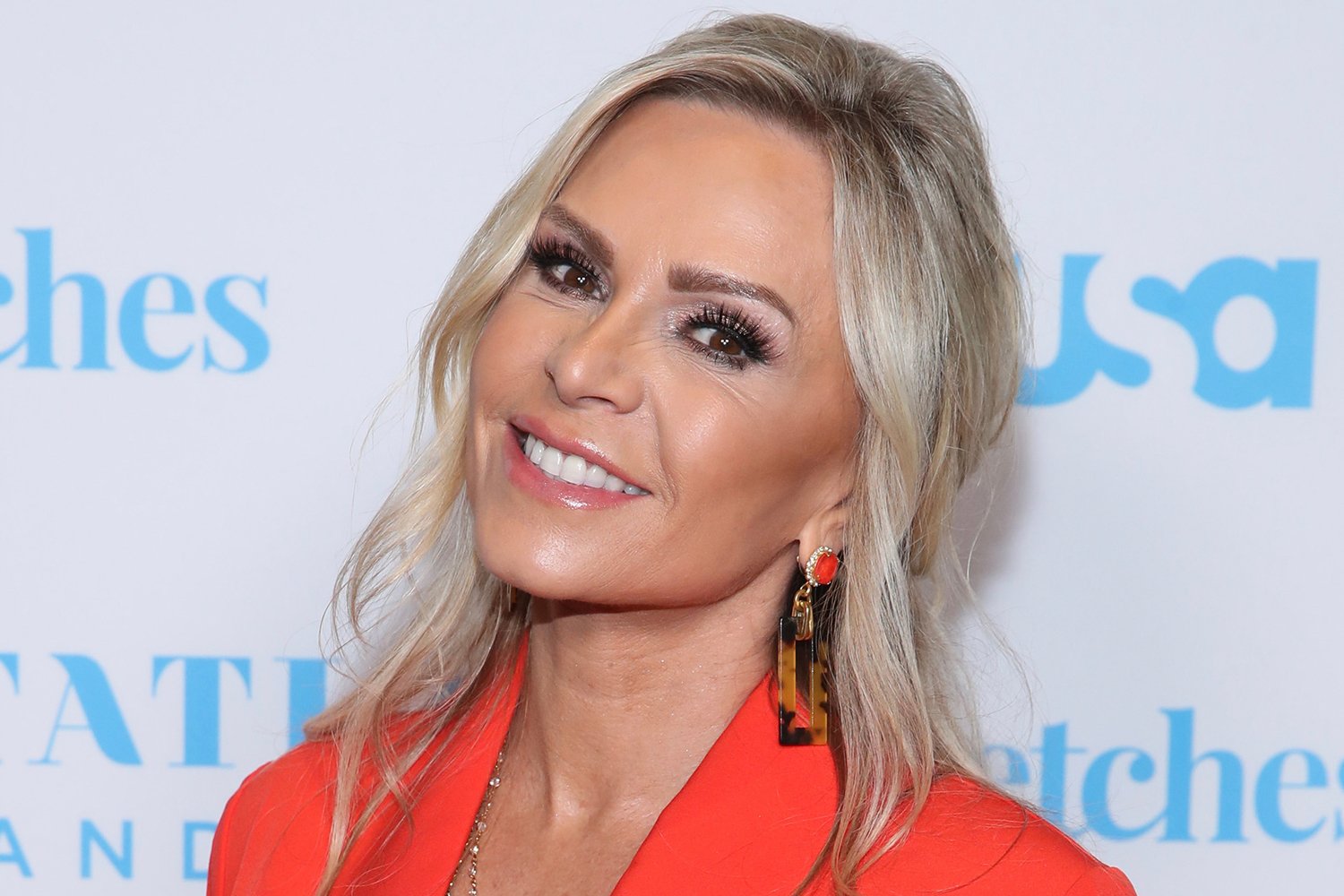 Tamra Judge is ready to return
Ahead of RHOC Season 15 starting to shoot the season, Judge announced she was departing the series after 12 years. Although at the time she didn't say what was behind her decision to leave, it was later revealed she was only offered a part-time role. Judge would have only appeared as a "friend of" in season 15 and not a full-time housewife.
Judge later revealed that her ex-husband was diagnosed with cancer and that weighed in on her decision to leave the show. She didn't feel right committing to filming the series while her kids and their father were worried about his health.
As season 15 comes to a close, fans have been asking for a cast shakeup following multiple controversies with the current housewives. Following the conclusion of the RHOC reunion, a blogger tweeted it was "time to cancel" the show.
Cohen, an executive producer on all The Real Housewives franchises, replied to the tweet: "I think you mean reBOOT."
Judge, who has been mentioned throughout season 15, saw Cohen's response and tweeted a photo of when she had a foot injury.
"I'm here for the reBOOT," Judge tweeted.
Many fans interpreted this as Judge saying she was ready to return to the franchise she help make a hit for a major part of its life.
What would Tamra Judge's storyline be like?
None of the RHOC stars know if they are returning for season 16. Dodd, who has been at the center of drama for her political opinions on social media, weighed-in on Judge's return to the franchise.
"If she wants to come back — Tamra and I, we used to talk every single day on the phone and then she did some pretty crappy things to me, but if she wants to come back and they want to bring her back, bring her back," Dodd told Hollywood Life. "I'm happy to have her back if she wants to come back and they want to bring her. I don't have any ill will feelings about Tamra at all."
However, Dodd doesn't know if she will come back and she has no say in casting decisions. Judge has remained close friends with Braunwyn Windham-Burke throughout the year. The latter has also become a divisive figure and in the case she returns, she would provide a seamless link to Judge's comeback.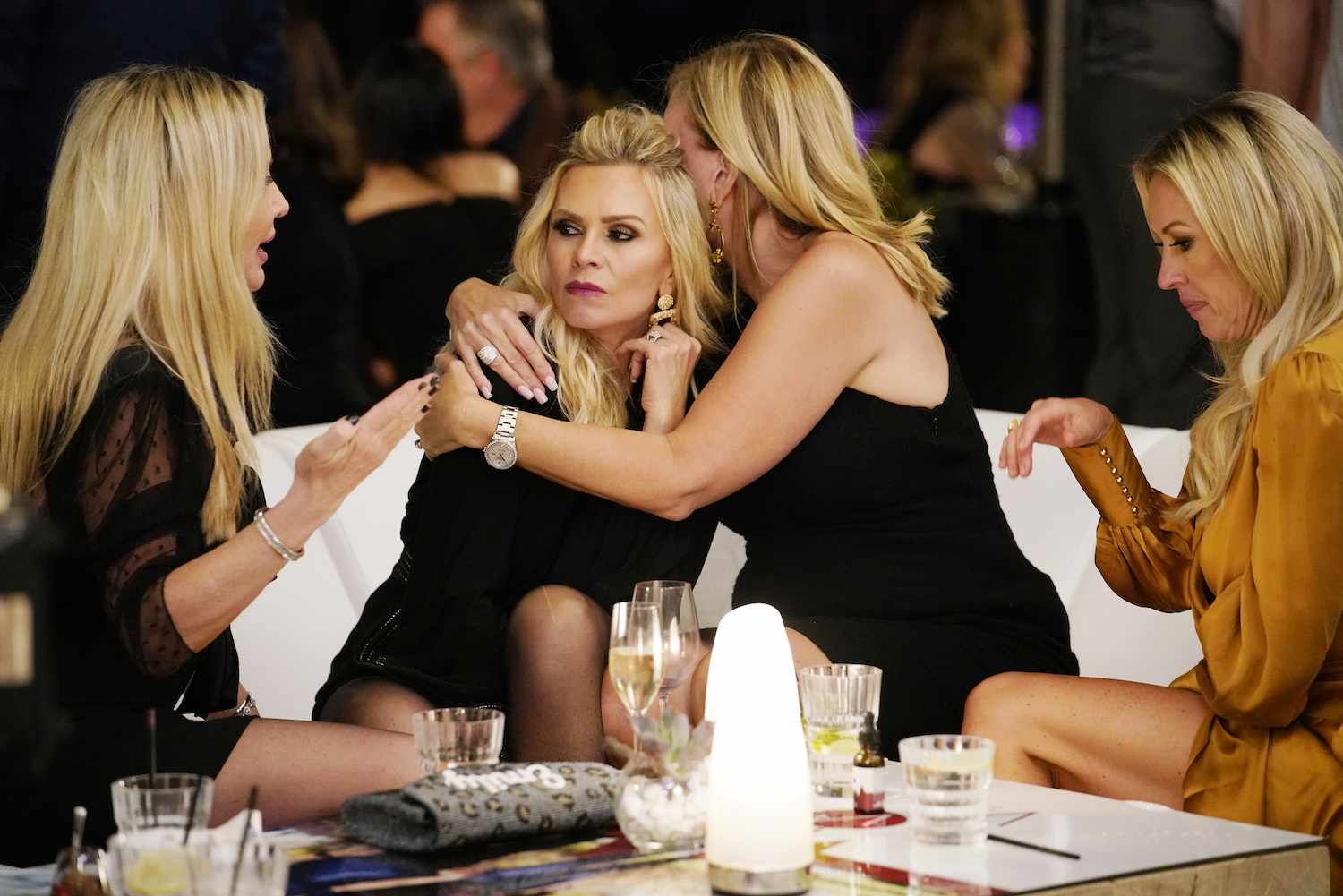 On huge friendship that was fractured last year was the one between Judge and Shannon Beador. The latter said that once she found out Judge wasn't returning to the show, she had no reason to be friends with her anymore. Beador reiterated that she had shut the door on a friendship with Judge when she appeared on Watch What Happens Live. Judge saw a clip of Beador online and fired back.
"I closed that door months ago when you turned your back on me when I needed you the most," Judge tweeted in response to the video posted. "Should have listened to my husband a long times ago. You're a toxic manipulator. I'm so mad at myself for putting up with your shit and protecting you for so long."
The Real Housewives of Orange County is expected to start shooting a new season in the coming weeks and air on Bravo later this year.