Did Tamra Judge Just Confirm Nene Leakes Was Axed From 'RHOA' for Good?
One constant speculation as of late is the future of Nene Leakes on The Real Housewives of Atlanta. The reality TV personality has not confirmed if she's returning or leaving the Bravo series. There have been rumors that the "tastiest peach" has been too demanding during her negotiations process for season 13. Former The Real Housewives of Orange County star, Tamra Judge, just posted something on Instagram that has raised red flags about Leakes.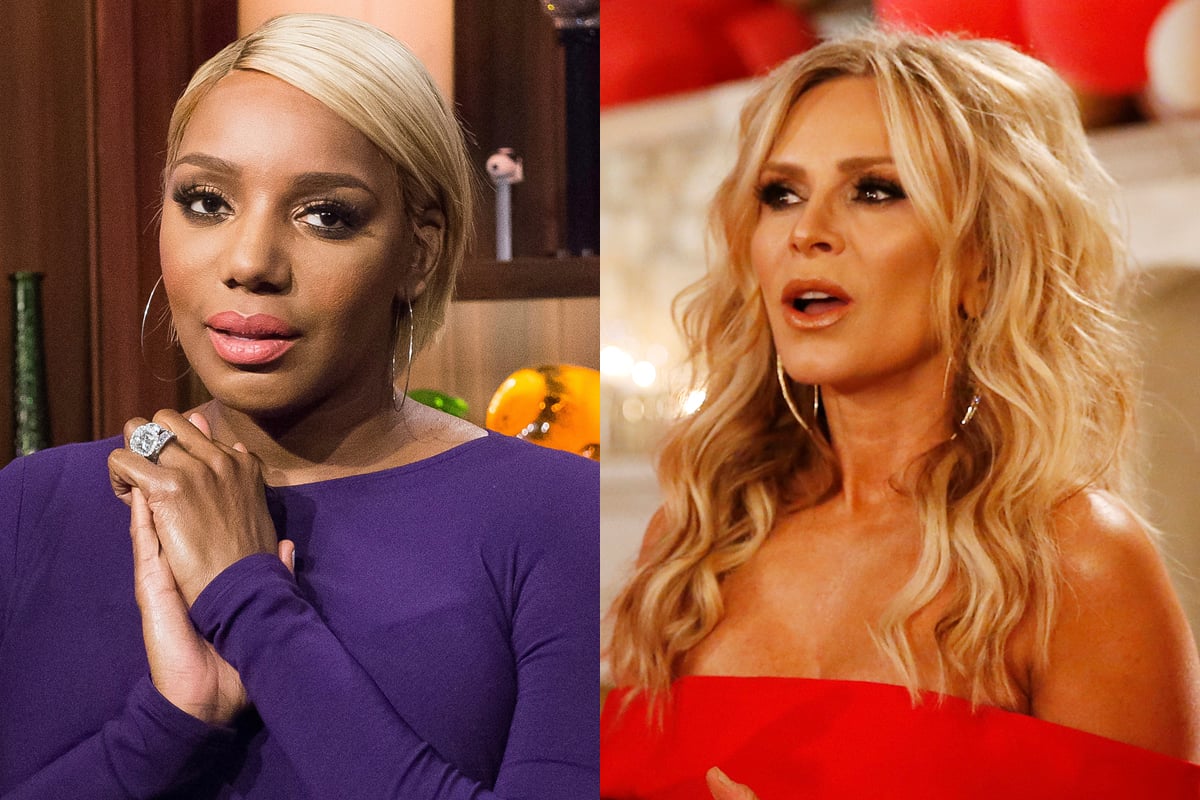 Does Tamra Judge know something about Nene Leakes?
Filming for RHOA Season 13 has already started, but Leakes has been quiet about holding a peach for the new season. On the same day that Dorinda Medley announced her departure from The Real Housewives of New York City after six seasons, Judge shared a post.
Judge, the former RHOC star who left her franchise earlier this year, posted a photo with Medley on Instagram. She then names all the Housewives that have recently departed from their respective shows.
"You will be missed icon but it's pretty amazing on the other side," Judge posted. "Vicki [Gunvalson], Tamra, LeeAnne [Locken], Nene [Leakes], [Lisa Vanderpump], Bethenny [Frankel], Dorinda, gone but never forgotten."
The real estate agent included Leakes, who has not publicly said she has left RHOA for good. Judge made fans question if she was privy to information not yet known.
Judge later went on to edit her post and added a question mark next to Leakes's name, but skeptical fans were still wary about what she knows.
Kandi Burruss talks Nene Leakes
Production for RHOA has already started, according to Kandi Burruss. The Grammy-award winner has had a rocky relationship with Leakes, especially during the last season. Ahead of the beginning of filming, Burruss was asked if she knew anything about Leakes returning for season 13.
"I don't know what Nene's doing," Burruss told Entertainment Tonight. "I just started taping, so I'm not sure who's in and who's out. They don't let us know, normally. Typically the way it works is, in the beginning of taping we just see more [of] my own personal life and story and eventually you start trickling in scenes with other people."
Although Burruss is not close to Leakes and is not sure what the future holds for her on the reality series, she is open to reconciling their differences.
"I don't even feel that our drama is even that deep," Burruss said during an Interview on Instagram. "I feel that we go through this every few years. In the beginning, it was a consistent thing, she and I would always shade each other. We stopped for a while and we was in a decent place and now we have reverted back to the past."
Nene Leakes hints at issues
The "Come and Get This Hunni" hitmaker recently hinted that she was having issues when fans kept asking her about her RHOA future. Leakes said that she would talk about what's going on soon, but didn't say what the problems she was facing were.
"So it's my time to speak out and speak my truth, so I'm going to do that," she told her fans recently on Instagram Live. "I'm going to do that with the support of a lot of people behind me that's going to help with me speaking out. A lot of people have been asking me a lot of stuff, asking me about The Real Housewives of Atlanta every day on my social media."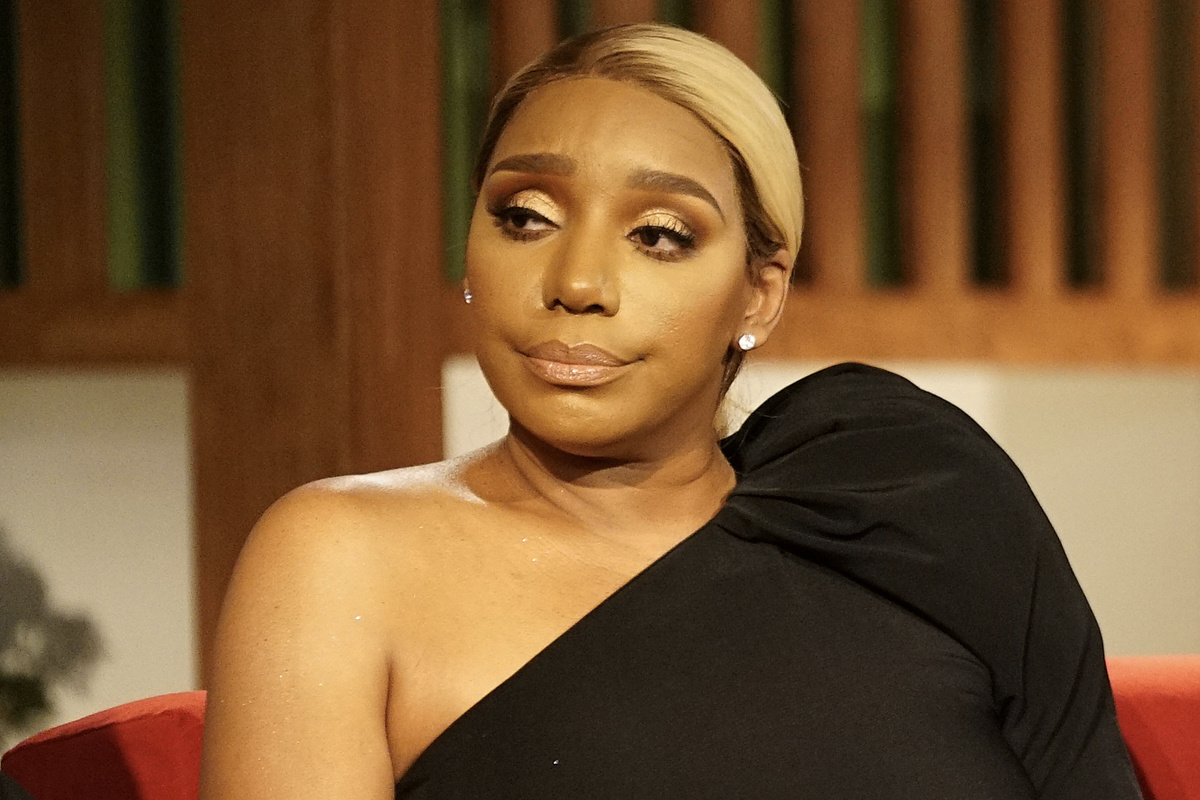 "There are so many false reports out there," Leakes continued. "I have remained quiet, I haven't said anything about it as of yet. It's coming, I will be speaking soon."
For now, fans of Leakes and RHOA will have to wait until official confirmation from the star or Bravo announces anything.