Tamra Judge Confirms 'RHOC' Exit After 12 Years Following Vicki Gunvalson's Announcement
Tamra Judge has seemingly confirmed she has exited The Real Housewives of Orange County after 12 years. The Bravo star made the announcement on Instagram following Vicki Gunvalson's similar message a day before. Judge was reportedly the highest-paid housewife on the franchise, having joined the cast in season 3.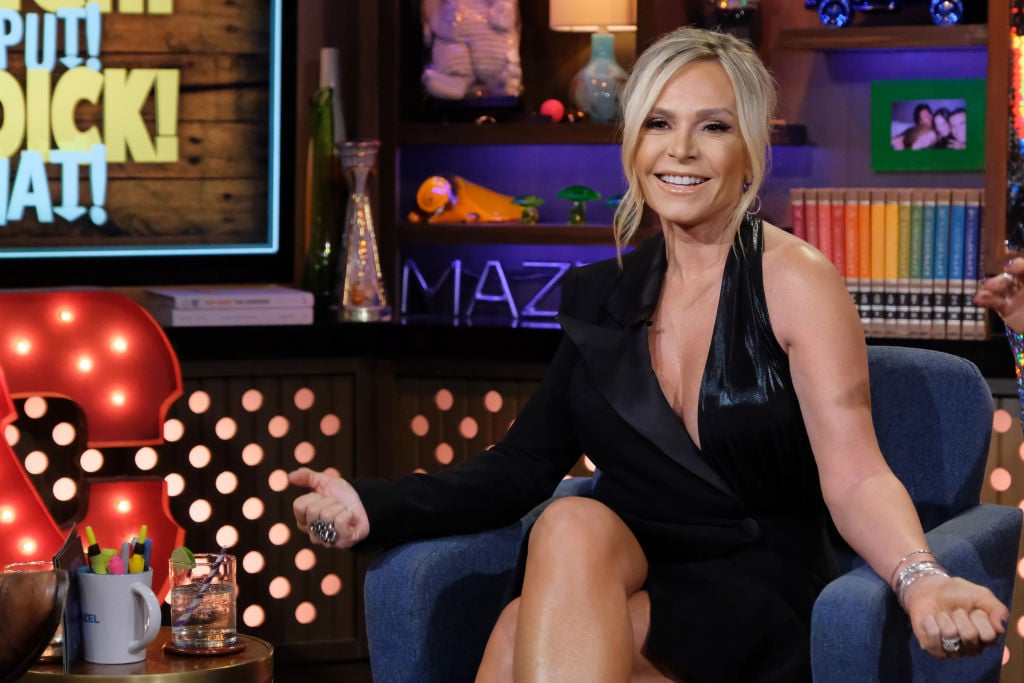 "It's been a wild 12 years but it's time for me to move on," Judge wrote on Instagram. "I'm sad to go but I'm very excited about my future. Love you guys."
The outpouring of support came in soon after, including Gunvalson's fiancé Steve Lodge. "Onward and upward, best of luck my friends," he replied.
Vicki Gunvalson leaving 'RHOC' after 14 years
Gunvalson surprised her fans when she shared a post on her IG account confirming she was retiring from the show. As the OG of the OC it had been 14 years for the insurance maven.
"I will always be the OG of the OC, but it's time to say goodbye to The Real Housewives of Orange County," Gunvalson wrote on Instagram. "It's been an incredible ride for 14 years and I want [to] thank all of you for your support, for your love and for 'whooping it up' with me along the way."
Gunvalson teased that she had en exciting project in the works that would be launching soon.
"I've been working on new projects that will be exciting, empowering and inspirational," she continued. "My podcast with Westwood One will be launching soon and I will have much more to say about this on Whoop it up with Vicki. I hope you will join me on my new journey, so please stay tuned. I love all my fans, and I want to thank Bravo and Evolution for this incredible experience which my family and I have will never forget."
Andy Cohen promised a cast shakeup
RHOC is the oldest Housewives franchise and going into season 15, producers want to really shake things up. Andy Cohen teased that a major cast rattle was in the works for the Orange County-based show.
"I will tell you this. The casting for next season is some of the best casting we've had," Cohen said on Jeff Lewis Live. "I have not been this excited about casting in a long time."
Cohen had suggested that Braunwyn Windham-Burke was one of his favorites in season 14, while Lewis said the "Tres Amigas" group had to be split. The latter included Gunvalson, Judge and Shannon Beador.
"No matter how it shakes out, it's going to be great because we have great casting. It's hard to make moves when you don't have a bench, both on the show and casting wise," Cohen added.
Cohen said that cutting any of the RHOC ladies was a hard call but it had to be made.
"What I mean is, it's like Bethenny leaving, it's like Vanderpump leaving… there's already a great bench of superstars," Cohen said. "So ultimately, you're upset that those people are leaving. You might have to make a hard call on Orange County, but there are great people on the show right now and there are great people waiting. You have to figure it out."
The Real Housewives of Orange County has reportedly started production on season 15.