Tamra Judge Returning for 'RHOC' Season 16? Kelly Dodd Gives Her Take on Casting
Tamra Judge has been absent from The Real Housewives of Orange County for one season. Lately, there are rumors that she will be returning to the Bravo show for season 16. One of her nemesis on the show is Kelly Dodd, who she has sparred back and forth on social media throughout the years. Dodd is now giving her take on the possibility of Judge coming back and her answer left all fans surprised.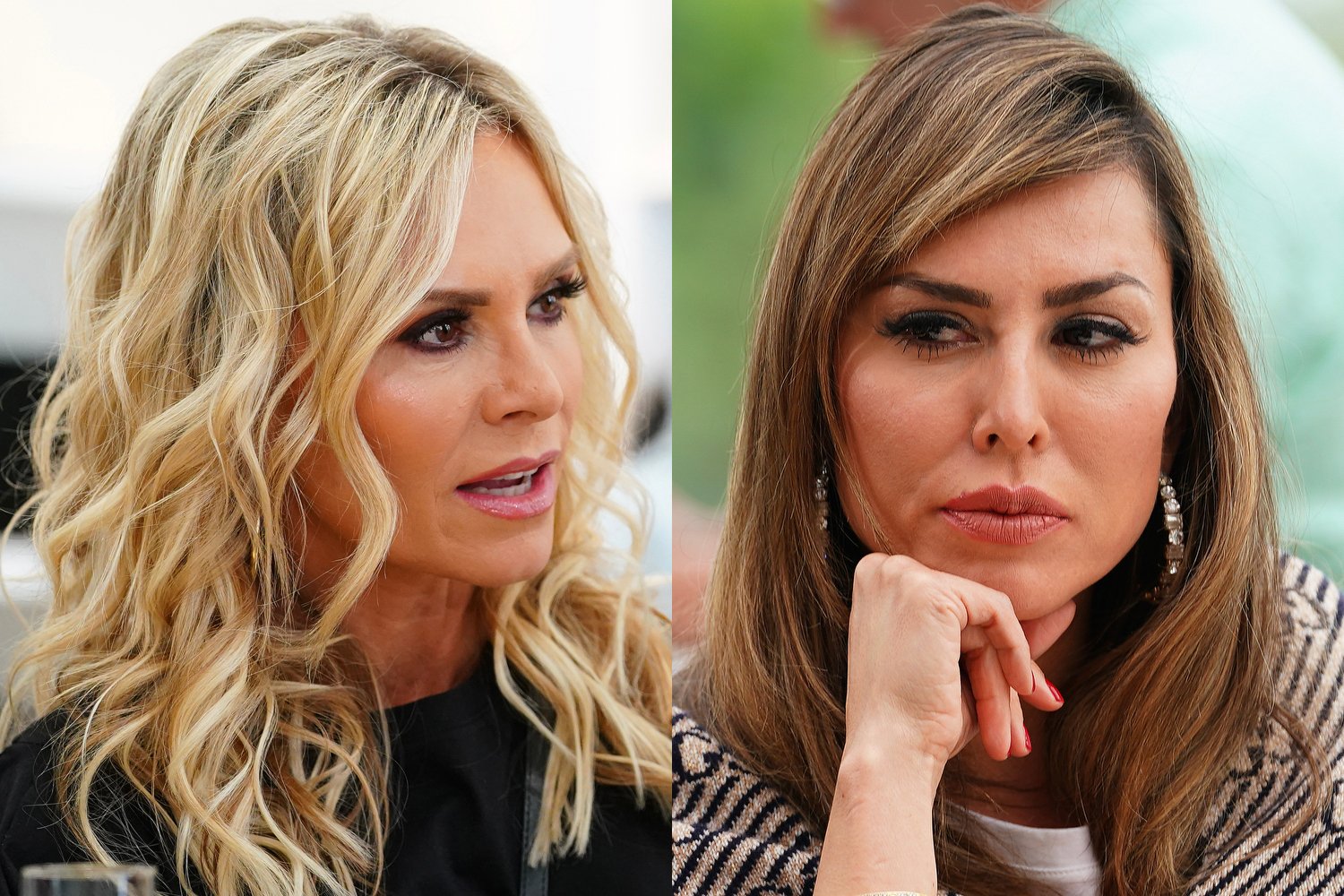 Would Kelly Dodd want Tamra Judge back?
Dodd and Judge have infamously feuded back and forth over the years. Although the two were able to be friends for months, overall their friendship has never been solid. Dodd famously said Judge was "stale" for RHOC and celebrated when it was announced the latter wasn't returning.
A year can change perspective on things and Dodd is picking her poison. During an interview, she revealed that she would rather have Judge return instead of Braunwyn Windham-Burke, whom she's been feuding with lately.
"If she wants to come back — Tamra and I, we used to talk every single day on the phone and then she did some pretty crappy things to me, but if she wants to come back and they want to bring her back, bring her back," Dodd told Hollywood Life. "I'm happy to have her back if she wants to come back and they want to bring her. I don't have any ill will feelings about Tamra at all."
Dodd further said she has always had a "soft spot" for Judge despite their differences that aired on TV and social media.
"I can safely say I would take Tamra over Braunwyn 100 million times over. If they want to bring [Tamra] back, I'll give her open arms. That's it," Dodd added.
The casting for season 16 of the reality show has not been made official yet and Bravo has not confirmed which housewives will be returning or given the ax. Dodd does not have her orange secure for the next season yet. It could turn out to be that Judge returns but Dodd is cut from the show.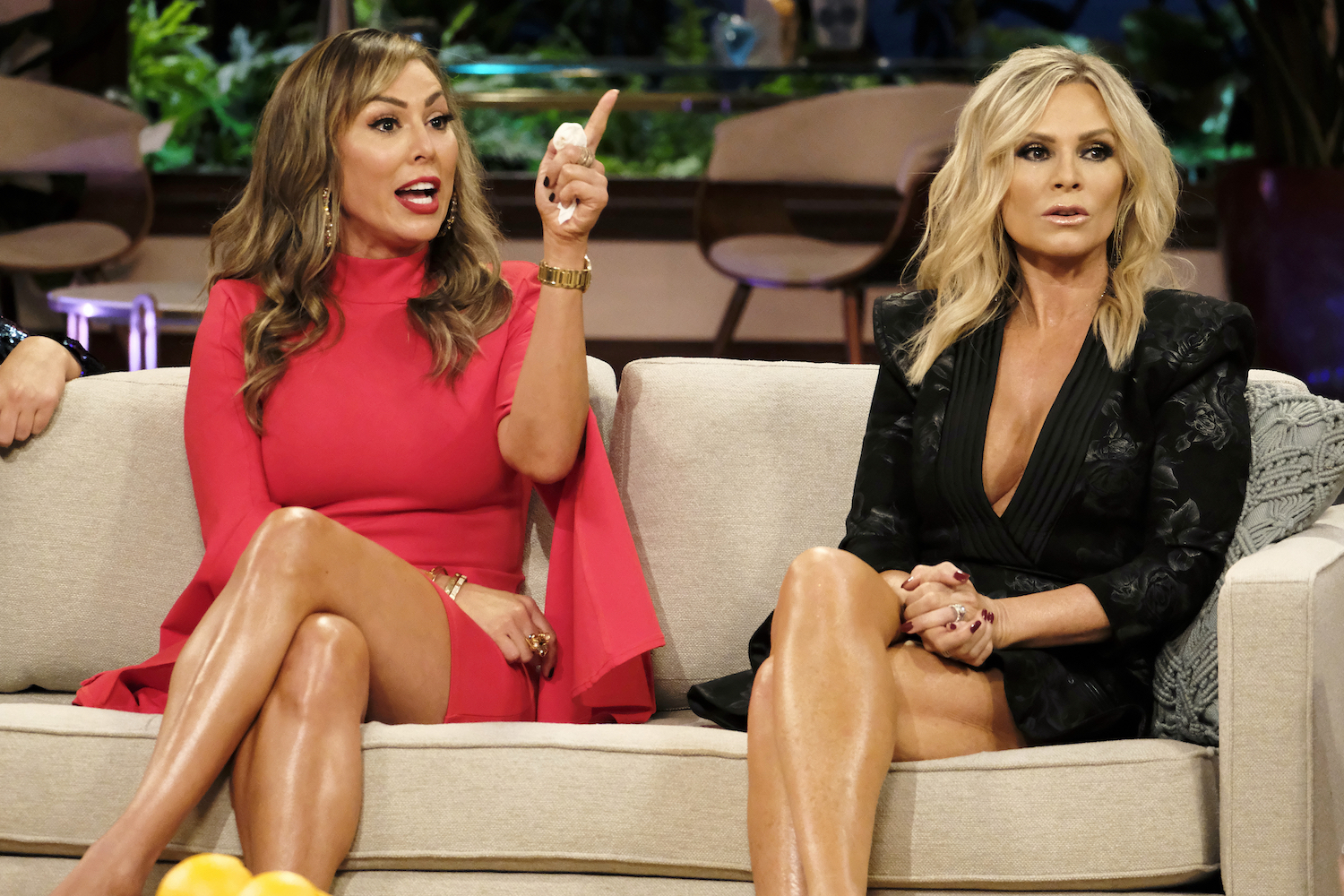 Tamra Judge and Kelly Dodd feud on social media
It was only weeks ago that Dodd called out Judge and she fired back by threatening legal action for talking about her business. In a response to a fan on Instagram, Judge said something that Dodd didn't like and lashed out on her.
"Tamra shut up," Dodd wrote on Instagram. "You got fired because you are a liar. Stop obsessing about the show, you are acting like Gretchen [Rossi]. You don't even have cable and will work on the show for half price, you told Jeff Lewis. Concentrate on your Pyramid scheme CBD line… you are washed up."
When Judge saw this response, she reposted on her Instagram Stories and added: "Attorney notified. Please forward anything else she says about my business."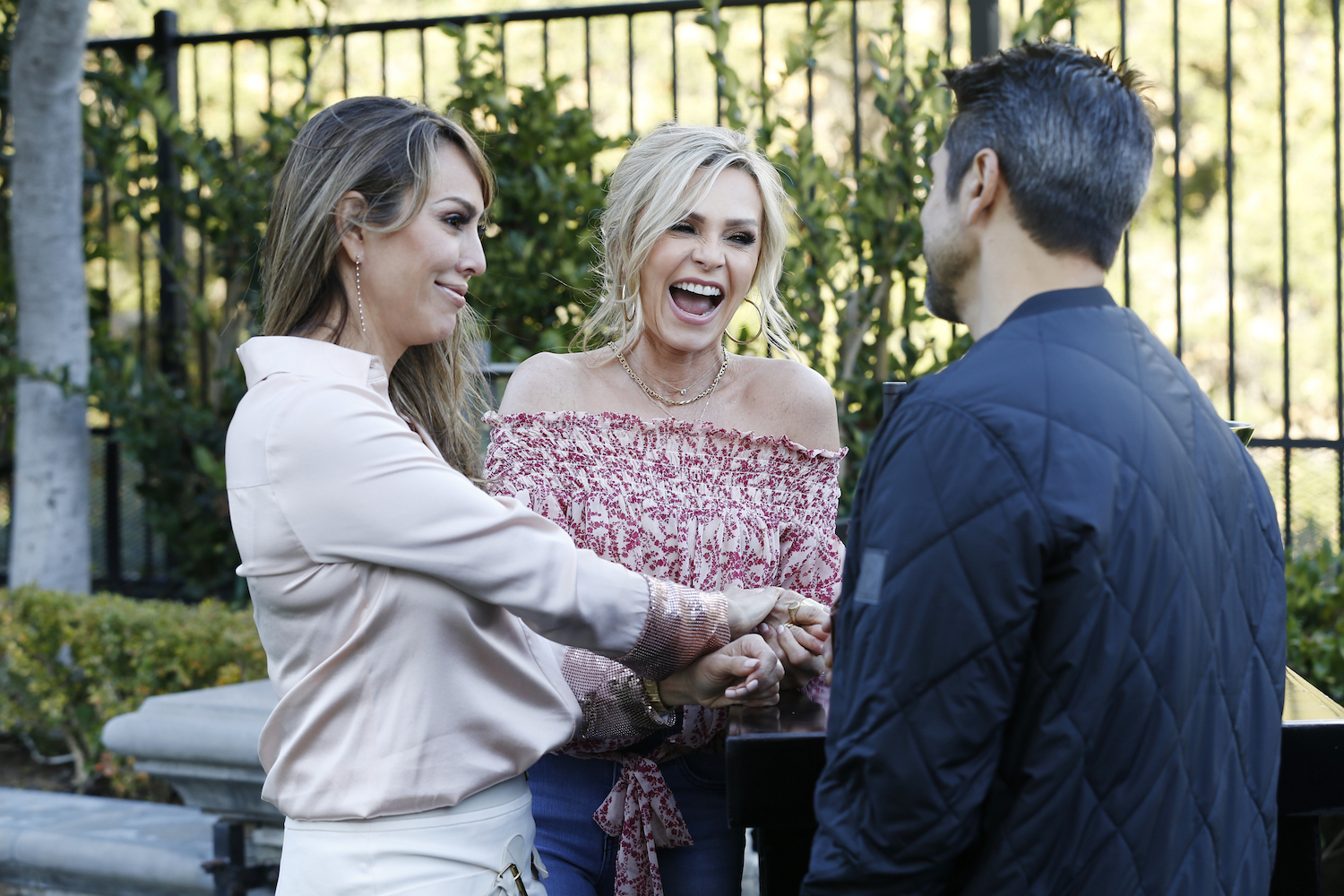 Weeks later, Judge did an Instagram Live interview where she addressed Dodd and questioned why she was so "evil."
"I personally don't understand that girl, I don't get it. It's just, such an evil heart and I don't understand it," Judge said on The Weekly Scoop with CJ. "I've talked about it with some of the cast members and I'm like, 'That girl has got to be damaged inside, you have to feel sorry for her, because why is she so evil?'"
The Real Housewives of Orange County airs Wednesday's at 9 p.m. ET on Bravo.