Tamra Judge Says Not Filming 'RHOC' for the 1st Time in 12 Years Has Been 'Difficult': 'I Didn't Get a Whole Lot of Respect'
When season 15 of The Real Housewives of Orange County started filming last year, fans couldn't help but notice two original cast members were missing. The original cast members, Vicki Gunvalson and Tamra Judge, confirmed their exit from the show through their Instagram posts. Although Judge's Instagram posts were at first cryptic, the reality star …
When season 15 of The Real Housewives of Orange County started filming last year, fans couldn't help but notice two original cast members were missing. The original cast members, Vicki Gunvalson and Tamra Judge, confirmed their exit from the show through their Instagram posts.
Although Judge's Instagram posts were at first cryptic, the reality star revealed why she decided to end her 12-year tenure on the Bravo hit show. Judge now claims that her decision to leave the show wasn't met with the most respect and that not filming after so long has been difficult.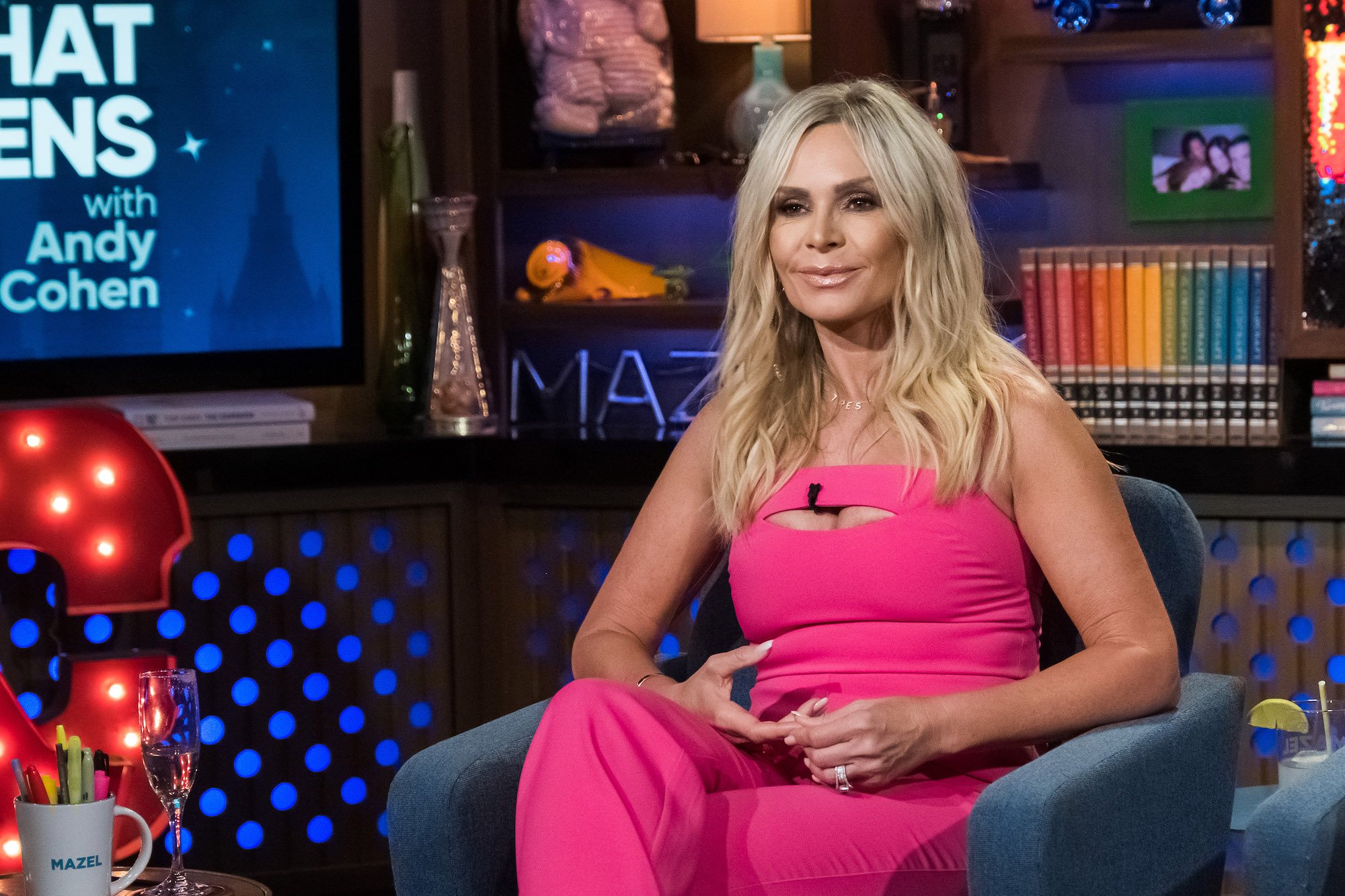 Judge was offered a 'friend' role
Judge announced her exit on Instagram following Gunvalson's own announcement. Judge said that her tenure on the show has been "a wild ride," adding that she was looking forward to a life away from the cameras.
The reality star said that she was offered a chance to return to the show but on a limited role but wanted to exit on her terms. Rumor has it that Judge was offered a limited three-episode return to finish her storyline or, in Andy Cohen's words, "tie a pretty bow" on her storyline, but Judge refused
The fitness guru first appeared on The Real Housewives of Orange County in 2007 and has since appeared in a full-time capacity. Following her announcement, Judge was the longest-running cast of the Housewives franchise on a full-time basis.
Although the fitness guru said she is looking forward to her departure and enjoying her business, some fans now think she wasn't ready to leave. After the announcements, fans noticed that Judge unfollowed some of her co-stars on RHOC and Cohen.
She also dropped the orange emoji on her Instagram bio officially. Judge said that her departure from the show was mutual, but many fans don't think so. Many fans believe that Bravo was out to put Judge and Gunvalson's heads on the chopping block and that their exits weren't mutual as they would have fans believe.
Judge threw shade at the new cast
While Cohen was excited about the new cast, Judge wasn't as enthusiastic about the weight the new cast would hold. Judge voiced her opinion in an Instagram live interview, saying that she didn't think the cast was strong.
The business lady said that she thought a big shakeup was on the horizon as she thought that the showrunners would trim down the cast. She also confessed that she wanted to see what Bravo would do with Kelly Dodd as many people had said that they didn't want her back for another season.
Judge said that she thought Dodd was evil. She did admit that Dodd provides good TV sometimes but described her as "evil and damaged." Dodd and Judge had been on each other's throats for weeks, with Judge saying that Kelly ripped her business apart.
Judge said that her transition wasn't easy
Judge has been on RHOC for 12 years. Fans have seen her grow her business and following while on the show. While she provided good TV for RHOC fans everywhere, Judge left the show ahead of season 15.
In an interview with Danny Pellegrino on his Everything Iconic podcast, Judge said, "It's been a little difficult. I was telling Eddie just yesterday, 'I just one day want to wake and not think about the Real Housewives, talk about the Real Housewives, be reminded of the Real Housewives, think about the past 12 years of my life.' It has been not the easiest transition just because it was a huge part of my life for 12 years."
Judge said that RHOC had been a huge part of her life, and she felt that the way her exit was handled wasn't the best. She told Pellegrino she, "… felt like I didn't get a whole lot of respect after giving so much for 12 years." However, Judge said that she is OK now but admitted that she had many firsts on the show and that she'd be lying if she said that her departure wasn't a big deal.