What is Tan France's 'Next In Fashion' Netflix Series About?
There's a new reality series coming to Netflix. Here's what we know about Tan France and the upcoming show, 'Next In Fashion.'
Tan France is much more than just the Queer Eye fashion expert with the salt and pepper hair. This celebrity will host another series on Netflix, entitled Next in Fashion, along with style icon Alexa Chung. When does this reality show premiere? Here's what we know about the upcoming television show, Next in Fashion.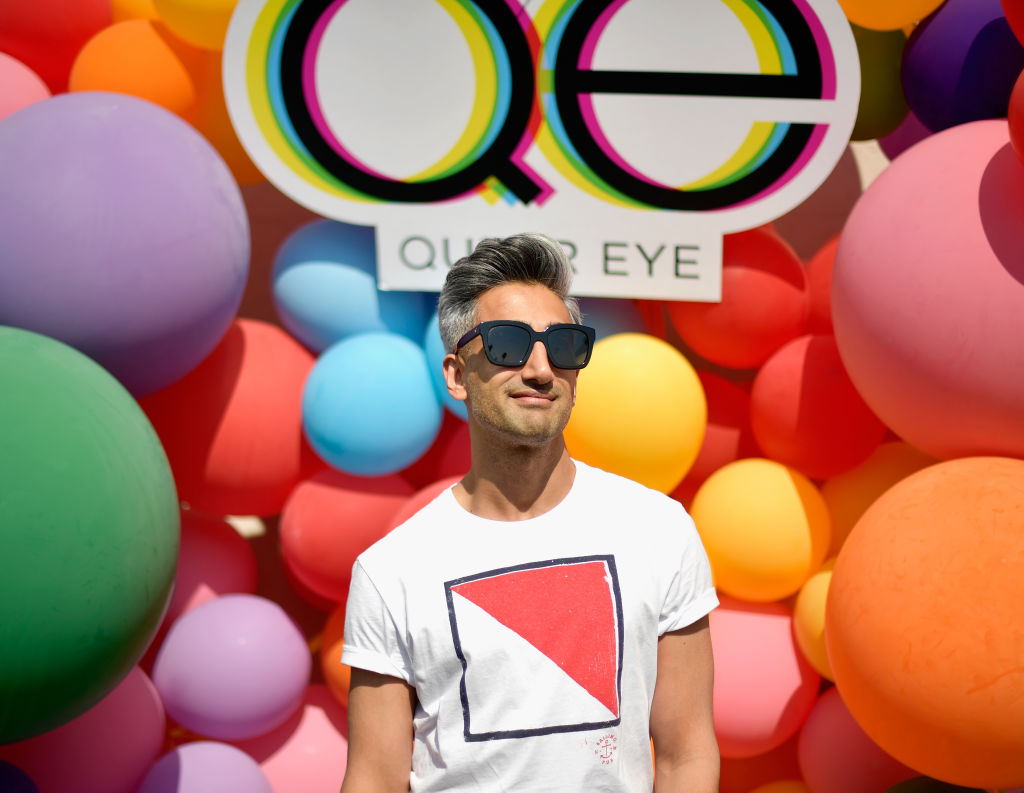 Netflix will premiere the original series, 'Next in Fashion'
Miranda Priestly would be impressed. A new reality series is coming to Netflix, and we're not talking about the next season of Queer Eye. Next in Fashion is a 10-part television series. During this show, contestants will "compete in design challenges centered on styles that have influenced people around the world," according to Variety.
For the first season, eighteen contestants will compete in design challenges for a cash prize of $250,000 and the chance to work with luxury fashion retailer Net-a-Porter. The cherry on top is of the Fab Five members from Netflix's Emmy-award winning series, Queer Eye, Tan France, will be a regular host.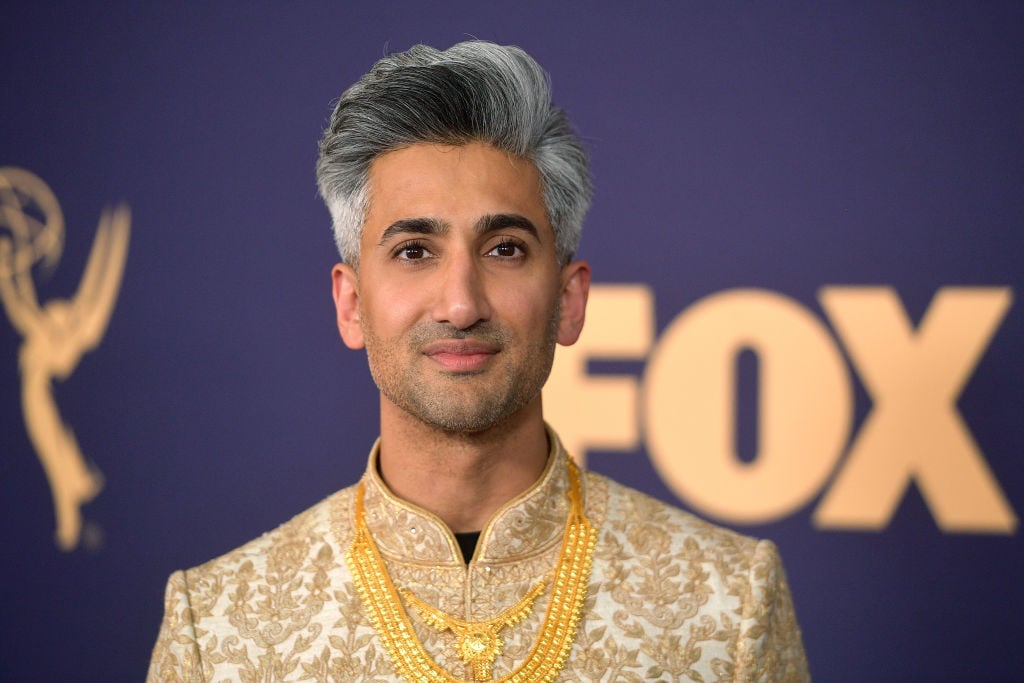 Who will be featured on this Netflix original series?
As Queer Eye's resident fashion expert and "French Tuck" enthusiast, Tan France is one of the hosts of this Netflix original series. The other host, Alexa Chung, formerly of It's On with Alexa Chung, is known for her unique style and love of fashion. However, there will be other guest judges throughout the series, to ask as experts on all things trendy and fashionable.
According to Refinery 29, "Elizabeth Stewart, stylist and fashion editor, and Eva Chen, Instagram's director of fashion partnerships, have been confirmed as recurring guest judges. And the first round of contestants are actually vets; the show features people who have been in the industry for a while, either working for major brands or dressing celebrities."
When does 'Next in Fashion' premiere on Netflix?
Netflix has not yet announced the premiere date for this reality series. However, some fans are already looking forward to this upcoming show, which is expected to drop on the streaming platform sometime during January 2020. During one interview, Tan France shared his excitement working with Alexa Chung for Next in Fashion.
"All I can say is it comes out early next year, and in my opinion, it's one of the best competition shows you will see – it is incredible," Tan France said during an interview with Elle. "It is so much better than you would ever expect. The contestants are formidable and Alexa and I – we are dynamite together. We didn't know each other before but we get on like a house on fire and that's what makes it a really fun show."
"I only met her once at a party earlier on in the year and I was a huge fan and really nervous, and apparently she was a fan and she fangirled. Then I was cast in the show and they were looking for a co-host and decided on Alexa, I was over the moon," he continued.
Next in Fashion premieres on Netflix during January 2020. Until then, fans can binge-watch episodes of Queer Eye on this streaming platform. That includes the special-season, Queer Eye: We're in Japan, which is exclusive to Netflix.