Tan France Swears By This $95 Eye Cream With a Jade Roller
Tan France is someone who knows what he likes and what he dislikes. For example, he has a disdain for crocs and made it known multiple times. Still, knowing his preferences most likely helped him in the fashion industry and on Netflix's Queer Eye. 
If someone is curious about how France manages to look stylish, they can try some of the products he uses. France has shared several products that he loves, and one has eye cream with a roller. 
Tan France uses eye cream with a jade roller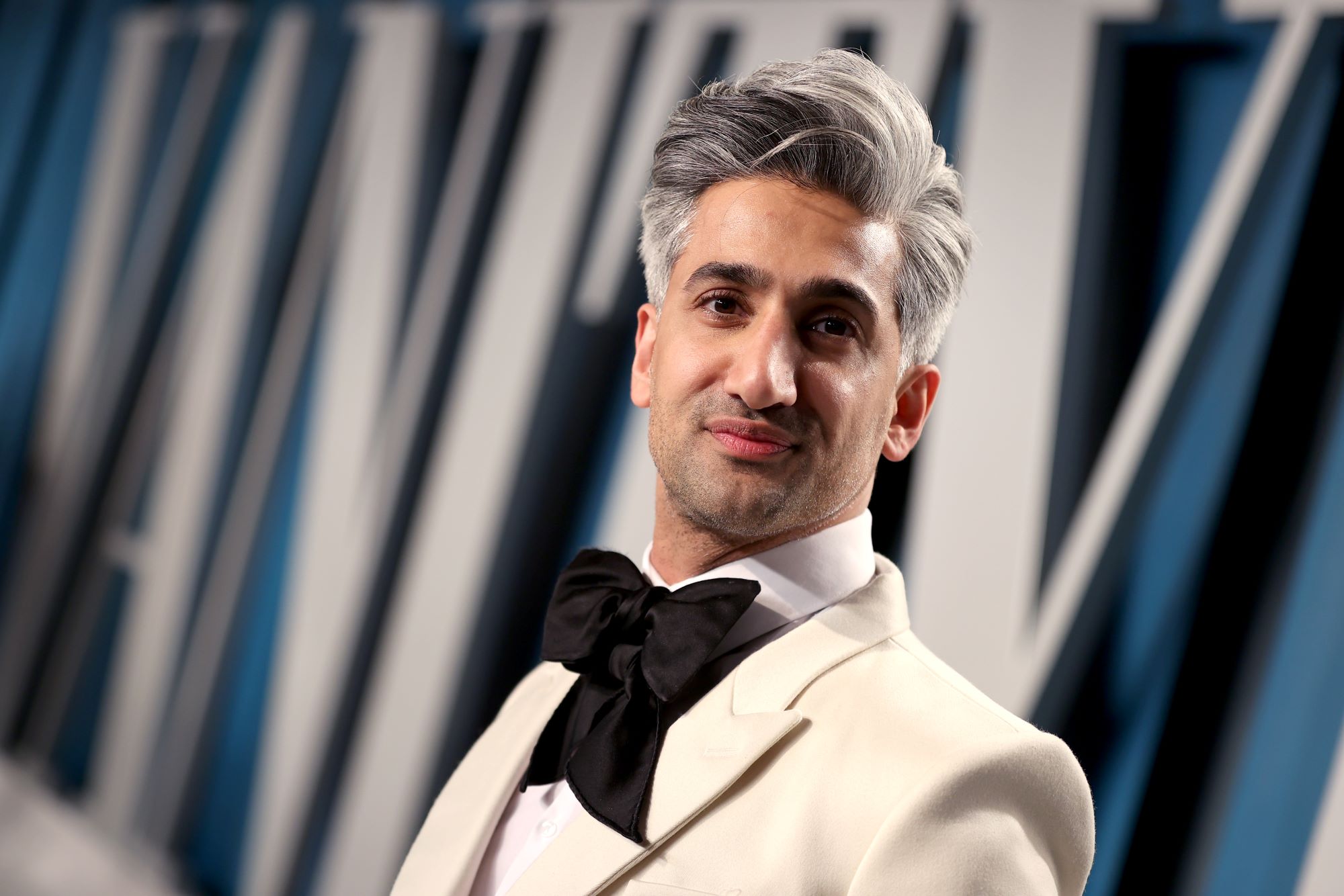 France began working as a designer after college and worked for various brands. Fans know him the most for his role as the fashion expert on the hit show Queer Eye.
When it comes to clothing and facial products, France is not shy about giving his opinion. A list by The Strategist has some items that France enjoys using. One of them is an eye balm with a jade roller. The product is a bit pricey, but France vouches for its effectiveness. 
"I started using this about three years ago. I'm 38 and as I get older, the bags under my eyes are starting to screw me over. They do me so dirty. This eye cream makes me feel better when I put it on every morning. I'm going to have a baby soon — this summer, actually — so I'll be using a jade roller and this eye cream religiously because I know the baby will keep me awake every night," France stated. 
The benefits of eye cream with a jade roller
People can buy this eye cream on the Sephora website. It is called The Quench Eye Reviving Quadralipid Eye Balm by the brand BeautyBio. The product is usually worth $95, and the container is half an ounce in size. The cream offers some anti-aging effects and is great for dry skin. 
The balm fills in fine lines and consists of ingredients that allow it to avoid clogging pores. The jade roller that comes with it can reduce dark circles. Like any roller, it can help drain fluid buildup under the eyes. A person's skin will look brighter and have improved elasticity. 
Many people use eye cream, and others have jade rollers. Combined, the two can do wonders for the skin. Of course, it can help to have other skincare products as part of a routine as well. France feels like the BeautyBio cream and roller are worth the price. 
A few other items Tan France often uses
France shared several other items that he uses, and one is a lip balm from Carmex. It is nothing fancy, and the price is very affordable. The fashion expert tried other lip balms, but they never worked long for him. 
A Bose SoundLink speaker also is something France has raved about, and it has Bluetooth. He mentioned that he had another brand, but the voice was not working for him. France often cooks at his home, which is when he has the speaker play Bollywood music. 
Whenever France films for Queer Eye, his hair frequently curls since the locations tend to be humid. To fix the issue, he uses a BaByliss Pro flat iron regularly for his very thick hair. He revealed, "I probably straighten it at least 20 times a day while filming." 
Another product of France's is a Conair fabric steamer. It comes with dual heat, and France enjoys it because it barely ever leaks. The steamer is beneficial for fabrics such as silk.