Tara Reid Net Worth and How She Makes Her Money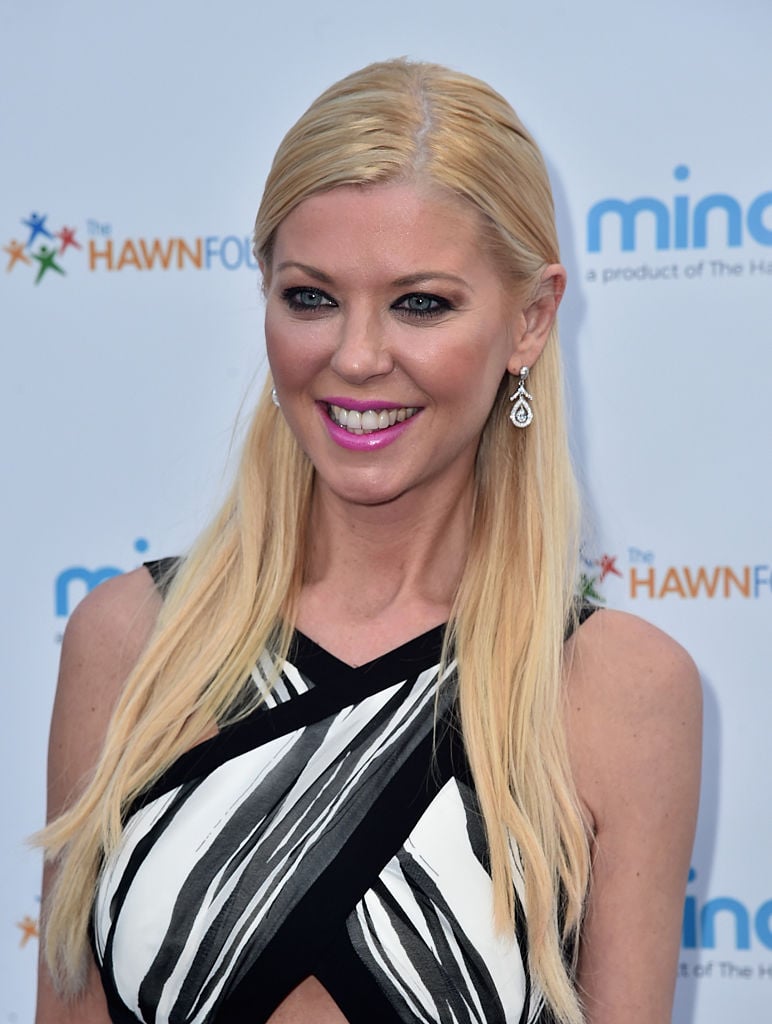 Tara Reid has been an actress since the early 1980s. She's best known for her appearances in the American Pie films. Here's Tara Reid's net worth and how she makes her money.
The early years
Tara Reid started out in commercials. She appeared in spots for many top brands, including McDonald's and Jell-O. Later on, she attended New York's Professional Children's School. Some of her famous classmates included Macaulay Culkin and Sarah Michelle Gellar.
In 1982, at the age of 6, Reid became a regular on the CBS daytime game show Child's Play. A few years later, in 1987, she appeared in the movie A Return to Salem's Lot. She played the character of Amanda. After that, Reid made several television appearances. Among them were appearances in Saved by the Bell, Days of Our Lives, and California Dreams.
Rise to fame
Reid is best known for her appearances in The Big Lebowski (1998), and the American Pie franchise. However, Reid had limited success outside of these movies. She appeared in other movies that didn't do as well at the box office. In 2011, Reid appeared Celebrity Big Brother. She was the third person to be evicted on day 16. Things began to pick up again for Reid when she appeared in the 2013 TV movie Sharknado.
Personal life
Reid has received more attention for what goes on in her personal life than in her professional life. The actress is often in the news because of her hard partying. She also made headlines after revealing the nightmare she endured after botched plastic surgery. Reid said the bad procedures left her unable to work for some time.
She told Us Weekly her 2004 breast surgery and body contouring resulted in deformed nipples and rippled skin. "My stomach became the most ripply, bulgy thing," said Reid. "I had a hernia, this huge bump next to my belly button. As a result, I couldn't wear a bikini. I lost a lot of work," she told the magazine. In 2006, she went under the knife again to have the problems fixed.
Tara Reid's net worth and how she makes her money
Reid makes money through means other than acting. She has several credits for producing. Some of the projects she has executive produced include Sharknado 5: Global Warming, Party Bus to Hell, Worthless, and The Last Sharknado: It's About Time.
Reid has also made money from product endorsements. A few years ago, she partnered with Mont Blunt, an e-cigarette company. However, the partnership proved to be short-lived. After a few months, Reid and the company parted ways because product sales didn't rise as much as they hoped. Michael Friedman, who was the head of Mont Blunt, told BBC he wanted to go in a different direction. "As the brand grew, we wanted to reach a different demographic," Friedman told BBC.
As of 2018, Tara Reid has a net worth of $2 million.
Check out The Cheat Sheet on Facebook!