Taraji P. Henson Once Worked As a Waiter On a Dinner Cruise — And Even Performed This Hit Song For Guests
Taraji P. Henson is known as an iconic actor who has played many beloved roles over the years, but she had another job before getting into show business
Over the past two decades, Taraji P. Henson has risen to become one of the most recognizable actors in Hollywood. Her breakout role as Cookie Lyon on the hit show Empire remains Henson's calling card, and she's played other beloved roles in movies such as Hidden Figures and Hustle & Flow.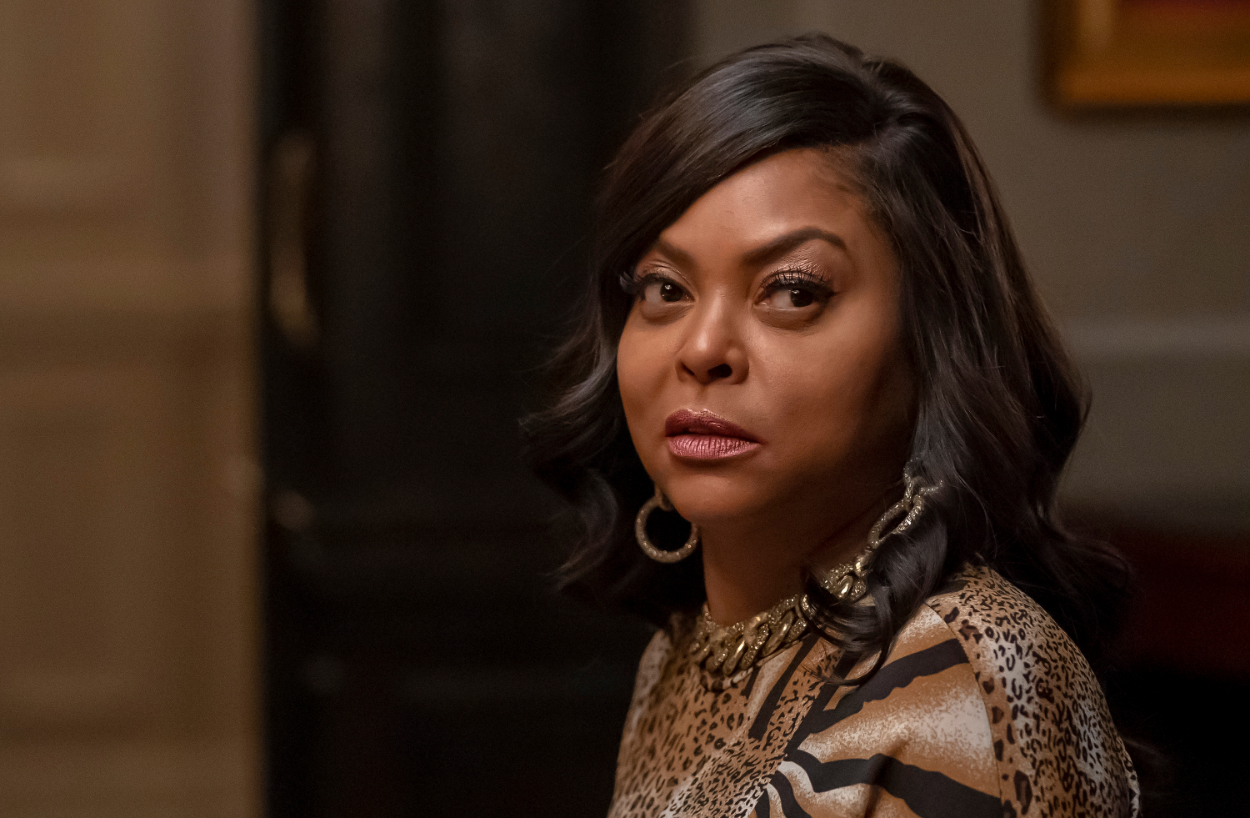 Taraji P. Henson's big break came after many years of work
Even though Henson is a highly sought after actor today, she wasn't always a well-known figure in Hollywood. She studied acting at Howard University and became a Screen Actors Guild member in the early 1990s, but she didn't start getting her toes wet in the acting game until the turn of the century.
Henson's debut was in the 2001 film Baby Boy, where she starred alongside Tyrese Gibson and Snoop Dogg. In 2005, she played her future on-screen husband Terrence Howard's love interest in the indie movie Hustle & Flow, and even made her singing debut in the movie with the Oscar-winning song "It's Hard Out Here For a Pimp."
In 2008, Henson appeared in The Curious Case of Benjamin Button with Brad Pitt and Cate Blanchett. The role earned Henson her first Academy Award nomination. From there, it was clear that one of Hollywood's newest stars had arrived.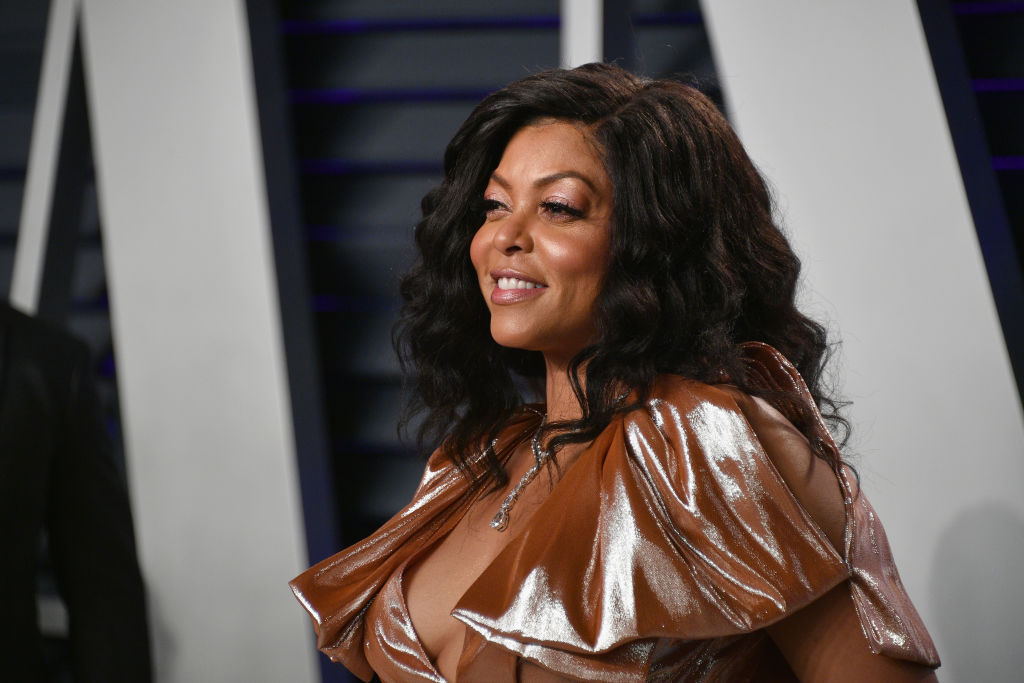 Taraji P. Henson worked various jobs before getting into acting
Henson had to work hard in several different movies and TV shows before she took on the role of Cookie on Empire in 2014. But even before she got into acting, Henson spent most of the 1990s balancing trying to make money and raise her child and trying to break into the industry.
"I put myself through college," Henson told Vanity Fair in 2009. "I worked at the Pentagon during the early part of the day, the middle part of the day I went to school full-time, and at night I was a singing-dancing waitress on this small dinner cruise called the Spirit of Washington."
Henson even shared a throwback photo on Instagram of herself singing on the dinner cruise one night. "#TBT to when she used to be a singing/dancing waitress on the Spirit Of Washington dinner cruise," Henson said. She even laughed at her admittedly heavy makeup at the time: "I used to be heavy-handed on the brows."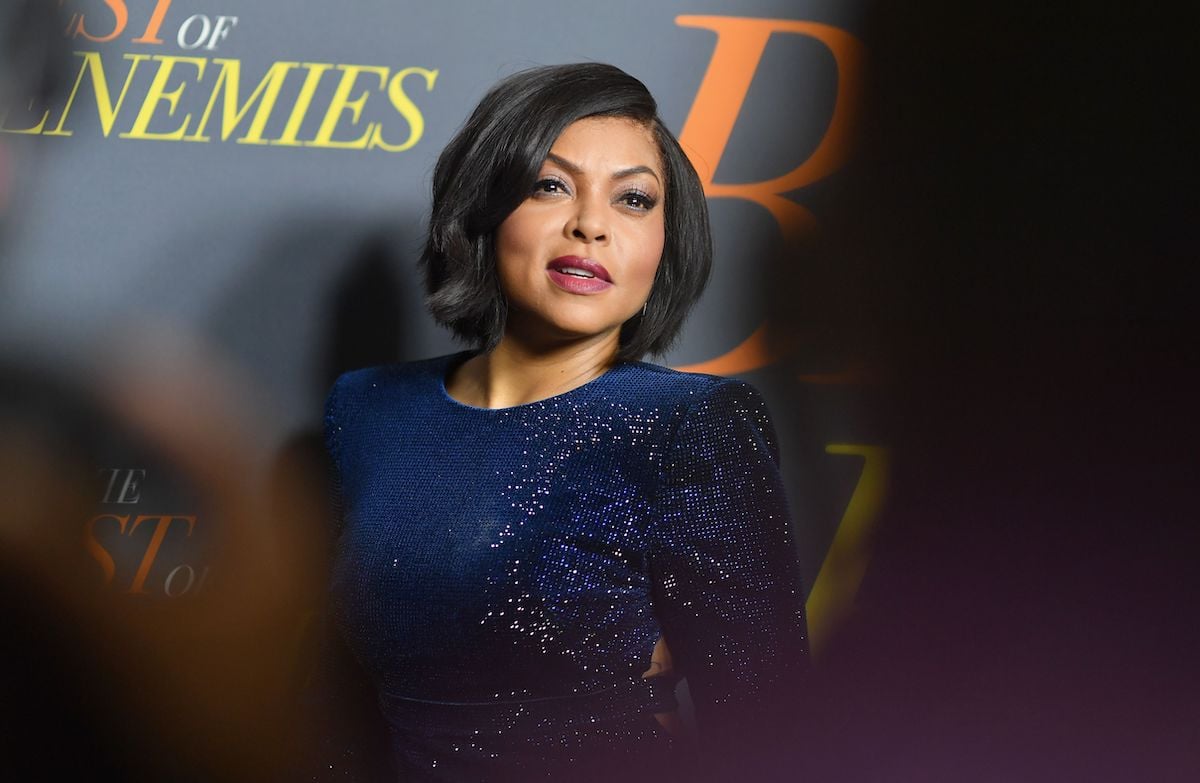 Taraji P. Henson flexed her singing chops in one of her old jobs
Henson has zero shame about having to work various jobs before her acting career eventually took off. She discussed the time in a December 2020 appearance on The View and described one night in particular on the Spirit of Washington that she'll never forget.
"We would welcome the guests on the boat," she recalled. "It was buffet style so it gave us enough time to perform."
"They would pick about five waiters to do a solo," she continued. "I chose 'Proud Mary' for my solo, and I would be running down the stairs," she reminisced, likening herself to the legendary Tina Turner. Interestingly enough, Henson was the lead actor in a 2018 movie of the same name.
"It was fun," Henson said honestly. "It paid the bills!"