Taraji P. Henson Reveals Why She Filmed a Movie in Five Days
Taraji P. Henson stays booked and busy. The Empire star has juggled back-to-back gigs for many years in her career. She recently revealed that she shot the movie Acrimony in five days due to having to film two projects simultaneously.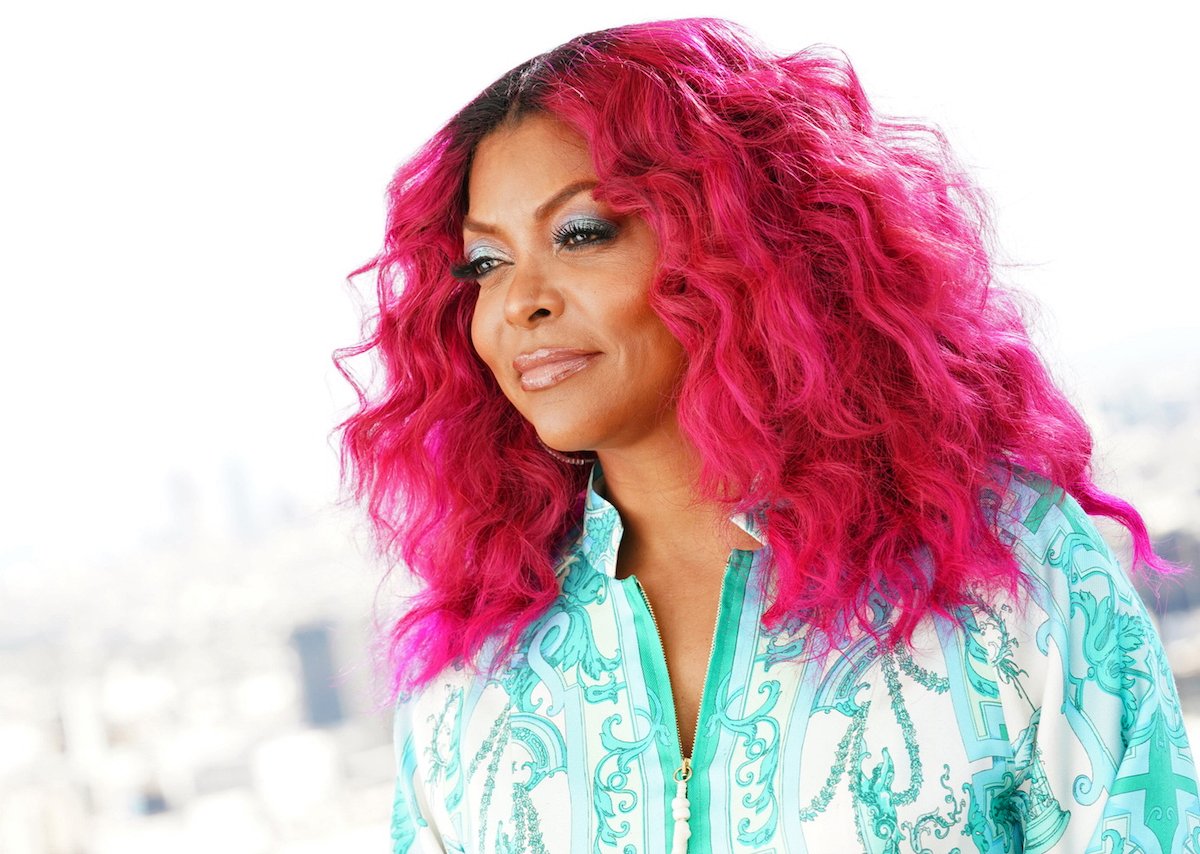 Taraji P. Henson completed 'Tyler Perry's Acrimony' in five days due to an overlap in her schedule
Henson starred in Perry's 2018 psychological thriller Acrimony. The film followed Henson as Melinda, a devoted wife who supports her longtime husband Robert through trying times. She seeks revenge on Robert after he hits it big as an engineer and moves on with another woman.
Henson revealed in an Instagram post that the film was shot in just five days. Perry is known for his fast production schedules. His 2020 Netflix film A Fall From Grace was shot in just nine days. 
RELATED: Taraji P. Henson Confirms Split From Kelvin Hayden; Here's Why
"I filmed my role in Acrimony in FIVE DAYS in the middle of playing Cookie on @Empire!! Tyler Perry told me I could do it, so of course, I believed him," she wrote. "I was soooo afraid I would fail because I had no time to get into character (so I thought)! I learned something new about my instrument on this production."
Because of the overlap in schedule and the time constraints, there wasn't much room for multiple takes to get the scene ready. "We also had no time for a lot of takes so EVERY scene was about two takes," she continued. "Maybe three and then it was time to move on!! WOW."
Despite the hard work, Acrimony was not well-received by critics. The film grossed over $40 million at the box office worldwide. 
The Oscar-nominated actor credits Tyler Perry with being the first to pay her what she's worth
Acrimony isn't the first time Henson starred in a Perry production. She starred in Perry's 2009 film adaption of his stage play I Can Do Bad All By Myself as the lead character. The film chronicled Henson as April, a self-absorbed nightclub singer who learns to become selfless after unexpectedly gaining custody of her three nieces and nephews.
Henson completed the film after her Oscar-nominated role in The Curious Case of Benjamin Button. She made just $40,000 on the film and had to pay her own hotel expenses while shooting on location in New Orleans. But thanks to Perry, Henson would earn her first six-figure check
Per Indie Wire, Henson wrote in her book of working with Perry, "I'm grateful to Tyler for putting me on the road to being paid my worth. It was he who gave me a fair wage to star in his movie, which ultimately raised my quote — the baseline pay I could negotiate going into subsequent movie deals…It was because of him — not an Oscar nomination — that I never had to take another movie project at the rock bottom of six figures."
Henson is now one of the highest-paid actors in the business.