Tarek El Moussa Buys 'Selling Sunset' Star Heather Rae Young a New 'Mom' Car: 'She's a Beast'
Tarek El Moussa gave his wife Heather Rae Young a new car, and it's not the first time he has given the 'Selling Sunset' star a vehicle.
Tarek El Moussa recently bought Selling Sunset star Heather Rae Young a new "mom" car, and it's not the first time the Flip or Flop star has given his wife a vehicle. Here's what we know about the cars El Moussa has given Young, and what the Netflix star has said about becoming a mother.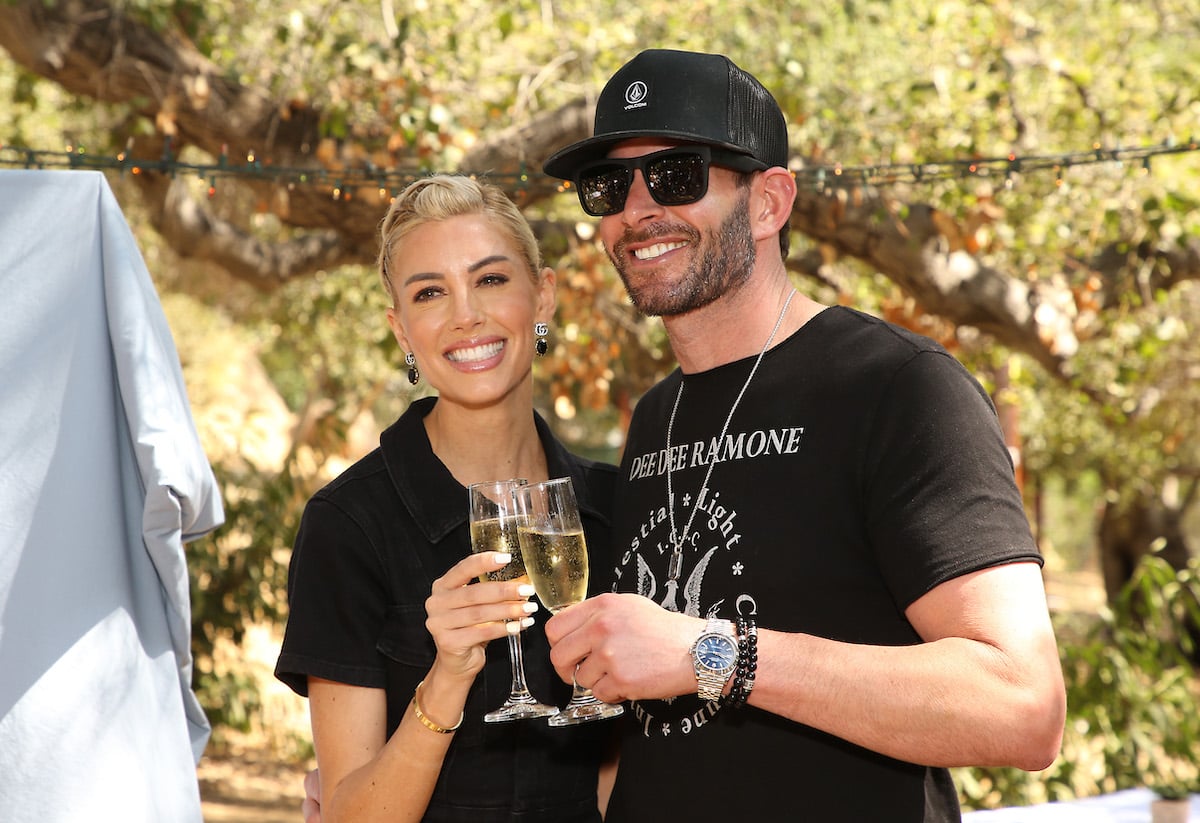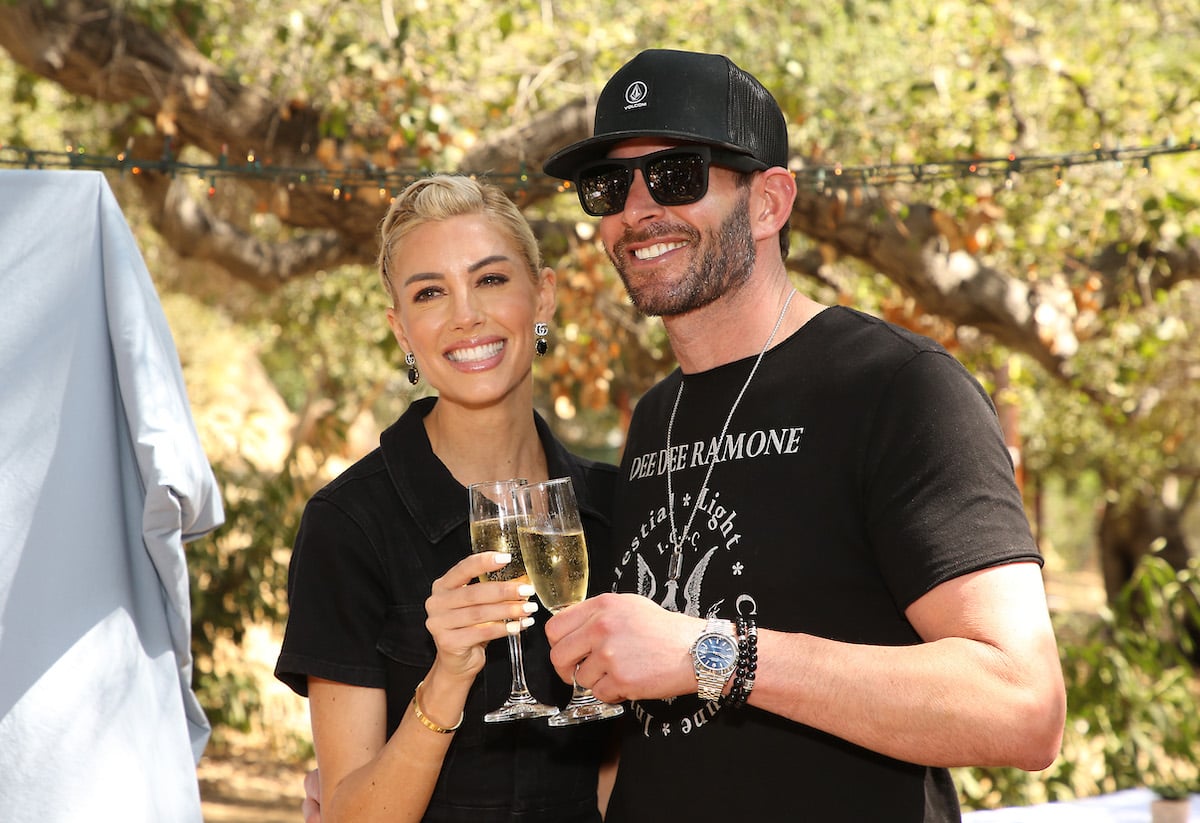 Tarek El Moussa bought Heather Rae Young a new car
On May 24, Selling Sunset star Heather Rae Young revealed in her Instagram Stories that her husband, Tarek El Moussa, bought her a new car. 
In one slide, Young shared a photo of herself wearing white sunglasses sitting inside a car with a black interior. She captioned the picture, "Still need to show you my new car! 🤍 🖤 obsessed she's a beast."
The following slide was a short video of Young in the driver's seat of her new car while the person holding the camera walked around the vehicle to film. "That beast noise 🖤🤍😍 thank you honey for my new mom car ☺️" the Netflix star captioned the clip before tagging El Moussa. She added, "@eurocar_oc found my dream car." The car logo was briefly visible in the video, and it appeared to be a Mercedes-Benz. It was a large, white, four-door vehicle with black details and interior.
According to Eurocar OC's Instagram bio, the automotive dealership boasts the "Largest Inventory of Luxury & Exotic Vehicles."
Tarek El Moussa previously bought Heather Rae Young a Ferrari after 2 months of dating
Heather Rae Young's "beast" car isn't the first vehicle that Tarek El Moussa has given the Selling Sunset star. In September 2019, People reported that the Flipping 101 star bought Young a car just two months after they started dating. 
"We both share a love of sports cars and on our first date I asked her what her dream car would be. She told me that she has always dreamed of a white Ferrari convertible," El Moussa told the publication. Young's birthday is Sept. 16, so he purchased her a white, hard-top Ferrari convertible for the occasion. She turned 32 that year.
He added, "I wanted to surprise my best friend with the car of her dreams. I love cars so I get to enjoy it too."
The 'Selling Sunset' star has two stepchildren and said she wants to have a baby of her own
Heather Rae Young referred to the new vehicle Tarek El Moussa bought her as her "mom" car. The Selling Sunset star is the stepmother to El Moussa's two children, whom he shares with his ex-wife, Christina Haack. 
But Young also plans to have a child of her own one day. On Mar. 23, the Netflix star shared that she "can't wait" to have a baby with El Moussa. She posted a photo on her Instagram Stories showing her holding what appeared to be a friend's infant. 
In the caption, Young wrote that the experience "makes me even more ready for my own." In her next Instagram Story, she shared a photo of El Moussa giving the infant a bottle. She wrote in the caption, "I can't wait to have a baby with you!"