Tarek El Moussa Reflects on 'Flip or Flop' as HGTV Series Ends 10-Year Run
Tarek El Moussa confirmed that the show 'Flip or Flop' its ending its television run after starring on it, alongside his ex-wife Christina Haack, for 10 years.
Tarek El Moussa has been starring on Flip or Flop since 2013 alongside his now-ex Christina Haack. The couple changed found massive success flipping houses and turned HGTV viewers into their fans. However, after 10 seasons, the house flipper is announcing that the show is completing its run and ending for good.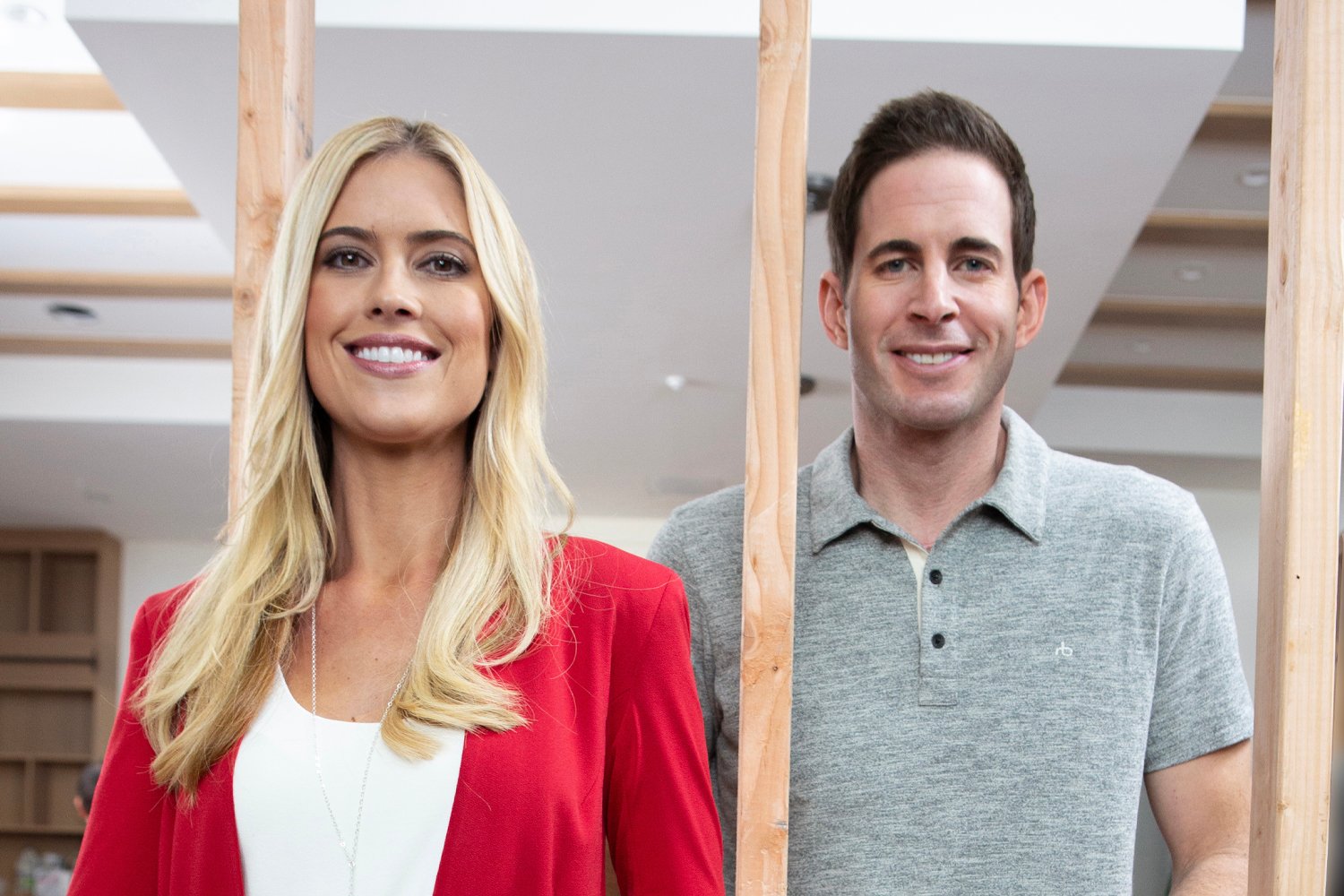 Tarek El Moussa confirms the end of 'Flip or Flop'
HGTV fans have witnessed El Moussa and Haack flip houses around the Orange County, California area for 10 years and it's all sadly coming to an end. The show starred El Moussa and Haack as a married couple working together and fixing up houses around the southern California county. When the couple split, they continued to film the show together despite the awkwardness. However, El Moussa confirmed in an Instagram post that 'Flip or Flop' was ending.
"With just two episodes left, the end of this season is a bit more bittersweet… after an incredible 10-year run, Flip or Flop is coming to an end. This show would not have been possible without all of you following along, so THANK YOU!" El Moussa shared on social media.
El Moussa continued, "You guys have been with us through it all—you watched me beat cancer, you've watched the babies grow up into the most amazing little humans, and everything in between but I'm not going anywhere and I can promise that you are going to love what comes next!"
 
The television personality said that they were "saving the best for last" and hinted that he was up to something new. El Moussa fans know that he also stars on the show Flipping 101 where he serves as a mentor to couples wanting to get into the house flipping business.
Tarek El Moussa is staying on HGTV
Although El Moussa was moving on from Flip or Flop, the television personality was going to continue to flip homes. El Moussa has a spinoff on the cable network titled Flipping 101. On this show, the real estate agent helps other couples do what he and Haack did on their hit show by guiding them along the way. Before it was announced that Flip or Flop was ending, El Moussa signed a new multi-year talent deal with HGTV keeping him for many more years.
"Tarek and Christina are an important part of the HGTV programming strategy with their magnetic personalities and the real estate savvy that it takes to make consistently profitable renovation and design decisions," Jane Latman, president, HGTV & Streaming Home Content, Discovery, Inc., said in a statement shared by Deadline. "We're excited for the future and now their millions of fans can look forward to more great star-powered content."
Flipping 101 is reportedly airing at the beginning of 2023. The same deal was extended to Haack who would go on to star in another season of Christina on the Coast slated to premiere at the end of 2022. Both El Moussa and Haack ensured that they would stay on HGTV with their respective spinoffs, despite not continuing on their flagship program.