Tarek El Moussa Shares New Photos of Wedding With Heather Rae Young
Tarek El Moussa and Heather Rae Young got married earlier this year. Ahead of their TV wedding special, the 'Flip or Flop' star shared new photos of the special day.
Tarek El Moussa has returned to HGTV for a new season of Flip or Flop. The entrepreneur has had a wild year that is ending with his wedding to Selling Sunset star Heather Rae Young. Although the couple has shared many photos of their beautiful day, El Moussa went back to Instagram with a new photo dump. The reality TV personality shared new pictures of the wedding and fans have come out to show their support.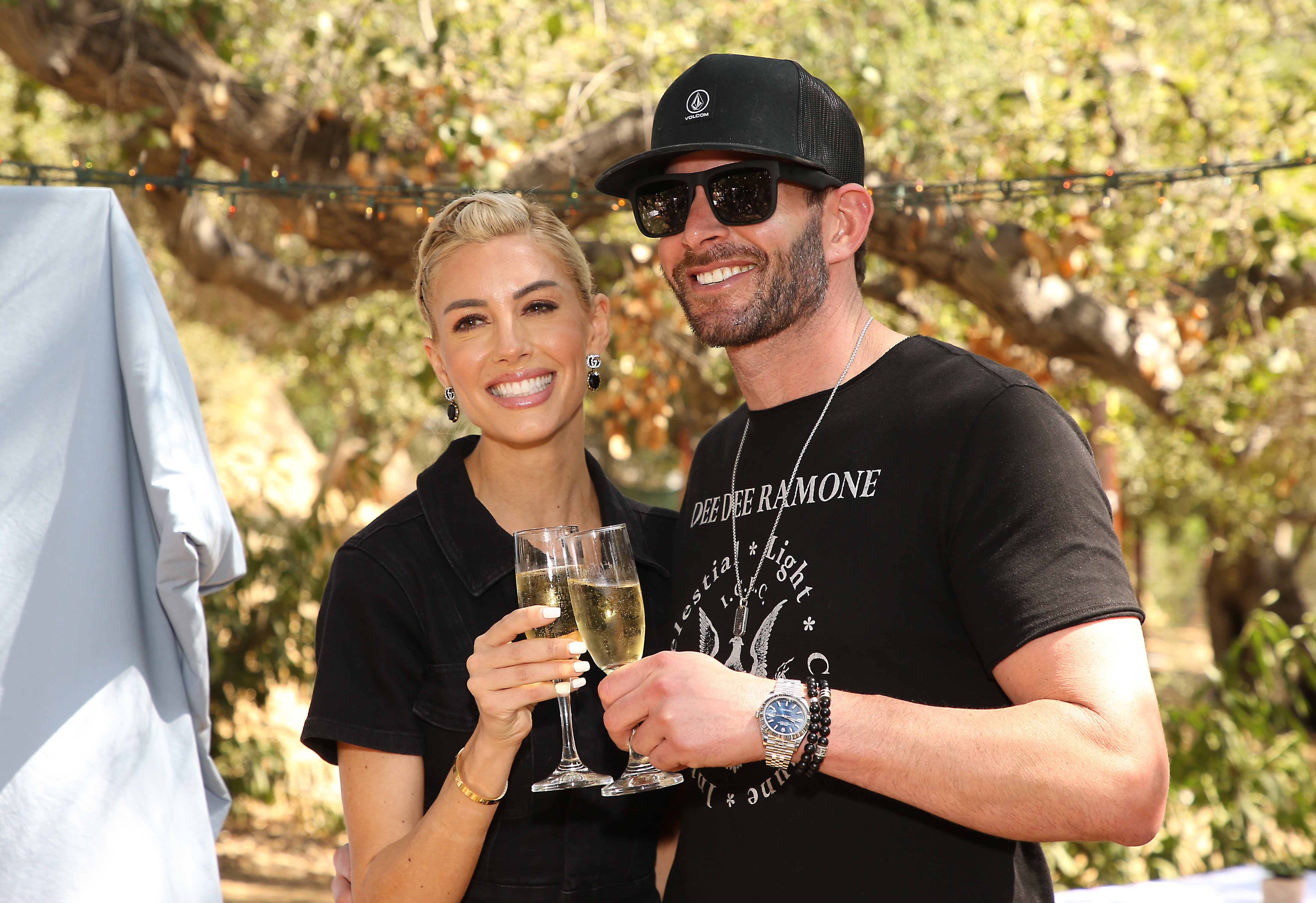 Tarek El Moussa promotes wedding special
The photo dump that El Moussa shared also served to promote the wedding special set to air on HGTV and the discovery+ streaming platform.
"Going through our wedding photos while we're up in the cabin," El Moussa wrote on Instagram. "There were so many special parts of the night that most of you haven't seen yet, really excited for you all to see everything in our wedding special Tarek and Heather: The Big I Do on Thursday, December 16th."
It wasn't long before fans weighed in to support the stars on their big wedding day and share their thoughts on the pictures.
"I am so Happy for you, have been watching u since day one. You have gone through a lot you deserve to be Happy wishing u the Best," a fan said.
"Just beautiful! I feel like I am at your wedding it's just amazing! So happy for you both," a follower added.
"Congratulations Tarek, I love [to] see your pictures and your children are so beautiful," an Instagram user noted.
"Absolutely beautiful, glad Tarek and his children found you Heather!" another fan said.
"The wedding day goes by so fast and it's like afterward you go through a withdraw from all the daily planning and stress. Pictures make all the moments so real and sometimes you long to re-live it again! Can't wait for the wedding premiere!" another follower added.
"I love every single picture and I get not tired of [watching] them over and over," another Instagram user commented.
Tarek El Moussa and Heather Rae Young purchase cabin in the mountains
The cabin that El Moussa was referring to when he said he was looking at wedding pictures, is a new place he and Rae Young purchased recently. It was on Dec. 2 when the couple shared a tour of the cabin on Instagram.
"Little tour of our new cabin. It's so special to me to have a home in the mountains right next to where I grew up, literally next door to where my parents still live," Rae Young posted. "Tarek and I love coming up here and visiting my parents with the kids, it just feels like home so we bought the coziest cabin to stay in."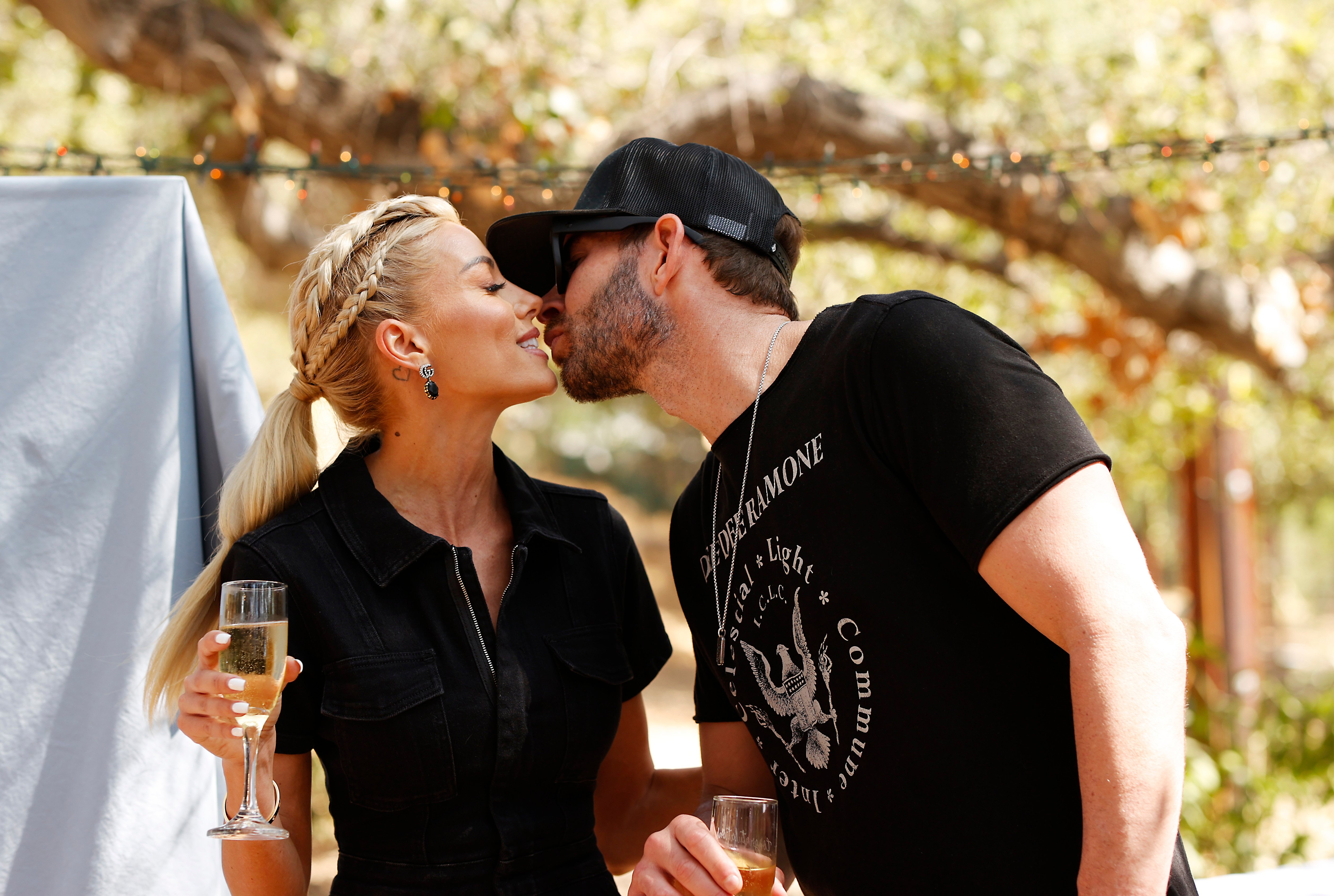 The television personality also revealed that they had bought a lot next door to the cabin to build their own mountain house that they would be designing themselves.
"We officially break ground in March, going over plans and designs now but so excited to show you guys the process. This will be our first house that we're designing and building from scratch, this is our new little spot," she added.
No word if the couple is planning to film the experience and showcase it for fans on one of their HGTV shows.