Tarek El Moussa Tested Positive for COVID-19, Puts HGTV Show on Pause to Quarantine
Tarek El Moussa has tested positive for COVID-19 and will be stepping away from filming his hit HGTV show 'Flipping 101' as a measure of precaution for the crew of the television series.
Tarek El Moussa is the popular star on HGTV where he hosts Flip or Flop and Flipping 101. It has been reported that the house flipper has tested positive for the coronavirus (COVID-19) in a breakthrough case. The 40-year-old television personality will not be postponing filming of his spinoff show as he quarantines.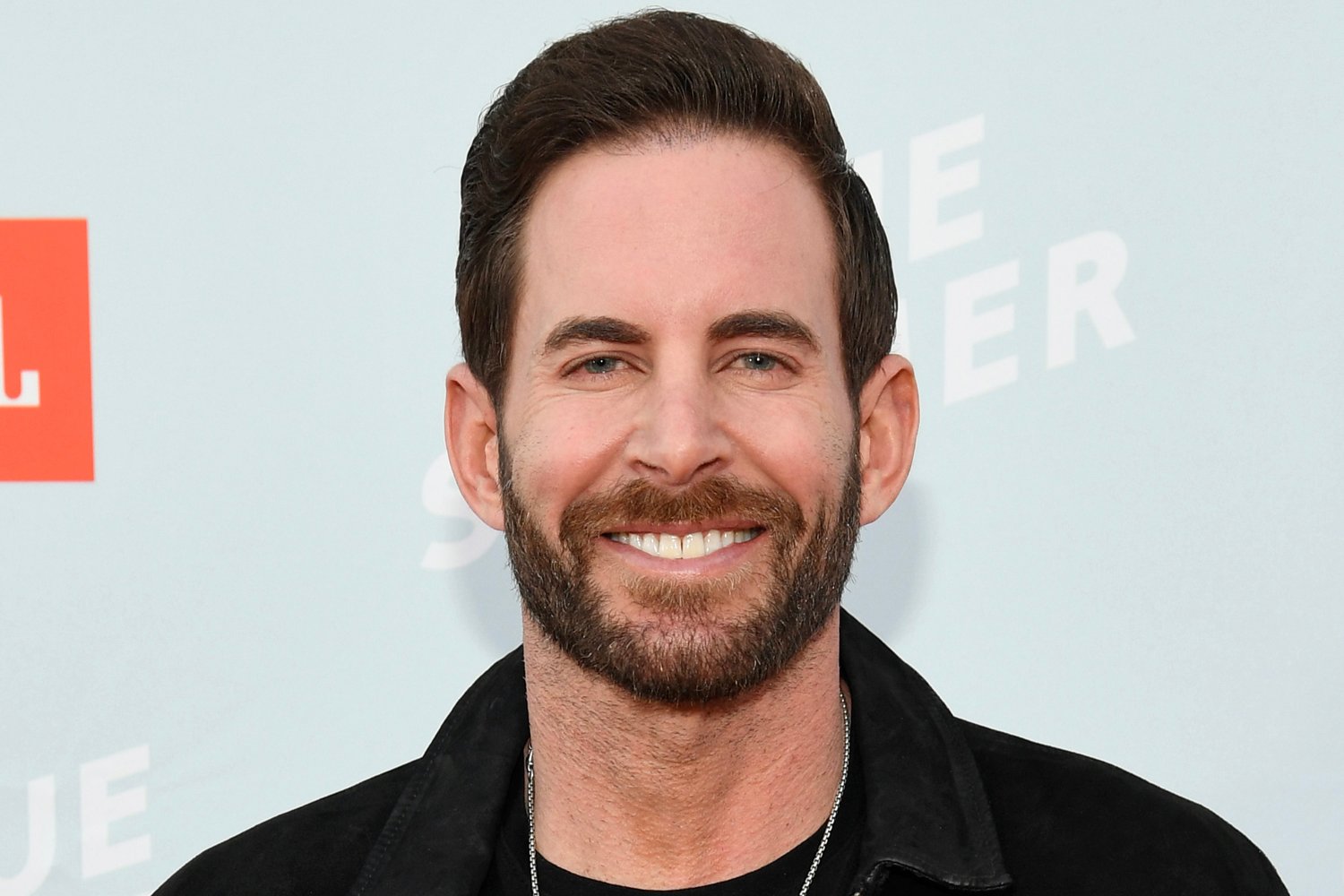 Tarek El Moussa's positive COVID-19 test
It was TMZ that first reported the news about El Moussa testing positive for COVID-19. Production on his show Flipping 101 is regularly tested and one of his tests came back positive. In consultation with his doctor, El Moussa reportedly has stepped away from filming his show. He will be quarantined at home with his fiancé Heather Raw Young.
The online publication says that the Selling Sunset star has not tested positive for the coronavirus. However, in an abundance of precaution, Young is reportedly not going to continue filming her Netflix series as well. It was also reported that both television stars had been vaccinated against the virus.
"Tarek is listening to the advice of his doctors and won't be scheduled to return to filming until he tests negative and his quarantine is complete," El Moussa's representative told People.
As of now, it's not known how long the couple will be quarantining. However, they will continue to test for the virus until they get negative results back.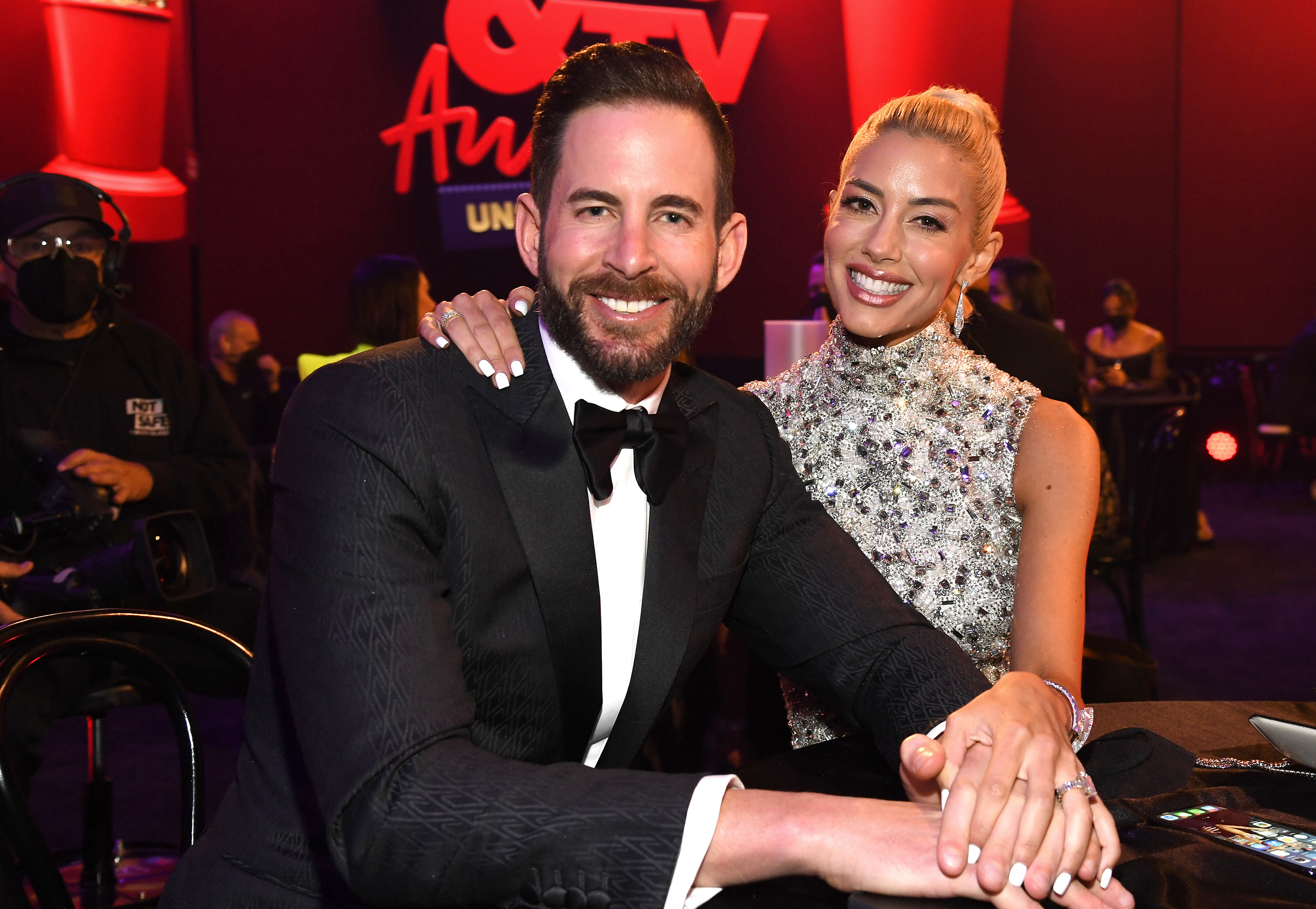 Drama on the set of 'Flip or Flop'
The news about Flipping 101 having to postpone filming comes months after El Moussa was allegedly involved in drama on the set of his other show Flip or Flop. As fans know, the house flipper stars in the latter HGTV series with his ex-wife Christina Haack. Back in July, TMZ broke the news that there was drama on the set of the show after Haack allegedly signaled El Moussa to start filming. Things didn't go over so well and all hell broke loose.
"Look at me, look at me, look at me. It's called winning," El Moussa allegedly told his ex-wife.
The insider said that El Moussa "lost his cool and went on a verbal tirade" saying hurtful things to the mother of his two children. He reportedly called the Christina on the Coast star a "washed-up loser" and said his fiancé was "hotter and richer" than her.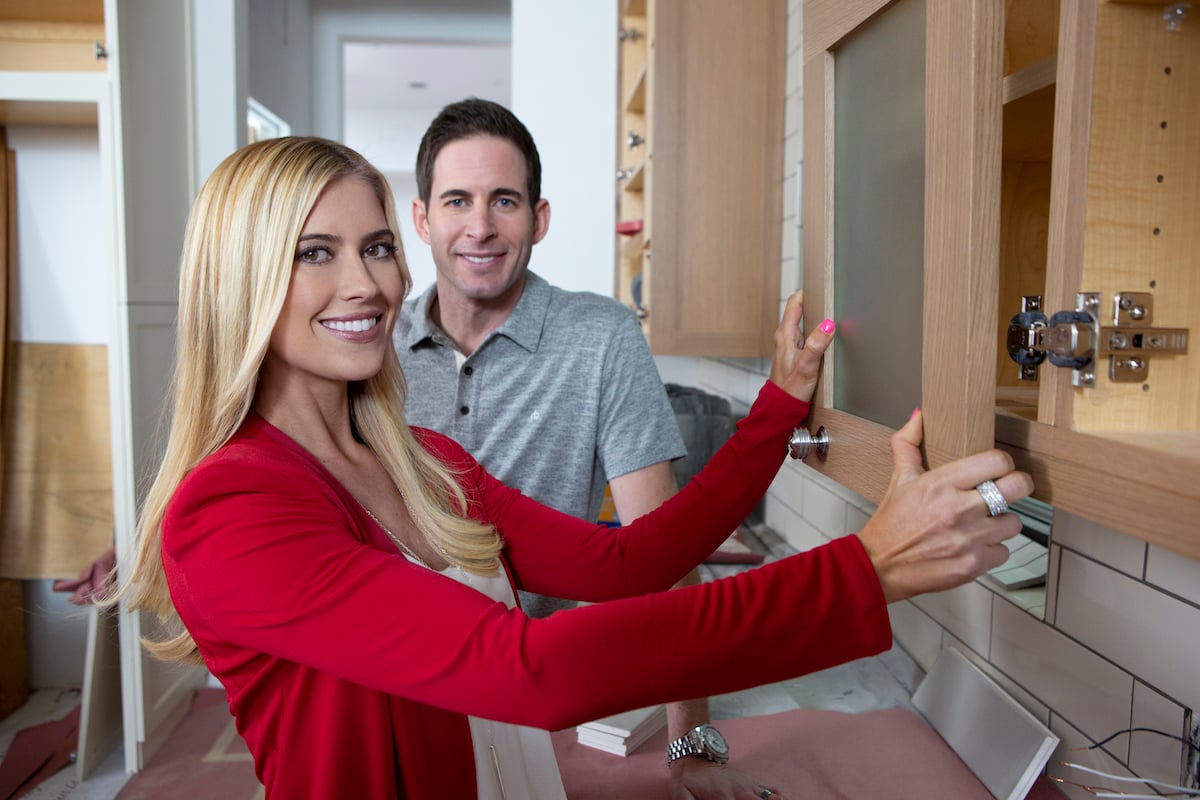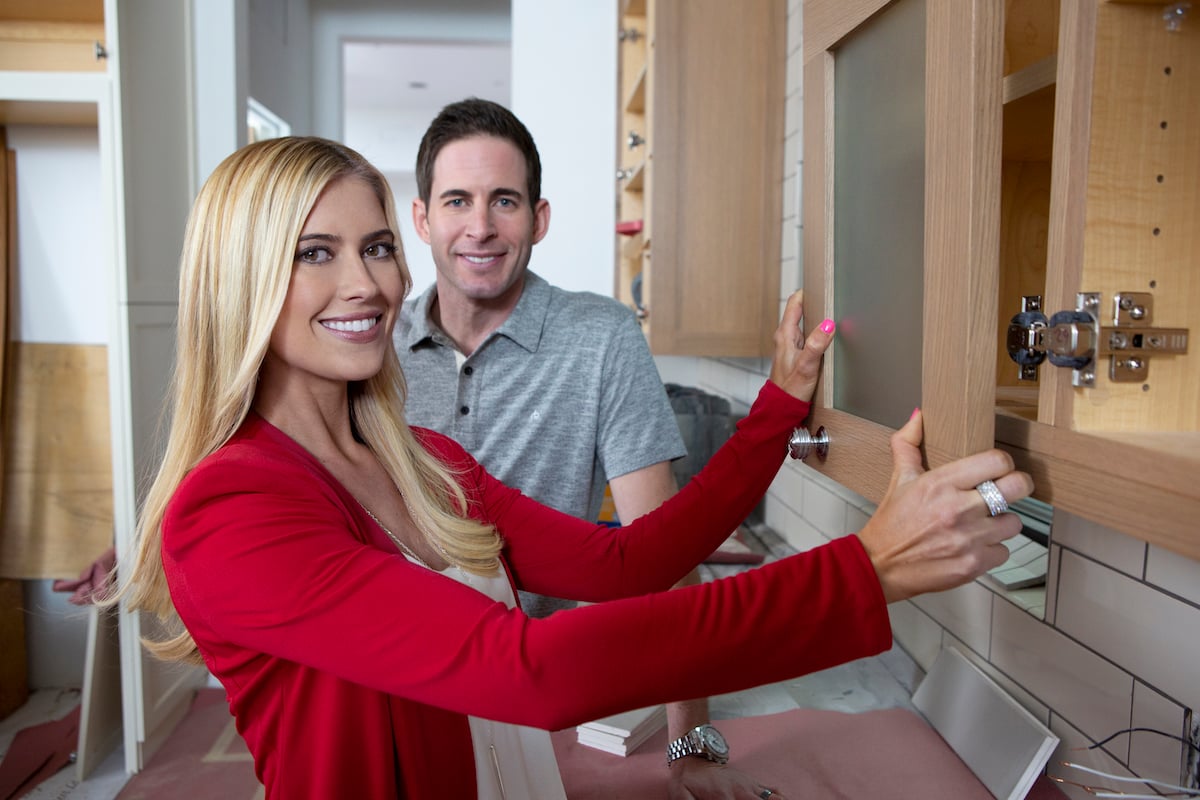 HGTV star is 'remoresful'
Furthermore, another source confirmed the incident and explained what happened behind the scenes. Additionally, the tipster said El Moussa was "super remorseful" for what occurred on the set.
"They did get into a disagreement. Tarek lashed out and he's super remorseful," the source told People. "They're exes who share a history and children and a workplace, but outside of co-parenting, they're not friends."
In spite of all the drama, El Moussa and his fiancé are living their best life. The couple got engaged in July 2020 and are expected to wed this fall. In fact, the wedding is reportedly going to be featured in an episode of Flipping 101. Fans will be able to witness their union on TV soon.