Is Taryn Manning Married? The 'OITNB' Star's Controversial Romantic History
Actor Taryn Manning is perhaps best known for her starring role in the hit Netflix dramedy Orange Is the New Black. The Emmy-winning series depicted the personal lives of the inmates at one prison, from their romantic relationships to the crimes that landed them there. Following her recent engagement, here's a look at Manning's somewhat complicated past with the law.
Taryn Manning is known for 'Orange Is the New Black'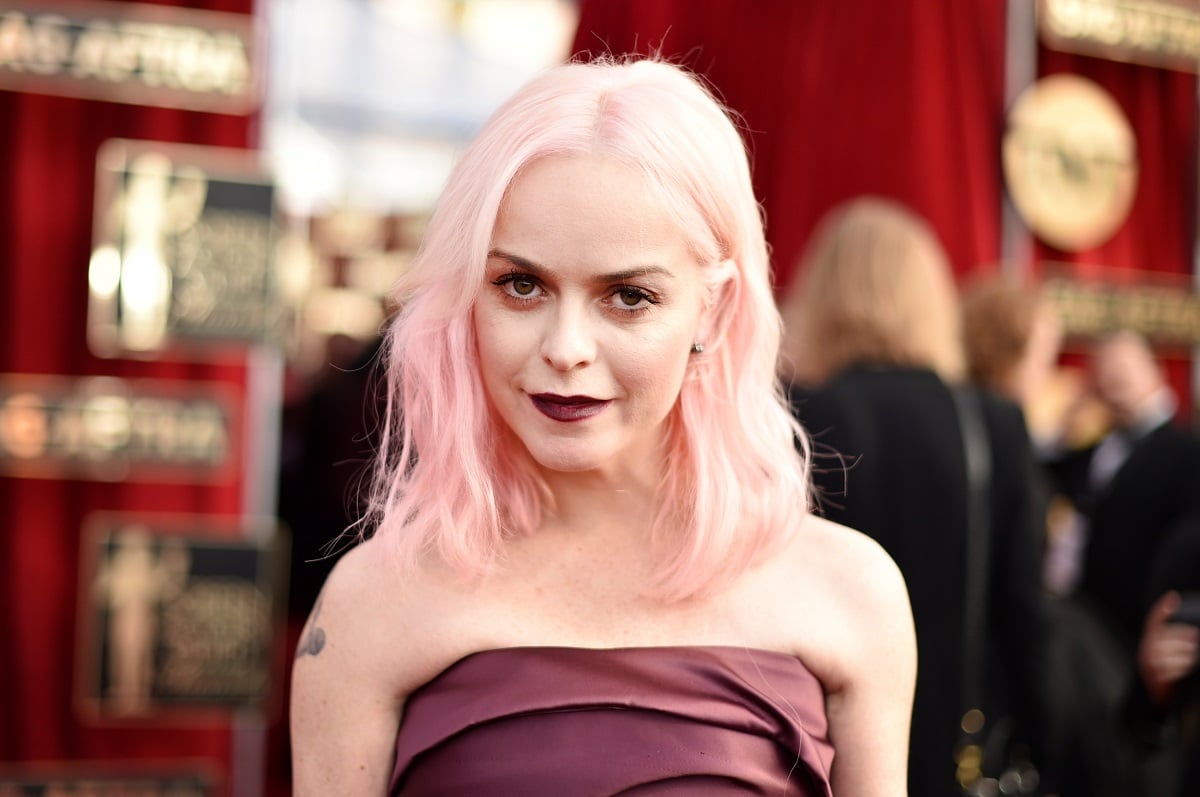 Manning got her start in the 1990s as an actor. But a slew of early '00s films launched her career, among those the Eminem-led drama 8 Mile, in which she played his ex-girlfriend, Janeane. Other notable projects from the time include Crazy/Beautiful, Crossroads, and Hustle & Flow.
In more recent years, Manning took on more small-screen gigs. She played Cherry in Sons of Anarchy and starred in the first season of the Hawaii Five-0 reboot. However, Manning is likely most recognized for starring in Orange Is the New Black. She played Tiffany "Pennsatucky" Doggett for seven seasons.
She is engaged to musician Anne Cline
Manning made headlines in June 2021 when she got engaged. Her fiancee is musician Anne Cline, who fronts the band Cline Street. While performing in Florida, the singer-songwriter popped the question on stage as Manning stood in the audience.
TMZ obtained a video from the moment in which Cline hopped off the stage and got down on one knee. Though it's difficult to hear their exchange, Manning kisses Cline, who puts the ring on her finger. "It was the easiest YES I ever said," the actor told the outlet.
Manning's legal troubles with 2 women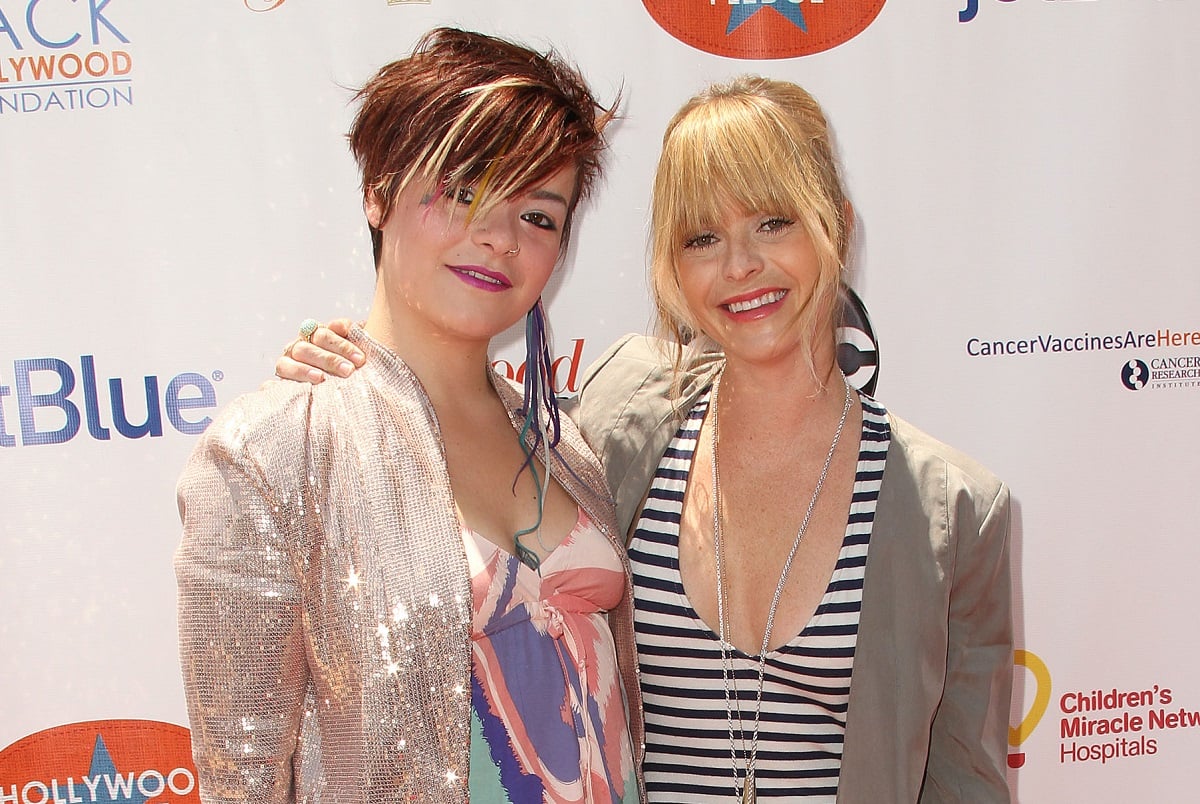 Before Cline, Manning had two relationships that were classified as romantic by some outlets, but this wasn't confirmed. And both ended similarly. First, she was arrested in 2012 due to an altercation with Holly Hartman, described as "her assistant/makeup artist" by the LA Times.
In 2014, Manning again made headlines. She and "her former roommate and friend," Jeanine Heller, who had a mutual restraining order against each other, faced charges of violating said order. Then, in 2016, Hartman asked for a restraining order against Manning, which was denied.
The actor on her sexual orientation
Manning's multiple run-ins with the law don't bear much resemblance to those of her Orange Is the New Black character. However, while Pennsatucky strictly dates men in the series, the same can't be said for the actor. But despite this, she has said that she identifies as straight, despite having relationships with women.
"I'm not gay, meaning I love men," Manning told People in 2017. She continued. "I love gay people. I've experimented. It's good. I just prefer men." It's unclear whether Manning has maintained this stance or identifies differently in 2021.
RELATED: Tayrn Manning Deleted an Instagram Post About Britney Spears' Mental Health and Yes, Fans Noticed