'To All the Boys: Always and Forever': Does Lara Jean Lose Her Virginity To Peter?
'To All the Boys: Always and Forever' is now on Netflix. Did Lara Jean and Peter finally have sex in the third film?
The hit Netflix teen rom-com franchise To All the Boys I've Loved Before comes to an end with the third film, To All the Boys: Always and Forever. The movie further depicts the Lara Jean and Peter romance, but their problems are even more complicated this time. Do Lara Jean and Peter have sex? (Spoilers for all three To All the Boys movies.)
Lara Jean and Peter fake date in 'TATBILB'
To All the Boys I've Loved Before introduced Lara Jean Song Covey, a high school junior. She's never had a boyfriend, but she had been in love: Several times. And she's written each of these guys a love letter only she knows about. But when the letters get out, she starts fake dating one recipient, Peter Kavinsky, to save face from her current crush.
As happens in every romantic comedy (just like those Lara Jean loves so much), she and Peter begin to develop real feelings for one another. A video of them making out in a hot tub circulates, leading many to believe they had sex. Lara Jean is mortified because she doesn't want people to think that, but Peter sets the record straight.
They face hurdles as a couple in 'P.S. I Still Love You'
The second film, To All the Boys: P.S. I Still Love You, depicts more of Lara Jean and Peter's junior year. They're now officially dating, but someone gets in the way. Another of Lara Jean's love letter recipients, John Ambrose McLaren, comes into the picture, and he and Lara Jean become friends.
But Peter and Lara Jean deal with plenty of issues as a couple. Lara Jean is jealous of Peter spending time with his ex-girlfriend, Gen, while he feels similarly about her and John Ambrose. They break up briefly, and Lara Jean and John Ambrose share a kiss. But she and Peter get back together in the end.
'To All the Boys: Always and Forever' ends their story
The third and final movie, To All the Boys: Always and Forever, takes place during Lara Jean and Peter's senior year. They've been together for a while now and are content in their relationship. They plan to continue dating in college, as both want to Stanford. However, Lara Jean doesn't get in.
Though she's devastated, they make a new plan: Lara Jean will transfer after attending a nearby school for her first year. However, she falls in love with New York City and decides to go to NYU. Peter acts like he's OK with it, but they have a falling out over it and break up.
Do Lara Jean and Peter ever sleep together?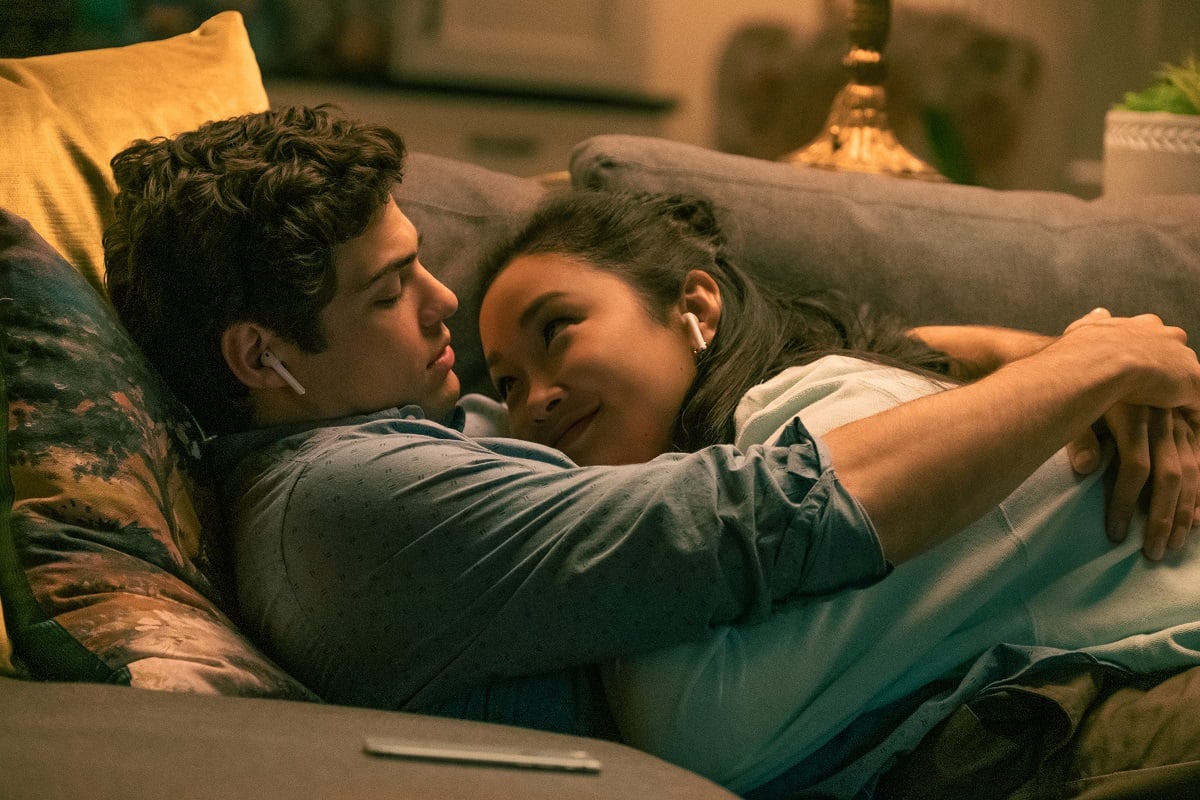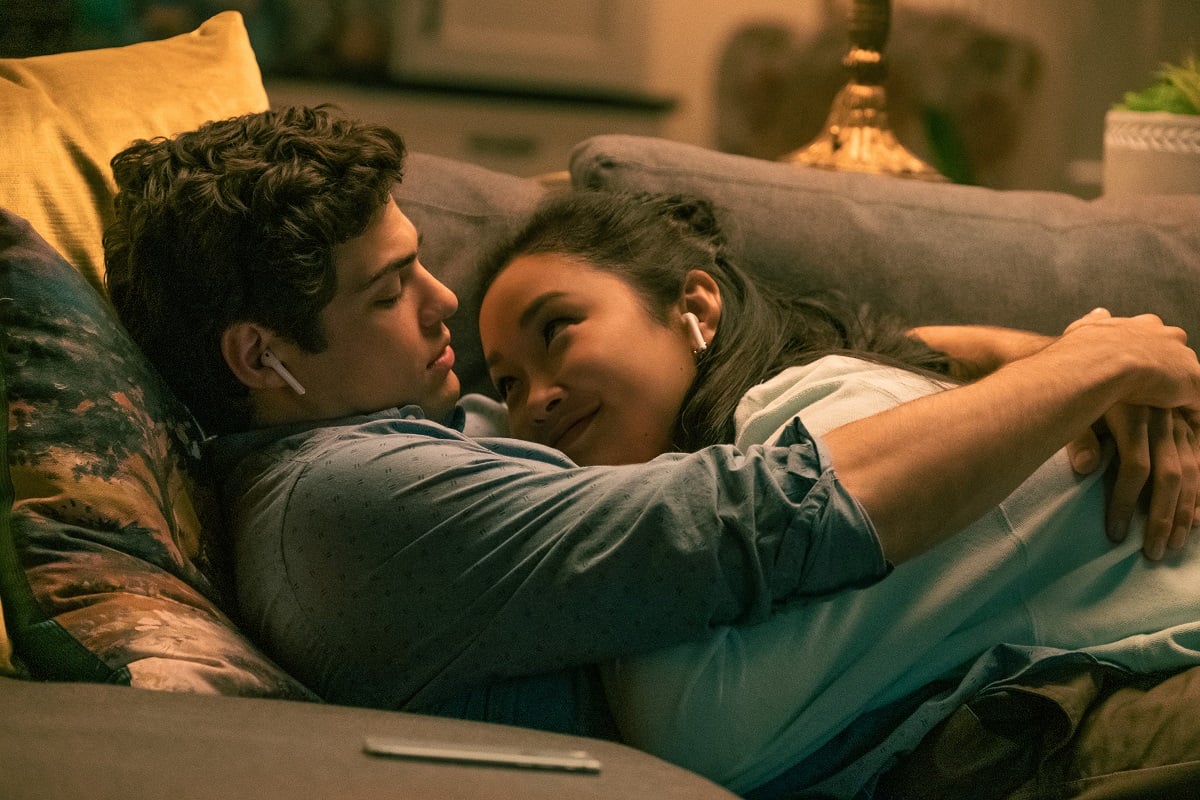 In To All the Boys 3, Lara Jean confides in her friends that she and Peter hadn't had sex. Though she acknowledges it's a cliche, she and Peter share a moment in her bedroom after prom, and she decides to go for it. But Peter pulls away, as he feels like she's saying goodbye to him with the gesture, and breaks up with her.
Reeling from the split, Lara Jean puts on a brave face and attends her dad's wedding. After it, Peter surprises her with a romantic gesture, and they make up. After that, they have sex for the first time. This is different from the book upon which the movie is based, Always and Forever, Lara Jean, where they don't sleep together.