'To All the Boys: Always and Forever': Why Did the Movie Change Locations From the Book?
The final film in the Netflix To All the Boys franchise is finally here. Like the past movies, this one follows the story laid out in the book series upon which it's based. However, there are a few differences — most notably, the setting. Here's what may have led to the location changes in To All the Boys: Always and Forever. (One very mild spoiler for To All the Boys I've Loved Before 3 ahead.)
The 'To All the Boys' film franchise is based on books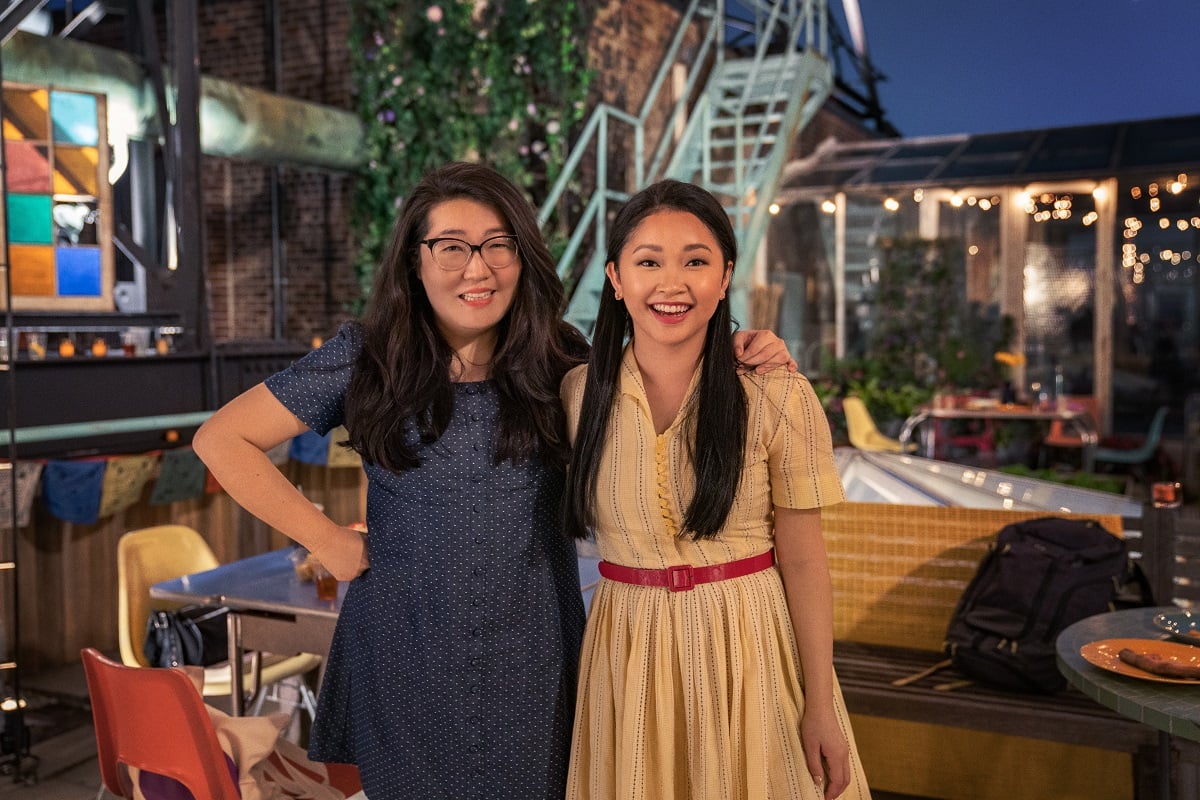 Author Jenny Han wrote To All the Boys I've Loved Before. The book follows Lara Jean Song Covey, a high school student whose younger sister mails her secret love letters to every guy she's ever fallen for. To cover up one crush, Lara Jean pretends to date a former one, Peter Kavinsky. But the lines begin to blur.
Lana Condor and Noah Centineo star as Lara Jean and Peter, respectively, in the Netflix film based on the book. They reprised their roles for the movies that correspond with the first novel's two sequels: To All the Boys: P.S. I Love You and To All the Boys: Always and Forever, which debuted on Netflix February 12, 2021.
The 'TATBILB' books are set in Virginia, while the movies are in Oregon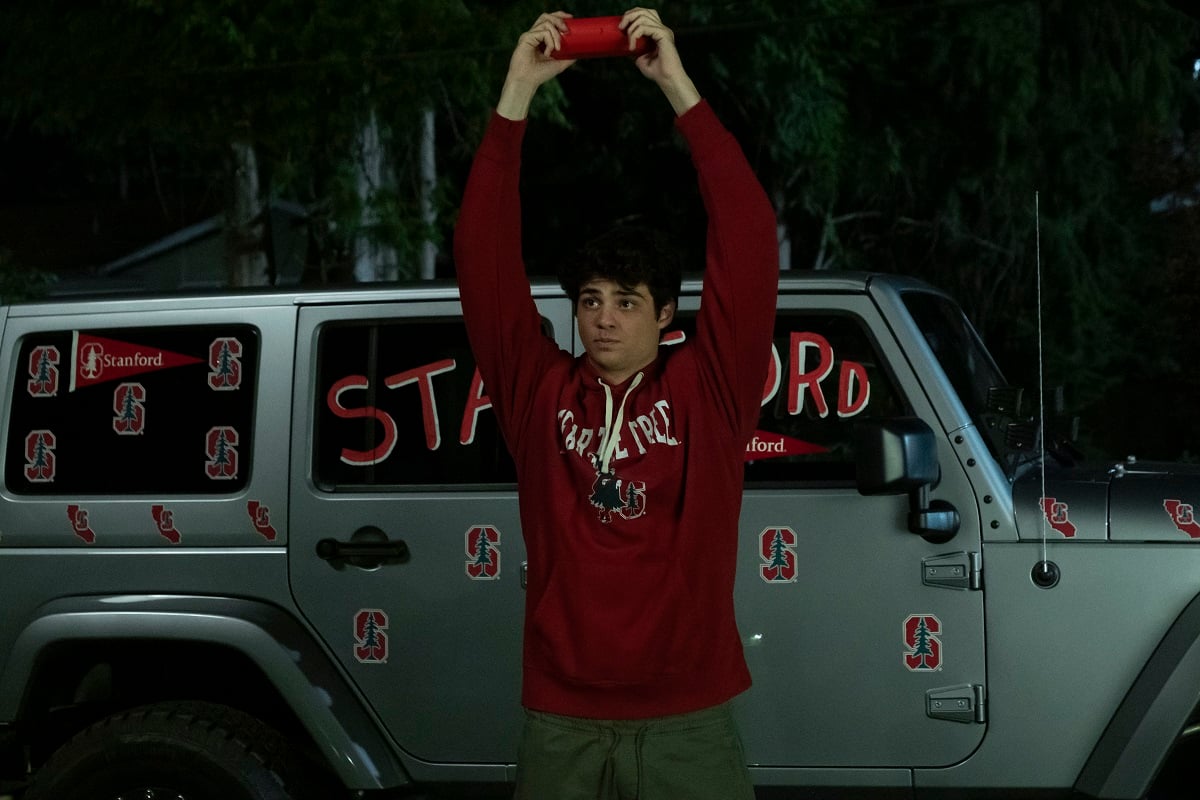 In the books, Lara Jean lives in Virginia. Her location in the country doesn't come into play too often at first. However, she mentions some local establishments, and brings up how far away her sister, Margo is, while she's going to university in Scotland. However, geography becomes a significant factor in the third book.
Lara Jean lives minutes away from the University of Virginia campus, where she dreams of going to college. When she doesn't get in, she considers other options within her home state, like The College of William & Mary, which about two hours away, planning to transfer later to be with Peter.
In the films, Lara Jean lives in Portland, Oregon. Again, the location is mentioned occasionally, but it's not a major part of the franchise. In Always and Forever, Lara Jean and Peter plan to go to Stanford (in California) together. Her backup school in this version of the story is the University of California at Berkeley.
Instead of UNC, Lara Jean decides to go to NYU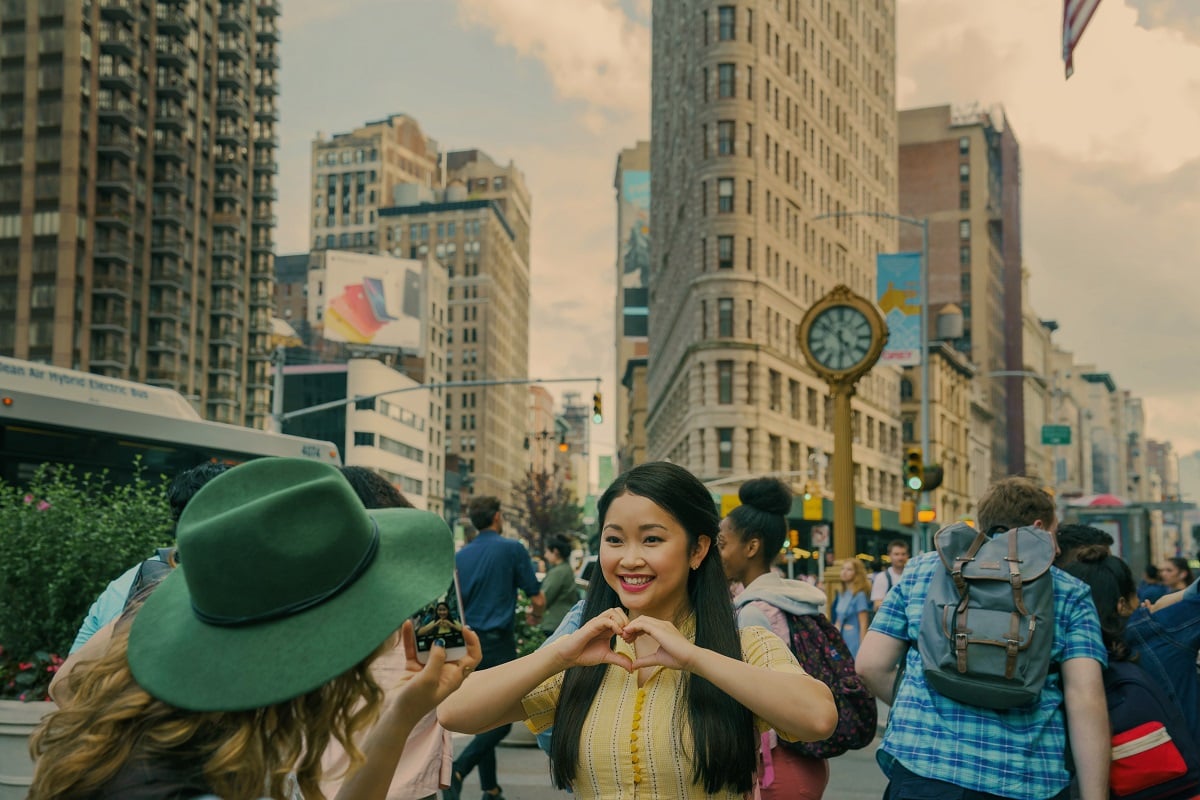 In Always and Forever, Lara Jean, she and her classmates take a bus to New York City for a class trip. This also occurs in the movie, Always and Forever, though they have to take a plane. In the book, Peter and Lara Jean talk about living there after graduation. They also spend a lot of time trying chocolate chip cookies.
But in the movie, Lara Jean not only falls in love with New York City — she decides to go to college at New York University, one of her safety schools. She spends a night with Chris that slightly resembles the one they have on their road trip to the University of North Carolina at Chapel Hill in the book, which leads her to decide to go to school there.
Why the writers changed the locations in 'To All the Boys' movies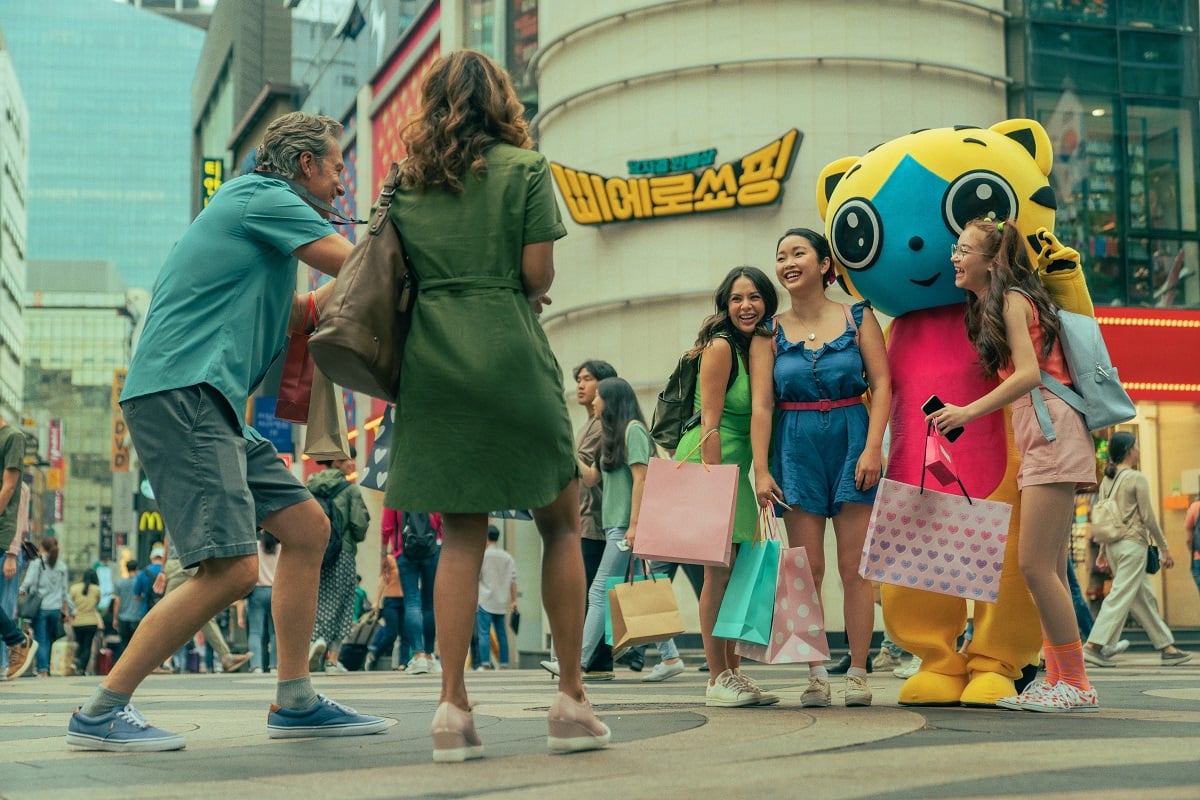 Han explained how her own upbringing in Virginia influenced the novels. She even did region-specific research. "I wanted Lara Jean and Peter's transition to college to feel very realistic," Han told Publishers Weekly. "I visited the University of Virginia campus and spoke to a lacrosse player to better understand Peter's experience.
But the movies were filmed in Vancouver, British Columbia. A few scenes were filmed in Portland, and, for Always and Forever, they shot on-location in Seoul, South Korea, and New York City for the scene that took place there. But perhaps it was easier to explain away Vancouver as Portland, given their proximity.
What was more critical to Han was the film's Asian representation. In a New York Times Opinion piece, Han wrote that she pushed against Hollywood executives who wanted to "whitewash" Lara Jean. "One producer said to me, as long as the actress captures the spirit of the character, age and race don't matter. I said, well, her spirit is Asian-American."