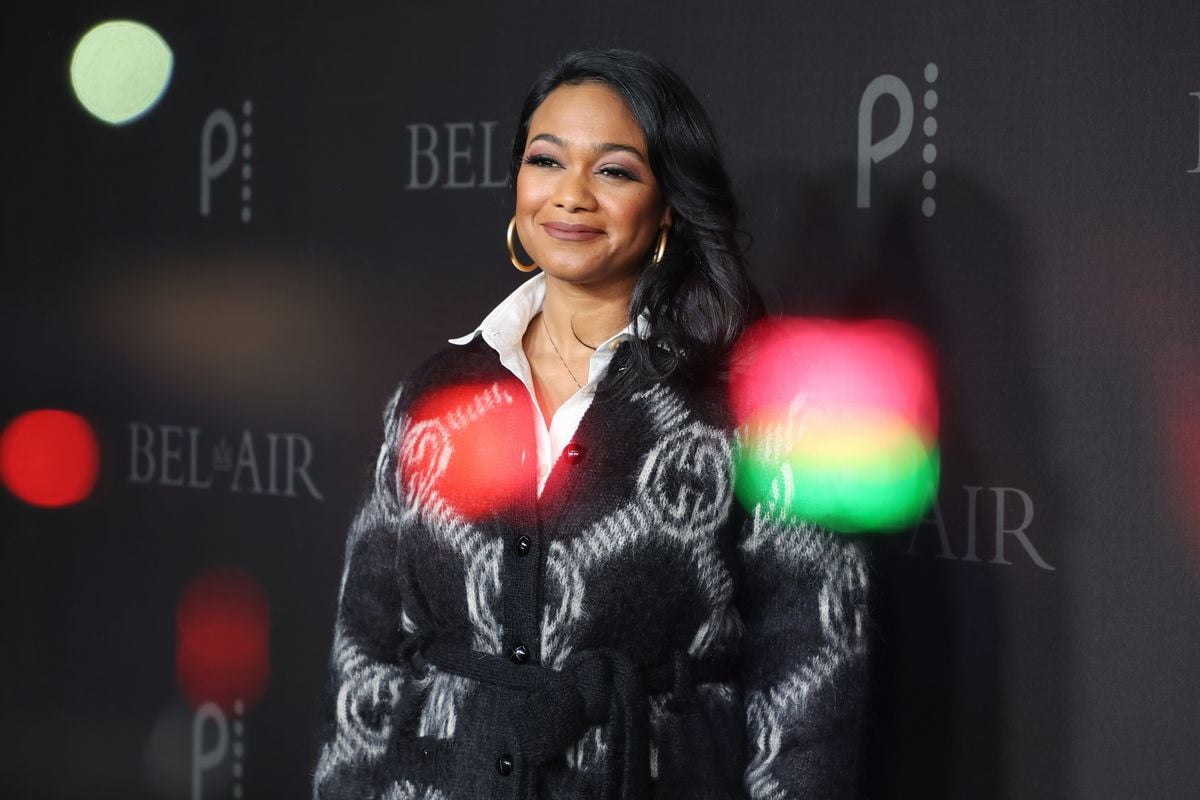 Tatyana Ali Describes 'Weird' First Day on 'Bel-Air' Set
Tatyana Ali is opening up about what it was like on-set when she started filming her new role in "Bel-Air."
The Fresh Prince of Bel-Air aired from 1990 to 1996. It starred Will Smith as the main character, a streetwise teenager from West Philadelphia who moves in with his wealthy relatives in the affluent Los Angeles neighborhood of Bel-Air. The TV show quickly gained popularity for its witty dialogue, colorful characters, and ability to tackle serious topics such as racism and classism with humor and insight.
Ashley Banks, the teenage daughter of the Banks family known for her feisty attitude and chic sense of style, was portrayed by Tatyana Ali. Ashley develops throughout the course of the show, evolving from an opinionated young girl to a sophisticated young woman. Her character is known for her strong feminist values, which she shows through her intelligence and ambition. 
Ali recently returned to the franchise after it was rebooted as Bel-Air. Let's take a look at Ali's return to the franchise and how fans have reacted to her return.
Tatyana Ali returns to 'Bel-Air'
The actress joined the cast of Peacock's Bel-Air for its upcoming second season. The show features the original characters, but in a different format. In her recurring season two role, Ali plays Ms. Hughes, the Bel-Air Academy private school teacher of the Banks family's youngest child Ashley, who is played by Akira Akbar. 
"I was really excited," Ali told E! News of the opportunity. "I've always seen Bel-Air as its own show, not at all a reboot of Fresh Prince. It's its own world, it's a drama. When it came in, I really saw it as an offer for any other job. I was like, 'That's exciting, but let me read it and let me see.'"
A weird first day on set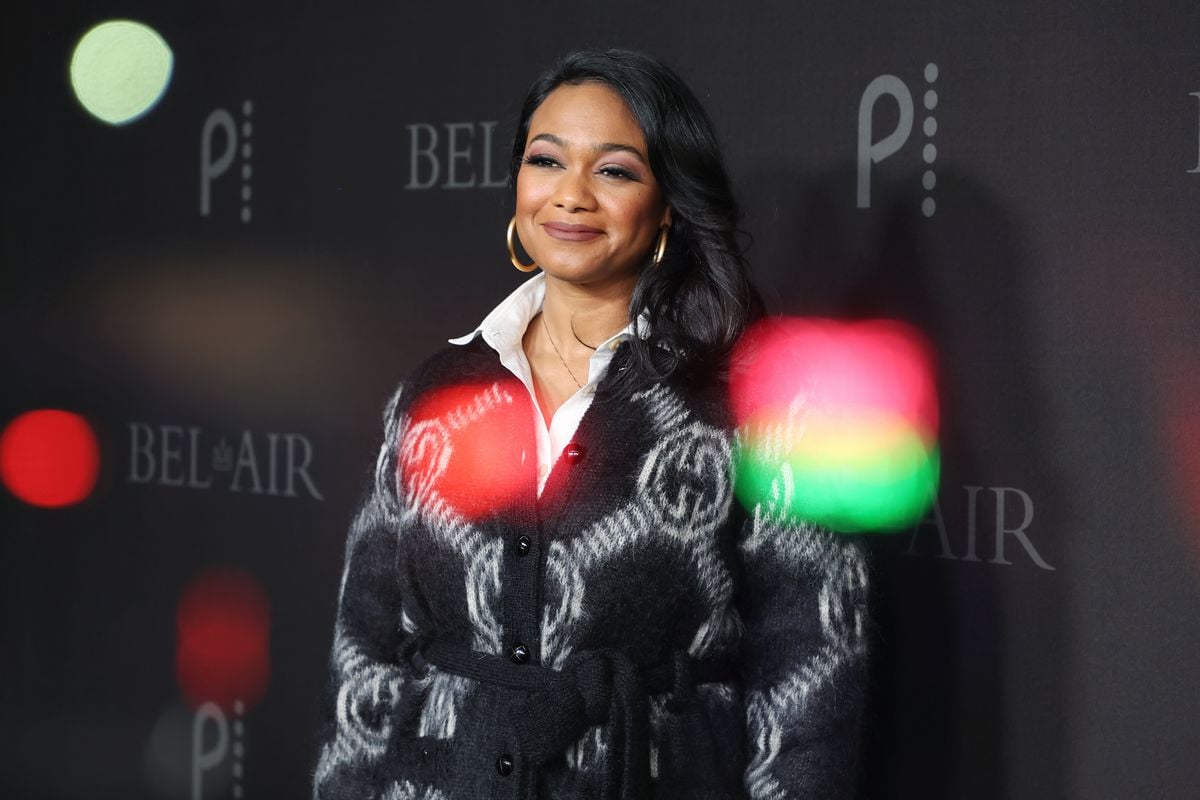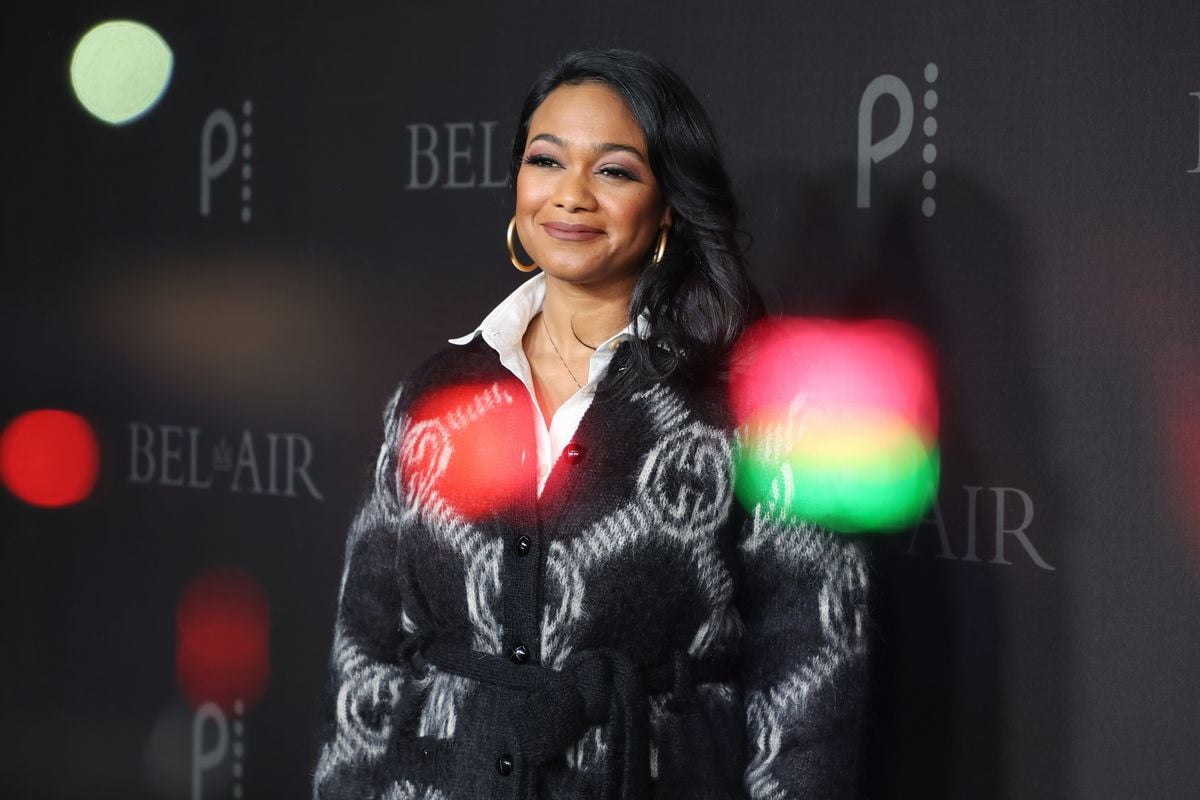 Ali admits that it was initially weird to watch another actress portray the character she originally played decades ago. She loves the character that she is portraying now, but says that it is weird seeing all these characters wearing the same school uniform she wore all those years ago. She told ET, " that's when I realized like, this is really meta."
Ali describes finishing a scene with Akbar where she burst into tears privately afterward. She said that, "It felt very much like I was looking at myself in a way." Ali reveals that although she didn't speak with Will Smith, who serves as an executive producer on the series, she shared some behind-the-scenes photos with him while on set via text message.
Fan reactions to Tatyana Ali's new 'Bel-Air' character
Fan reaction to the reboot was mixed at best when it first aired in 2022. "Taking a beloved, lighthearted comedy from the 90s and making it a DARK EDGY REBOOT is the most 2020s thing they could've done," one person tweeted. A lot of fans were upset that the new show was more dramatic and did not have the comedic undertones of The Fresh Prince of Bel-Air. 
However, fan reactions to Ali rejoining the show have been a bit more welcoming. Reddit user MrFilmkritik wrote, "OG Ashley Banks is back! Love Tatyana Ali. Seems like Will is gonna protest when the school fires her. So similar to the OG show.". Fans of the original show seem glad to have Ali back, perhaps because seeing a familiar face gives it a bit more legitimacy. 
Ali's return to the franchise has been a personal one for the actress, seemingly coming full circle in her career. Although it's been emotional for the actress, she seems eager to continue her role on the show.
Bel Air is available now on Peacock with new episodes airing on Thursdays.