'Taxi Driver' Season 2: Lee Je-hoon and Main Cast Confirmed – Here's Everything We Know
One of K-drama's hit crime thrillers is returning for a new season. Actor Lee Je-hoon starred as the lead in the 2021 drama Taxi Driver. No, it has nothing to do with the Robert DeNiro movie. The drama focused on a secret group that helps those who the law failed to get revenge while inspired by real-life cases. Taxi Driver Season 2 is officially confirmed with its leading cast.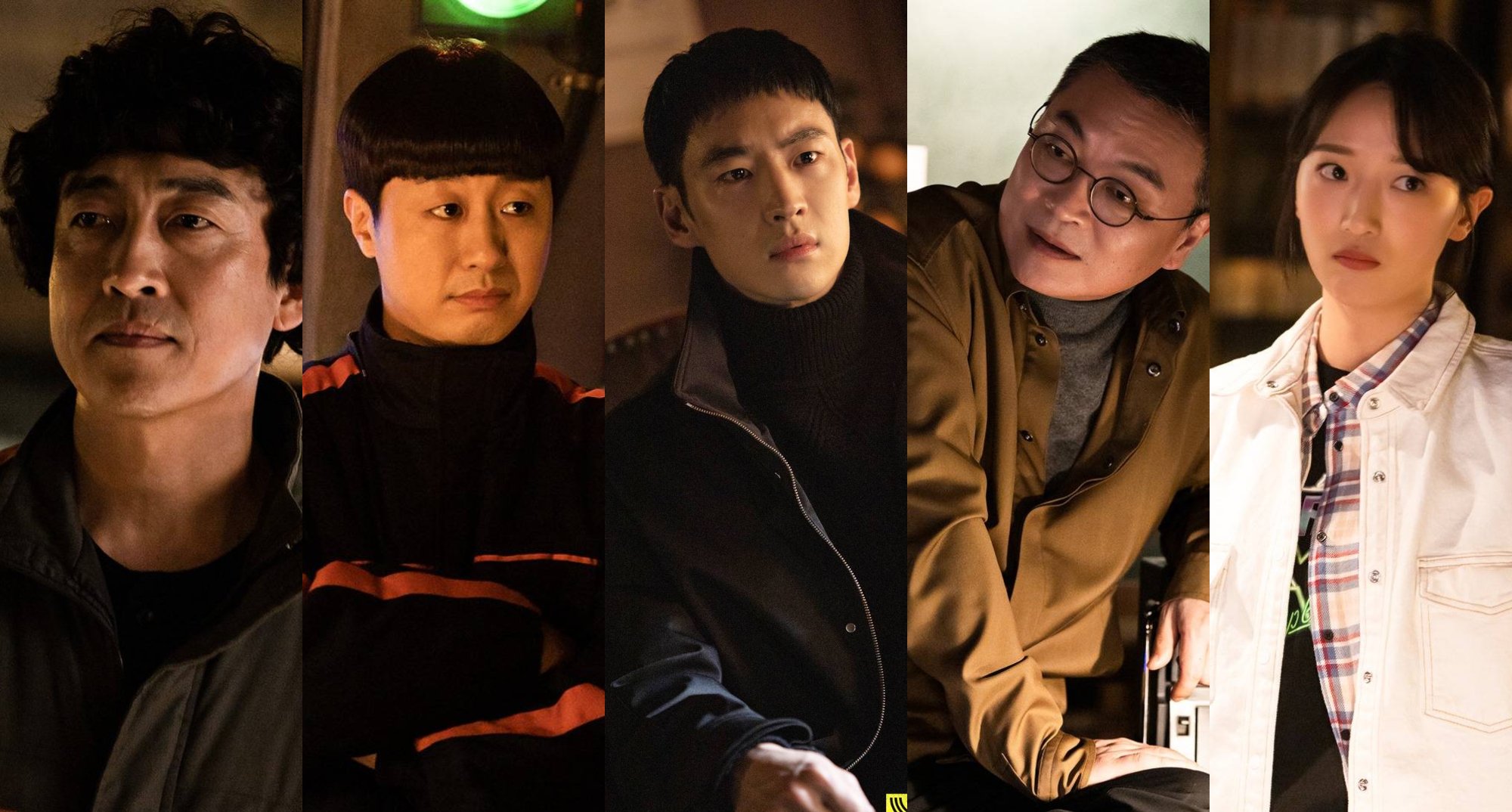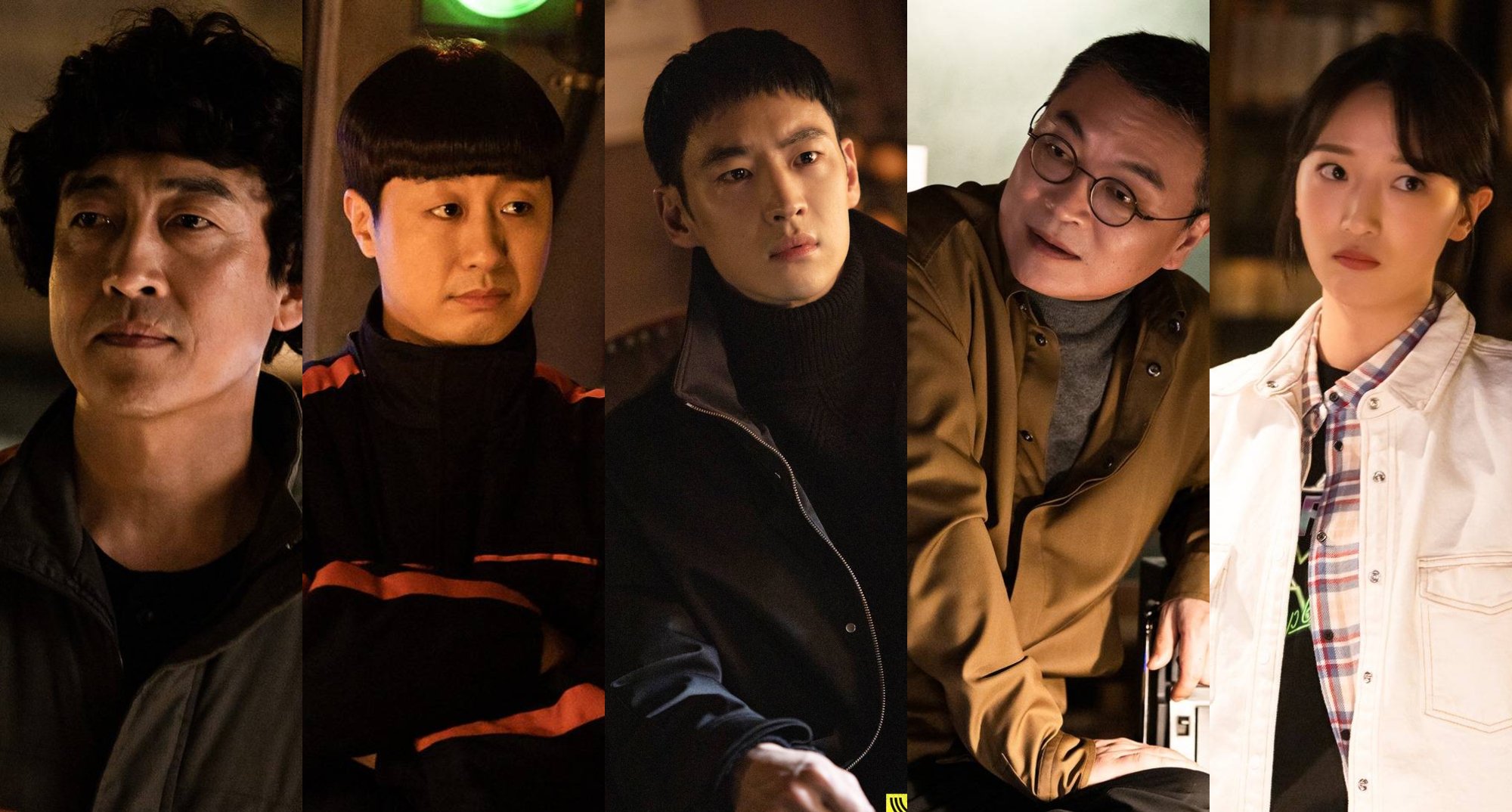 'Taxi Driver' gained attention for its emotional stories of retribution and crime
Kim Do-gi is a former 707th Special Mission Group Captain whose life changed forever when he came home to find his mother murdered. He witnesses firsthand the injustice of the legal system when the real culprit goes free. One day, he is approached to work for the Rainbow Taxi company as a driver by Jang Sung-chul (Kim Eui-sung). A seemingly ordinary taxi service is anything but.
With the help of Sung-chul and other employees, Do-gi offers a "revenge-call" service. The group picks their clients who have been wronged by the legal system or have not been given justice. If the client chooses to accept, the team works in the shadows.
But the service and Do-gi are in jeopardy when detective Kang Ha-na (Esom) begins to suspect who they are. Taxi Driver gained global fame as it uses real-life Korean crime cases as the inspiration behind some of the dark crime storylines. Now fans will see the crew return in Taxi Driver Season 2.
Lee Je-hoon and the original main cast return, minus Esom, for 'Taxi Driver' Season 2
RELATED: 'Joseon Lawyer': Everything We Know About Woo Do-hwan's Rumored New Webtoon K-Drama
News of Taxi Driver getting a second season has been circulating for some time. Actor Esom was reported to no longer star in the main cast for the second season due to schedule conflicts. Soompi officially reported on July 9 thatTaxi Driver Season 2 is in the works and will debut in the first half of 2023.
Fans are over the moon as the original cast, including Lee Je-hoon, will reprise their roles for the new season. Actor Kim will also return as the Rainbow Taxi team's leader alongside Pyo Ye-jin as the group's tech specialist and hacker. Return to add as the comedic duo are actors Jang Hyukjin and Bae Yoo-ram. It is unclear how the K-drama will account for Esom's absence or if there will be a new character to fill the role.
Currently, SBS has not revealed the storyline for the new season. But fans can hope it follows the same revenge story riddled with crime, emotion, and suspense.
The production team is just as excited and commented, "We are fully prepared to present a more fun and in-depth Season 2 so that we can repay you for your love for Season 1. We will come back with an exciting drama where you can check the true value of a caper story."
The cast will have their first 'Taxi Driver' Season 2 script read this month
RELATED: 'Strong Woman Do Bong Soon' Season 2 Confirmed With Lead Cast and Storyline
According to Naver reports, the main cast of Taxi Driver Season2 will have their first official script reading on June 12. The script read will likely tease the season's storyline and more of what fans can expect. K-drama fans are excited to see Lee return to the role.
One fan on Twitter commented, "MY TAXI DRIVER DADDY FINALLY DESERVED THE SEASON 2." But some fans are upset about Esom not being able to join the cast, with one fan on Twitter commenting, "esom will not be part of Taxi Driver season 2. their teamwork is the most awaited but it's not happening… sad."
Taxi Driver Season 2 is another addition to the long list of popular K-dramas making a comeback with a second season. Fans also eagerly await news about The Uncanny Counter as All of Us Are Dead Season 2 was confirmed, alongside Sweet Home, Gumiho 1938, Squid Game, D.P., and more.
RELATED: 'Sweet Home' Season 2: Why the K-Drama's Storyline Won't Make Sense Without Actor Song Kang