Taye Diggs Reveals The Next 'Best Man' May Not Be A Film At All
It was a 14-year gap between the release of The Best Man and its sequel, The Best Man Holiday, but the magic was still there. Both films were successful with viewers and critics, leaving room for a third installment possible.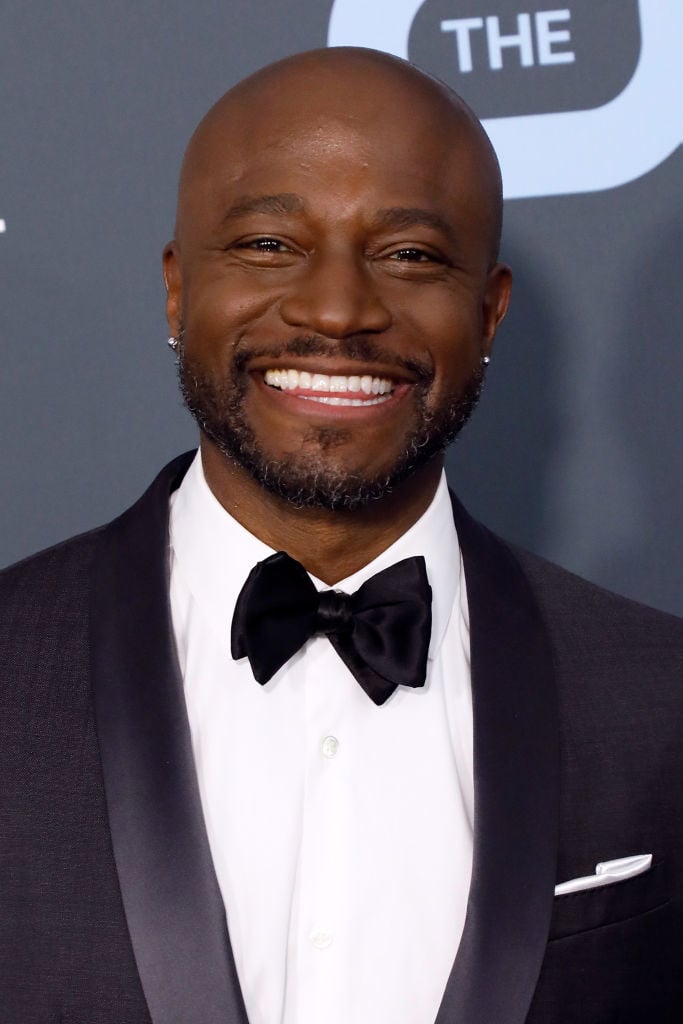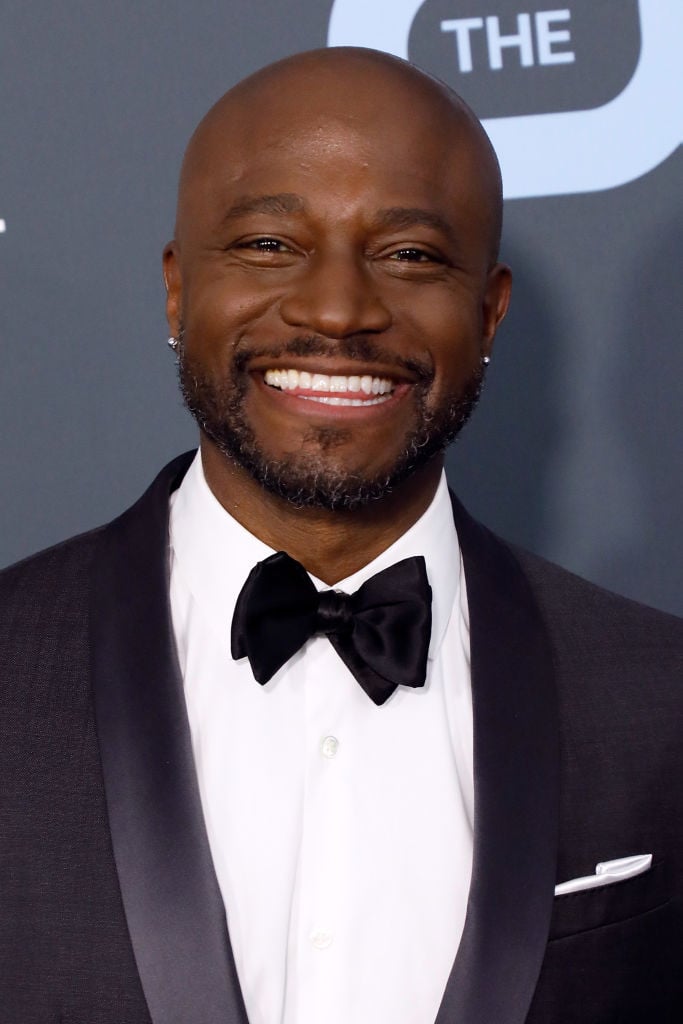 After a series of unfortunate events, one of its lead actors, Taye Diggs, recently revealed that a new version of the film is currently underway – but may possibly be brought to the small-screen in the form of a television series.
The sequel, 'The Best Man Holiday,' hinted to a third film
After years of requesting a follow-up, fans received their wish when it was announced The Best Man would produce a sequel with all original cast members reprising their roles. The film would pick up 10 years later with the friends reuniting for the Christmas holiday. The Best Man Holiday was released in November 2013 and was a box-office hit, grossing over $70 million.
The film concluded with Lance (Morris Chestnut) and Haper (Taye Diggs) reconciling after being estranged for over a decade and closer than ever. They were brought together by the death of Lance's wife and the simultaneous birth of Harper's daughter. The Best Man Holiday ends with Quinten (Terrence Howard) calling to announce his engagement and requesting the old gang reunite once again for a wedding.
Fans were eager for another film that followed Quinten's wedding. The film's creator, Malcolm Lee, revealed the possibility for a third film was real and in the early stages. But progress was stalled after issues with financing from the film studio came into play.
"At first it seemed the studio wanted to make a third and it would be the best one – the Malcolm Lee movie we'd expect," Lee told Hip Hop Hollywood in 2018, "But they won't pay. It's been delayed indefinitely. I don't feel at this point that I should have to struggle. I kind of paid my dues."
He later revealed to Screenrat that progress was made with financing but finalizing a production schedule proved difficult due to the actors' busy schedules.
Taye Diggs says the third installment of 'The Best Man' may be a television series
The third installment tentatively titled The Best Man Wedding, has also experienced creative differences behind the scenes between Lee and the film studio – so much so that Diggs revealed on The Talk that instead of a film, a television series may not be in the works.
"We've all been in discussions with the director, Malcolm Lee. I think it might end up being a tv series, maybe on a streaming platform," he said. "But the script has already been written. So we'll see. I'm just waiting on Malcolm Lee."
The idea of a film being turned into a scripted series is not surprising, considering others have had successful transitions. In the past few years, there's been a resurgence of reboots from popular series in the 90s – as well as more films being adapted into series. Viewers are typically interested in the character development of their favorites from the film and a series allows for such. Series also gives way for expanded storylines.
Soul Food was developed into a drama for Showtime and ran for five successful seasons and currently airs in syndication on a number of television stations. Others like Boomerang on BET and She's Gotta Have It on Netflix have also been well received. Lee may strike gold doing the same for The Best Man.