Taylor Swift Admits She Was 'Terrified' to Get Political After Dixie Chicks Backlash
The singer opens up about her fears and what has changed.
Taylor Swift rose to fame in the 2000's as a country music singer, and she quickly gained a lot of fans, especially among young people.
These past few years, Swift has been using her celebrity status to influence her fans to get more involved in politics. She did not used to be comfortable venturing into this territory in the past, however.
Swift recently cited what happened to the Dixie Chicks as a reason for why it took her so long to share her political thoughts with the world.
What happened to the Dixie Chicks?
The Dixie Chicks are a country music group that became very popular in the 1990s. They had several singles and albums that topped the country music charts, and the band even achieved some success with pop music fans.
However, things changed in 2002 when the Dixie Chicks' lead singer, Natalie Maines, announced at a concert in London, England, that the group disagreed with President George W. Bush's move to invade Iraq.
"Just so you know, we're on the good side with y'all," Maines said. "We do not want this war, this violence, and we're ashamed that the President of the United States is from Texas."
They quickly received a lot of backlash from both country artists and fans, which eventually led the Dixie Chicks to be shunned from the industry. Although they continued to make music, their career never recovered after that incident.
Taylor Swift admitted that the backlash against the Dixie Chicks 'terrified' her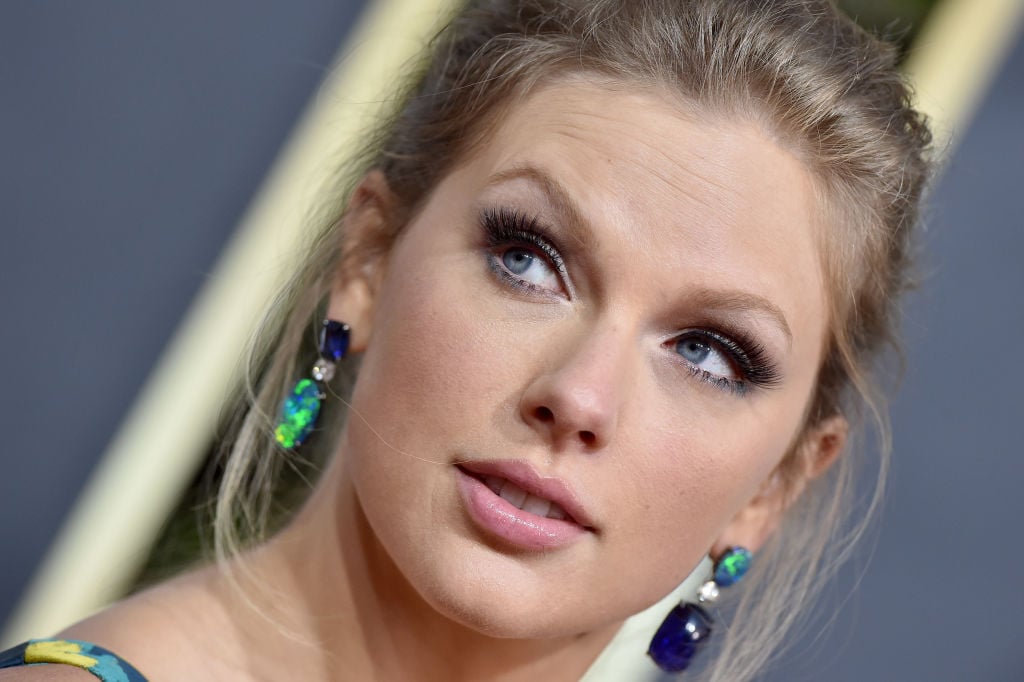 Swift was only a child when the controversy with the Dixie Chicks came out, and it affected her deeply. Speaking to Variety, Swift shared that witnessing what happened to the Dixie Chicks and then hearing about how industry insiders talked about them made her scared to be open about her politics for the majority of her career.
"I saw how one comment ended such a powerful reign, and it terrified me," Swift said. "These days, with social media, people can be so mad about something one day and then forget what they were mad about a couple weeks later. That's fake outrage. But what happened to the Dixie Chicks was real outrage. I registered it — that you're always one comment away from being done being able to make music."
Taylor Swift is no longer scared to talk about politics these days
Fortunately for Swift, her political views have not ended her career, especially since she transitioned to being a pop singer and amassed a large number of fans everywhere.
She first started being open about politics in late 2018 when she endorsed a few Democratic candidates in Tennessee and slammed some Republican ones.
"I believe in the fight for LGBTQ rights, and that any form of discrimination based on sexual orientation or gender is WRONG," Swift wrote on social media. "I believe that the systemic racism we still see in this country towards people of color is terrifying, sickening and prevalent. I cannot vote for someone who will not be willing to fight for dignity for ALL Americans, no matter their skin color, gender or who they love."
In her interview with Variety, Swift revealed that her decision to start advocating for her political views came from the fact that she could not stand to see certain candidates openly fighting for discrimination.
Swift said: "We are at a point where human rights are being violated. When you're saying that certain people can be kicked out of a restaurant because of who they love or how they identify, and these are actual policies that certain politicians vocally stand behind, and they disguise them as family values, that is sinister."