Taylor Swift at the BRIT Awards 2021: How Can U.S. Fans Watch the Show?
When Taylor Swift accepts her Global Icon Awards at the 2021 BRITs, her U.S. Swifties will want to hear her speech. Learn how to watch here.
International superstar Taylor Swift goes global on May 11, 2021. She's accepting a prestigious honor at the BRIT Awards, which are held in London, England. For her U.S.-based fans, the question remains: How to watch the award show? Fortunately, there's a simple answer.
Taylor Swift is an award-winning musician
Since her career began in the '00s, Swift has taken the music industry by storm. From her country debut to her pop transition to her recent foray into more alternative stylings, she's earned many devoted fans (who call themselves Swifties) throughout her time in the spotlight.
In addition to breaking chart records, Swift has also won numerous awards. In 2021, she became the first woman in history to win the coveted Grammy for Album of the Year three times with her surprise 2020 release, Folklore. And there are many more where that came from.
She won the Global Icon Award at the 2021 BRIT Awards
Following her epic Grammys win, Swift's latest award comes from across the pond. Not only is she nominated for International Female Solo Artist (which she previously won in 2015), but she's taking home the coveted Global Icon Award, an honorary lifetime achievement title that has previously gone to the likes of Elton John.
"Taylor Swift will be the first female artist to be presented with the BRITs Global Icon award at this year's ceremony, in recognition of her immense impact on music across the world and incredible repertoire and achievements to date," reads a statement from the show. "The BRITs Icon is the highest accolade given and is reserved for truly exceptional artists."
Swift spends a lot of her time in the U.K.
Not only is Swift the first woman to receive this award, but she's also the first from outside the U.K. to take it home. However, the prize itself could remain in England. After all, Swift is known for spending a lot of time in the country, especially since she started dating current beau Joe Alwyn.
Alwyn, an actor, is a London native. The two celebrities began their relationship in New York City. But they've spent time together at her homes in Nashville, Tennessee, and Los Angeles, California, too. And, naturally, they've been spotted in London, where Swift has gotten to know Alwyn's favorite haunts (at least, if her Lover song "London Boy" is to be believed).
How to watch the BRIT Awards in the U.S.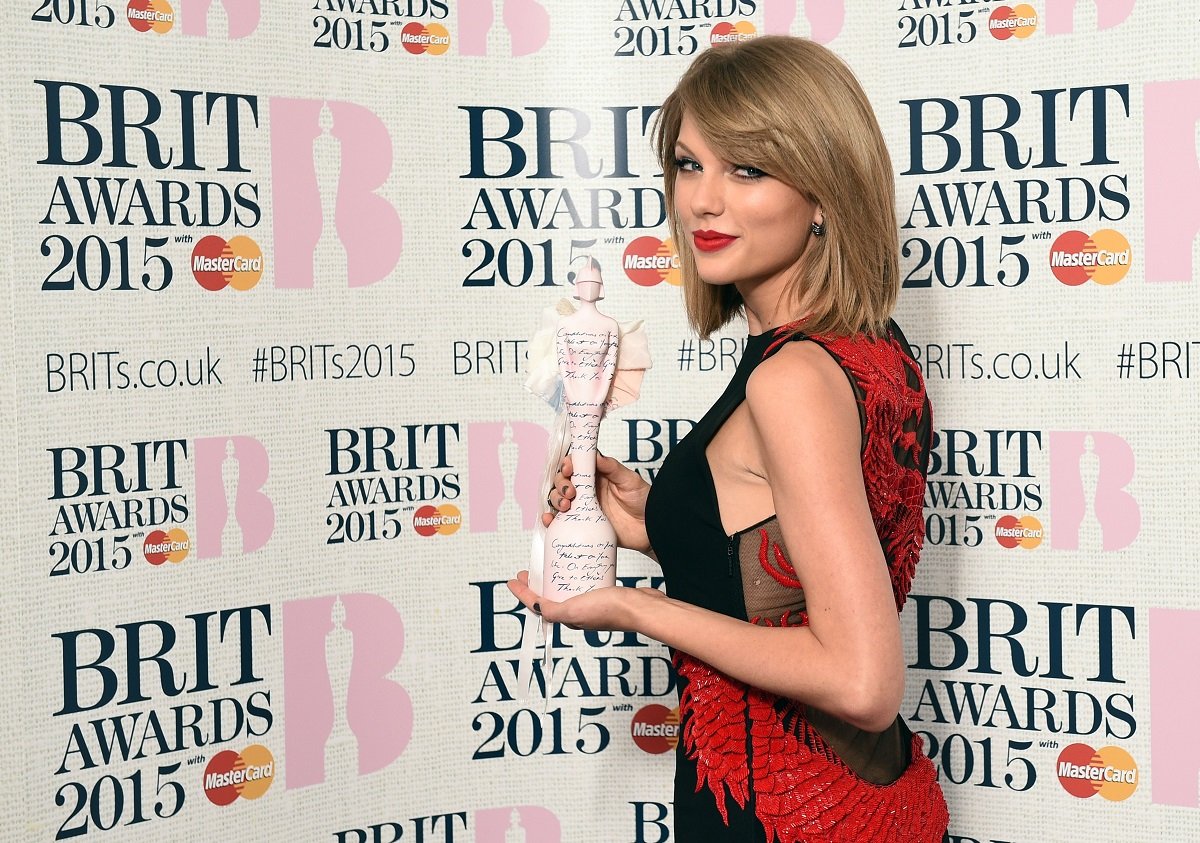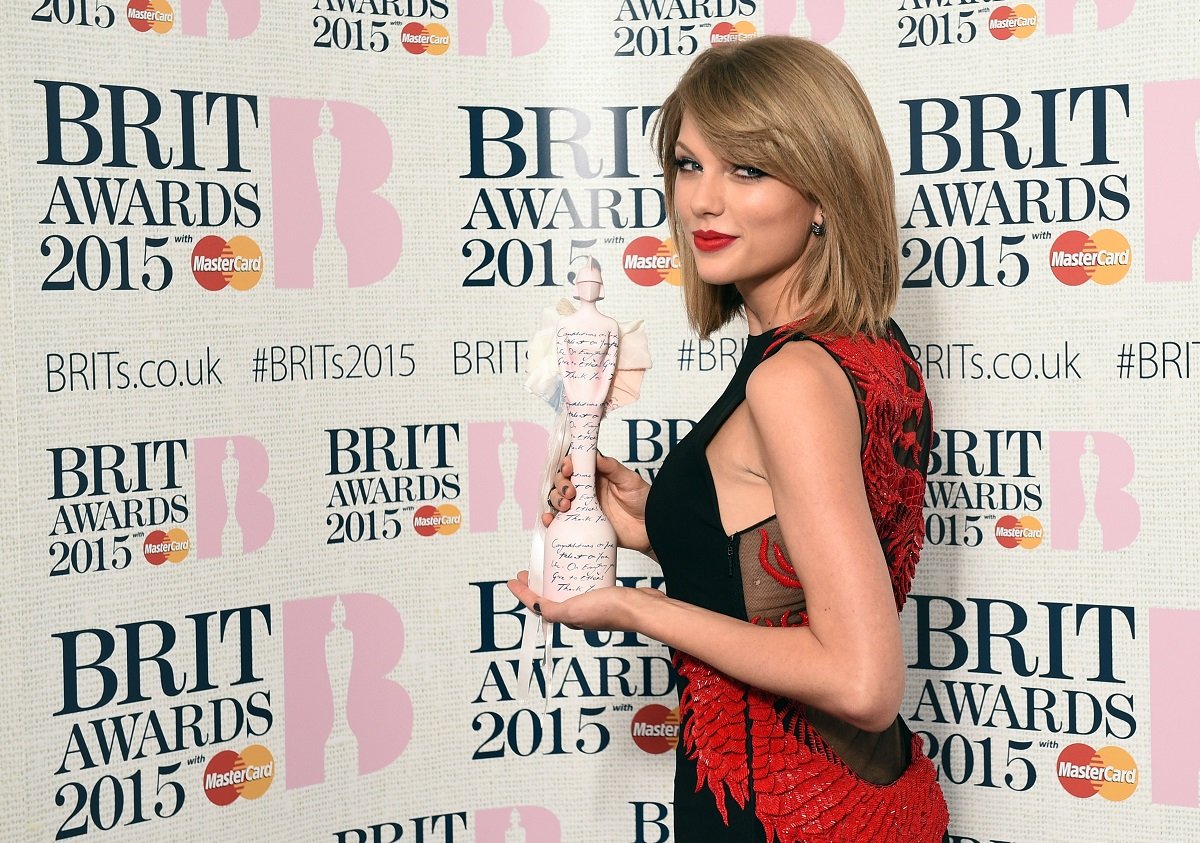 Will Swift be in attendance at the BRIT Awards? It's unclear. The only award show she's attended in person since the coronavirus (COVID-19) pandemic began was the Grammys in LA. But whether she accepts the award live or over a pre-recorded video, Swifties will want to see what she has to say.
Fortunately, those living in other countries can watch the BRIT Awards. The telecast is available to stream live on YouTube. It begins at 8 p.m. local time, meaning 3 p.m. ET and 12 p.m. PT in the U.S.