Celebrity / Movies / Music
What Does Taylor Swift's Brother Austin Swift Do? She Promoted His Latest Project on National Siblings Day
Musician Taylor Swift has been relatively quiet lately on social media. Now, she's breaking her silence to promote her brother Austin's new film.
It's safe to say that Taylor Swift has a lot of her own work to promote on her social media channels. But she's never held back from boosting that of other creators, from her best friend Selena Gomez to her role models, the Dixie Chicks. Now, she's giving a shout out to someone she's known since birth: Her younger, brother, Austin. What did he work on?
Taylor Swift has a brother, Austin Swift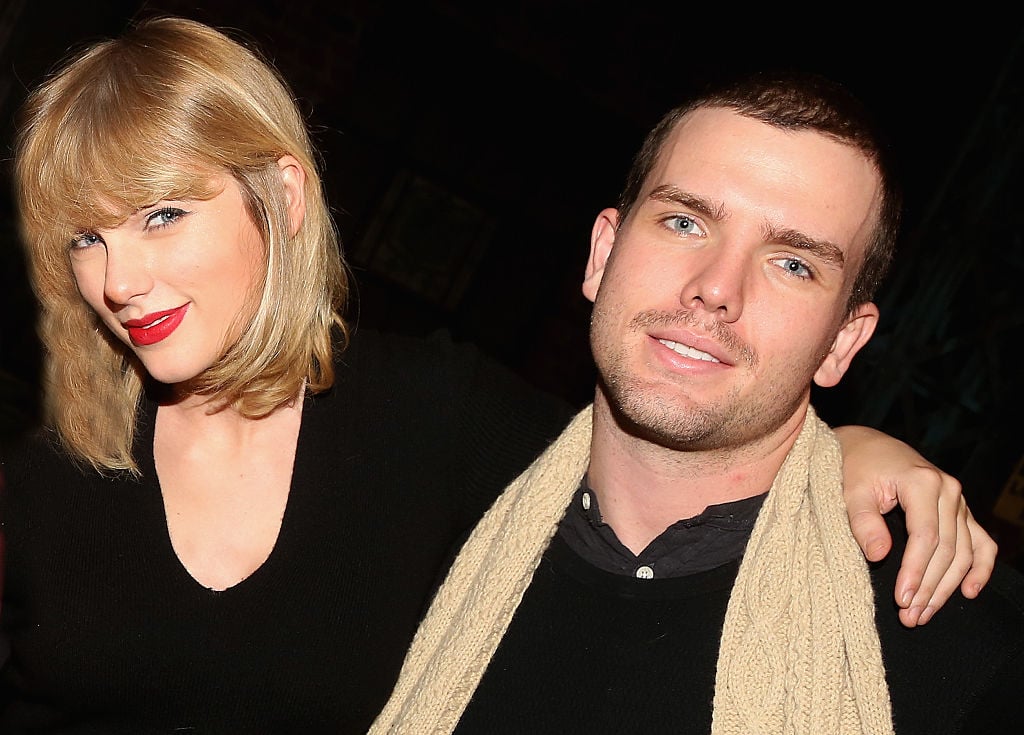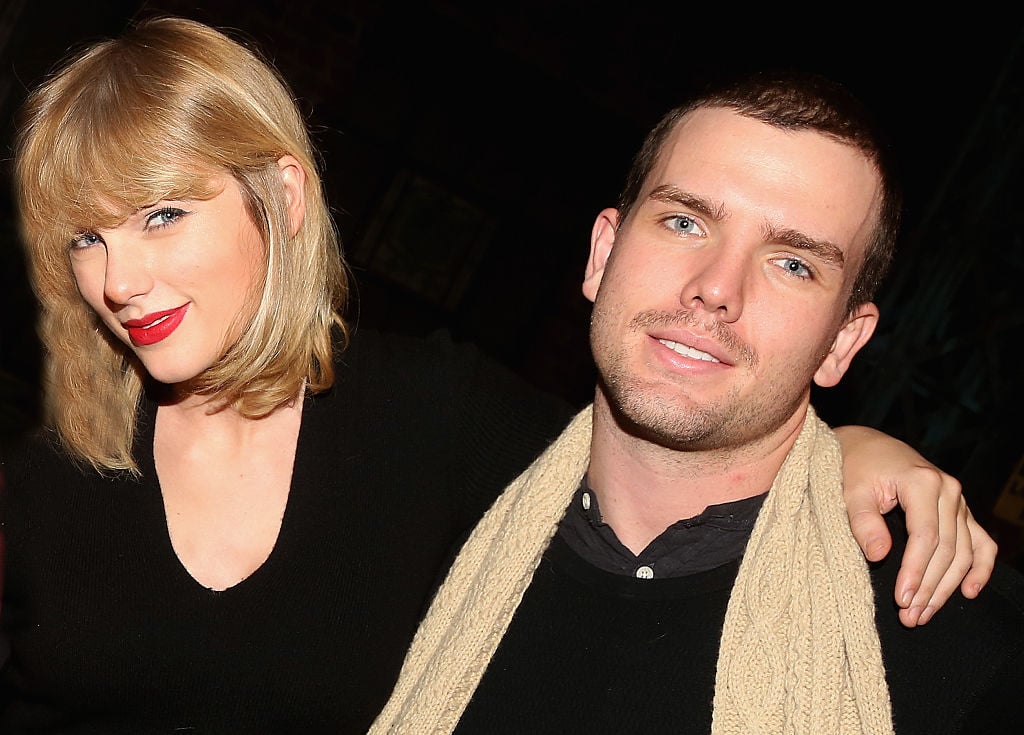 Taylor's fans (known as Swifties) know all about her family. Her father, Scott Swift, was a stockbroker during her childhood growing up in Pennsylvania. (He recently appeared in her video for "The Man.") She has called her mother, Andrea, her best friend on numerous occasions. And then there's Austin.
The two siblings appear to be quite close. He's attended numerous events with her over the years, and was seen in her documentary Miss Americana. Though young adults are busy with their own careers, they've likely made a lot of time to see each other in recent years, as they've been dealing with Andrea's cancer.
She promoted his latest project in April 2020
Since releasing the music video for her latest single, "The Man," Taylor has been relatively quiet on social media, aside from a few behind-the-scenes clips. So fans may have been surprised to see her share a throwback photo of herself and Austin from her 30th birthday.
"It's National Siblings Day!" wrote Taylor in her caption, posted on April 10, 2020. She called Austin "one of [her] best pals," adding, "I'm really proud of him because he's in a film that came out today called We Summon the Darkness (which he also co-produced."
What does Austin Swift do for a living
Austin is an actor. He graduated from the University of Notre Dame in 2015 with a degree in film. Though he's just a few years out of school, Austin has already managed to score roles in projects with some very big names attached. Case in point: His first film, I.T., starred Pierce Brosnan.
Since then, Austin has appeared in Live by Night, a crime drama written, directed by, and starring Ben Affleck, which came out in 2016. He also had a role in an episode of the CMT sitcom Still the King, which starred Billy Ray Cyrus. And despite his sister's political leanings, he had a role in Embeds, a short-lived drama series produced by Megyn Kelly.
What is 'We Summon the Darkness' about?
Austin's latest project, We Summon the Darkness, is billed as a comedy horror film. It premiered at Fantastic Fest in September 2019. The film stars Alexandra Daddario and Johnny Knoxville, and follows a group of fun-loving young adults who, after attending a heavy metal concert, find themselves getting into a lot more trouble than they bargained for.
"Hope you guys are staying safe and doing all right," wrote Austin in the caption for an April 9, 2020, Instagram post featuring the movie's poster, as well as a photo of him in it. "In case you're looking for something to watch, We Summon the Darkness, a film I co-produced and acted in, is out and available for download tomorrow.