'Cats': Does Taylor Swift Regret Being a Part of the 'Weird-Ass Movie'?
Just over a month after Cats released in theatres, it's clear that the 2019 film adaptation is far from the cat's meow. Though Taylor Swift, Jennifer Hudson, Idris Elba, James Cordon, Ian McKellen, and other talented actors lent their acting and singing chops to the film, it is considered a tremendous flop. Not only did it severely underperform in the box office, (to date it has only grossed $61.6 million worldwide in comparison to the $95 million it cost to make) but it has also received terrible reviews.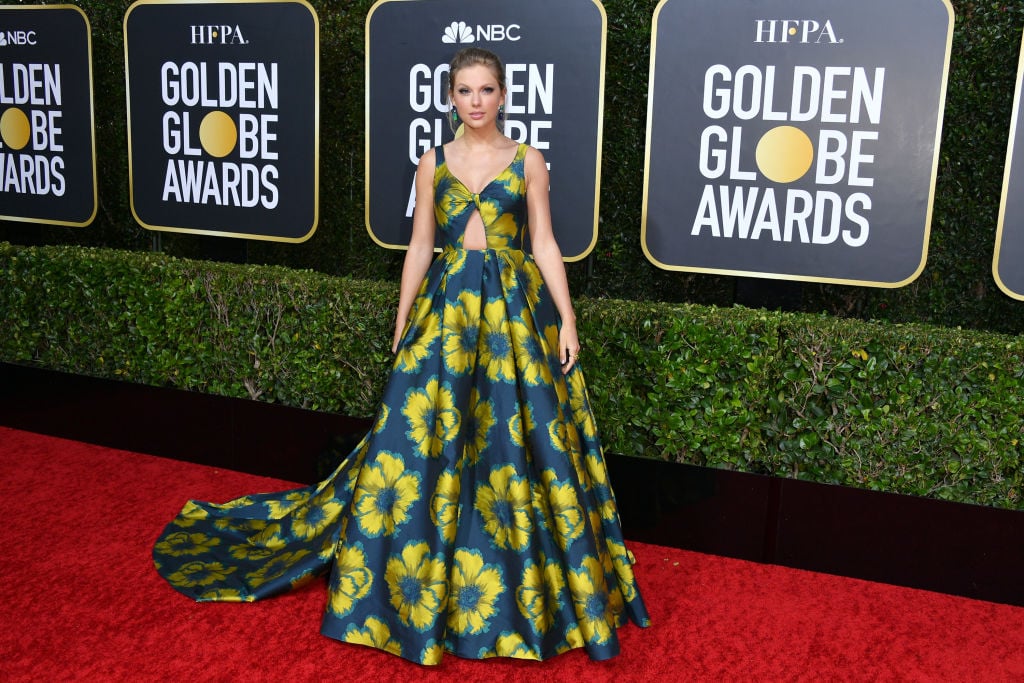 Cats reviews are overwhelmingly negative
The critics were far from happy with Cats and the general public remained thoroughly unimpressed also. According to Rotten Tomatoes (a popular review aggregator), Cats has a truly dismal score of only 20%. The reviews are so brutal, they're almost funny in nature. "It's just baffling and yet it must be seen… It's bad, but you've got to experience it," one person wrote after seeing the film. "Seeing Jennifer Hudson's snot continue to glisten over her lips, refusing to be wiped away, made me Google, 'Can you lose an Oscar?" another baffled person penned in their review.
But, despite the less than favorable reviews that Cats received and it being dubbed one of the worst films of 2019, Swift still regards the experience as one of her favorites. A self-proclaimed crazy, cat lady, Swift was overjoyed that she got to be a part of this musical, and the public's reception of the film does not change that for her. In fact, the film even earned Swift a Golden Globe nomination. Together with Andrew Lloyd Webber, who also did all the music for the film, Swift wrote the song "Beautiful Ghosts." While the song didn't earn Swift the win, she wasn't expecting it to. When asked what the odds of her winning the award was in a recent interview with Variety, she gave one of her most candid responses to date."Not a shot. Not a single chance. Not a snowball's chance in hell," the 30-year-old declared.
Does Taylor Swift regret being cast in Cats
Swift seems to put a higher value on her overall experience working on Cats than the award that she didn't win or the acclaim that the film failed to receive. Instead, the "I Did Something Bad" singer relishes the experience of working on the film as a whole. "I'm happy to be here, happy to be nominated, and I had a really great time working on that weird-ass movie. I'm not gonna retroactively decide that it wasn't the best experience. I never would have met Andrew Lloyd Webber or gotten to see how he works, and now he's my buddy. I got to work with the sickest dancers and performers. No complaints," Swift declared.
Swift had a great time working on Cats
Just one look at Swift's Instagram page and it's abundant how much she loved working on Cats. She continues to post throwback pictures and footage of her time on set. Furthermore, she does seem to have truly bonded with fellow songwriter, Webber. It's great that she hasn't allowed the media's perception of the film to color the experience that she had on the set of Cats. We're sure her fans are hoping for more Swift and Webber collaborations in the future. And hopefully, her next foray into the film industry will yield more positive reactions.