Taylor Swift on Directing 'The Man' Music Video: 'It Just Was the Easiest and Quickest Way'
You're familiar with Taylor Swift, the country singer turned pop star. You likely know she's also a Grammy-winning songwriter and musician. And you may have also seen her acting, in films such as Cats. Now, Swift has added another title to her resume: Music video director. And she's opening up about her first solo venture behind the camera.
Taylor Swift directed her first music video for 'The Man'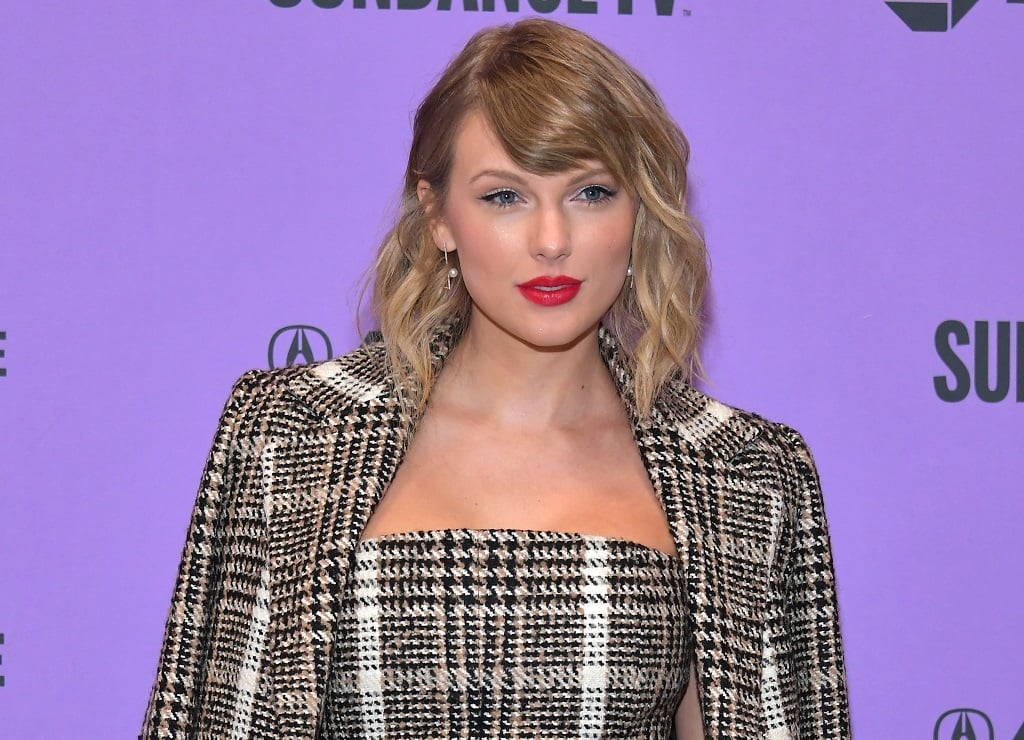 Prior to the release of her seventh album, Swift released three singles: "Me," "You Need to Calm Down," and the title track, "Lover." And for each one, she co-directed the accompanying music video. However, she decided to take the reins herself for her fourth single.
On Feb. 27, 2020, Swift dropped the music video for her fourth single, "The Man." The video stars her male alter-ego, Tyler Swift, a man who has everything come to him easily. At the end, she is revealed as the director, as well as the star (under lots of makeup).
She knew what she wanted the video to be
In a new behind-the-scenes video, Swift reveals that she wanted a female director. However, scheduling proved to be a problem, and it turned out she was the best person for the job. "It just was the easiest and quickest way to get this video done the way that I wanted to do it," she said.
Swift called the process "so hilarious," saying, "I would just tell the actors what was going on and how I wanted them to react, and we would just roll." She also said that she made "incredible memories" on set, adding, "I had the best time."
Swift on working with Rodrigo Prieto
Of course, she couldn't do it alone. Swift assembled an all-star crew. Included in that was her director of photography, Rodrigo Prieto, who she called "absolutely brilliant" in a post thanking her team. And he was quite a find — the cinematographer is known for films such as The Wolf of Wall Street (which is alluded to in the video).
As Swift pointed out, Prieto is "[Martin] Scorsese's most recent favorite DP," also working on movies like The Irishman, for which he was nominated for an Oscar in 2020. She called him "the most incredible person to work with," adding, "I cannot believe my luck. It's wild!"
What she wanted to accomplish with 'The Man' music video
Throughout the video, Tyler Swift is praised at the office, celebrates on a yacht with bikini-clad women, is lauded as an incredible father, and parties with other men in a strip club. Swift (the real one) had a very intentional point to get across with all of these scenarios.
"I wanted to show a heightened version of how the world reacts to someone who's male, hot, rich, young, cocky," she said. "I wanted to show how there's immediate approval and benefit of the doubt given. And I wanted to show it in a really ridiculous, fantasized way." It would be hard to argue that she didn't do exactly that.