Taylor Swift's Documentary Covers the Kanye West Feud for 1 Vital Reason
Taylor Swift's Netflix documentary releases everywhere in just ten short days and Swifties are chomping at the bit to get a closer look into the songstress' life. The documentary promises to cover a whole host of topics, but the overarching theme is Swift finding her power and her voice, both as an award-winning performer and …
Taylor Swift's Netflix documentary releases everywhere in just ten short days and Swifties are chomping at the bit to get a closer look into the songstress' life. The documentary promises to cover a whole host of topics, but the overarching theme is Swift finding her power and her voice, both as an award-winning performer and a woman. Though the film is a look back at her life over the past few years, one of the events referenced dates back to over ten years ago. That event would, of course, be the 2009 VMAs.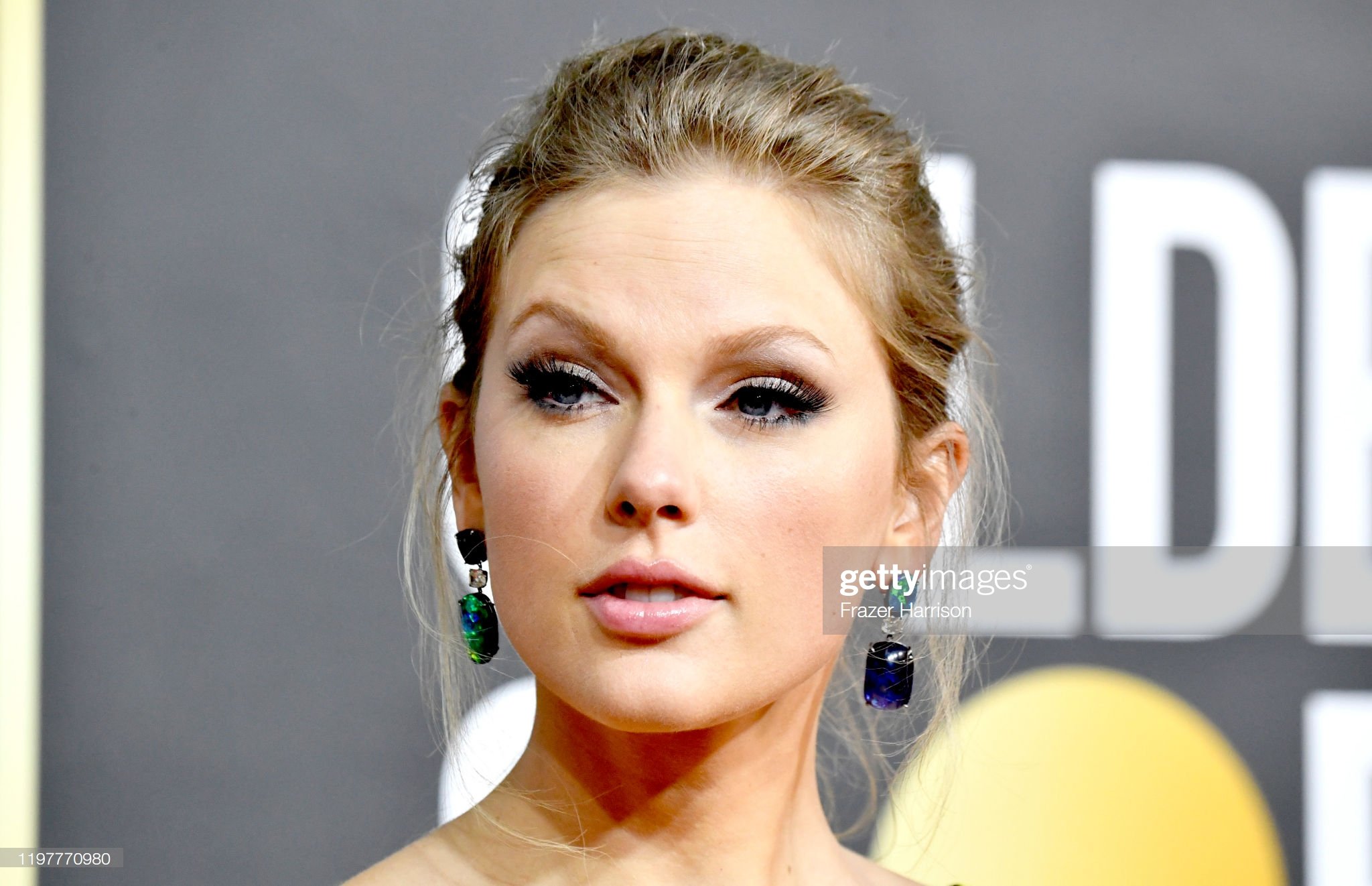 How Kanye West started the infamous feud
In case you somehow need a refresher course, the 2009 VMAs was the year where Swift's music video "You Belong With Me" won the award for Best Video by a Female Artist. When Swift took the stage to accept said award and give her speech, she was rudely interrupted by Kanye West. "Yo Taylor. I'm really happy for you, I'ma let you finish, but Beyoncé has one of the best videos of all time," West proclaimed in what would be a moment that was talked about for years to come.
Taylor Swift's perspective of the 2009 VMAs
This moment has been talked about ad nauseam for the better part of a decade, reemerging year after year. At this point, it's considered old news so, it's an interesting choice to revisit it in the upcoming documentary. However, the director of the film, Lana Wilson, felt that it was important to include. Having heard about Swift's unique perspective of the event, she wanted to recount the events with a new lens. "With the 2009 VMAs, it surprised me that when she talked about how the whole crowd was booing, she thought that they were booing her, and how devastating that was. That was something I hadn't thought about or heard before, and made it much more relatable and understandable to anyone," Wilson shared with Variety.
The Lover artist felt disrespected by West's claims
Swift also recounted her point-of-view on the event and how that singular instance pushed her to do things outside of her comfort zone. "As a teenager who had only been in country music, attending my very first pop awards show, somebody stood up and sent me the message: 'You are not respected here. You shouldn't be here on this stage.' That message was received, and it burrowed into my psyche more than anyone knew. … That can push you one of two ways: I could have just curled up and decided I'm never going to one of those events ever again, or it could make me work harder than anyone expects me to, and try things no one expected, and crave that respect — and hopefully, one day get it," the Lover singer shared ahead the documentary's release.
Swift understands why the moment is addressed in the documentary
That hunger she had for West's respect gives more context into why she forgave him and presented him with a second chance. It's also likely what made West's claim about making Swift famous even more devastating for her. "But then when that person who sparked all of those feelings comes back into your life, as he did in 2015, and I felt like I finally got that respect but then soon realized that for him it was about him creating some revisionist history where he was right all along, and it was correct, right and decent for him to get up and do that to a teenage girl…I understand why Lana put it in," Swift confessed reluctantly.
Will Miss Americana give the final word on the 2009 VMAs
Hopefully, the new documentary will give one last glimpse at the VMAs for Swift's unique, in the moment point-of-view and everyone can finally move on from it. Swift has more than proven herself as a force in the music world over the past decade. Whether West believes he made her "famous" or not, she and she alone is responsible for her staying power in the industry.