Celebrity / Movies / Music
Taylor Swift's Netflix Documentary, 'Miss Americana' Has a Release Date
It's a good day to be a Swiftie. Netflix has shared the official release date for Taylor Swift's upcoming documentary, Miss Americana. Though fans of the Lover artist have known for over a month that the film will premiere at Sundance Film Festival next week on January 23, 2020, the wide release date was unknown …
It's a good day to be a Swiftie. Netflix has shared the official release date for Taylor Swift's upcoming documentary, Miss Americana. Though fans of the Lover artist have known for over a month that the film will premiere at Sundance Film Festival next week on January 23, 2020, the wide release date was unknown until recently. But now, Netflix executives have shared when the film will be accessible to Netflix users also.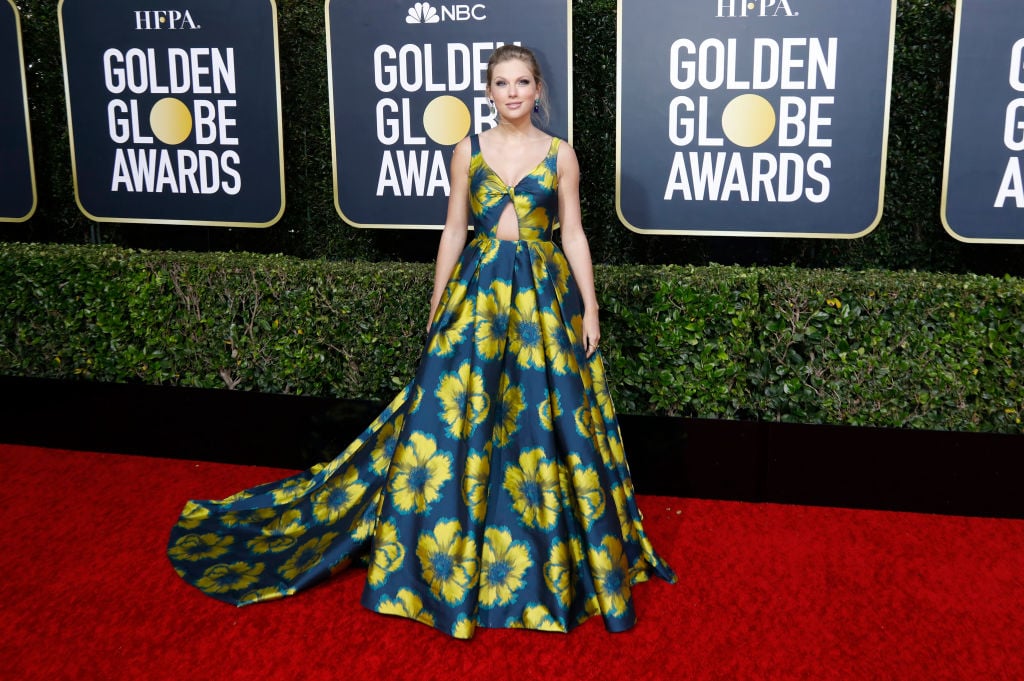 Taylor Swift's upcoming Netflix documentary
Netflix officially announced the documentary on December 4, 2019. But, Swift herself actually made the first announcement about it on November 14, 2019. In her very public feud with Scott Borchetta, Scooter Braun, and her former label, Big Machine Records, she revealed that she had been working with Netflix to document her life for the film for several years. She maintained that Braun and Borchetta had denied Netflix access to use her older music and video footage in Miss Americana.
"Scott Borchetta and Scooter Braun have now said that I'm not allowed to perform my old songs on television because they claim that would be re-recording my music before I'm allowed to next year. Additionally – and this isn't the way I had planned on telling you this news – Netflix has created a documentary about my life for the past few years. Scott and Scooter have declined the use of my older music or performance footage for this project, even though there is no mention of either of them or Big Machine Records anywhere in the film," the 30-year-old confessed about the upcoming film.
What is Miss Americana about
In December, Big Machine Records greenlit the use of Swift's old songs and performances in the project. Now, Miss Americana is releasing at Sundance as planned. "Taylor Swift: Miss Americana Dir. Lana Wilson A raw and emotionally revealing look at one of the most iconic artists of our time as she learns to embrace her role not only as a songwriter and performer, but as a woman harnessing the full power of her voice," Netflix shared in a synopsis of the Lover singer's film.
Taylor Swift's documentary release date
But, when exactly will fans be able to watch this film about the famous songwriter? Netflix has revealed that the documentary will be debuting on the streaming service just a little over a week after it is released at Sundance Film Festival. Swifties can mark their calendars for January 31, 2020, according to MTV. Though Swift has yet to promote the film on her social media profiles, we might learn more from her in the coming weeks. Fans are thrilled at the prospect of getting to see the "All Too Well" singer in a new light. As Swift has become increasingly private over the years, the opportunity to see more of her life behind-the-scenes is particularly compelling for her loyal fans.
However, not everyone is excited about Miss Americana. "Why the minimalistic black and white with that font? Because this is supposed to be a gritty (fake inside) look at her career and songwriting process when it's just giving her another platform to distort her story and "the truth" in whatever way will give her more attention and power while subtly undermining other people, while also playing the victim? "Americana" is forever associated with Halsey so idg, why she named it this either beyond their weird dynamic or whatever, is going on between them. Whatever, Taylor wants Beyonce's true legend status so badly but will never get it," one critic wrote. We'll have to wait and see what the overarching narrative is for Miss Americana, but no matter what it is, we're sure Swifties will stream it and love it.