Taylor Swift Explains Nils Sjoberg Pseudonym: 'It's Really Fun To Create Fake Names and Write Under Them'
Singer-songwriter Taylor Swift became the subject of controversy years ago when it became public knowledge that she wrote a song under the pseudonym Nils Sjöberg. Though the media attention shifted to her personal relationships, Swift had a good reason for making this choice, as she told one music legend in 2020.
Taylor Swift co-wrote 'This Is What You Came For' as Nils Sjöberg
In April 2016, Calvin Harris and Rihanna released their song "This Is What You Came For." The single was a hit, peaking at No. 3 on the Billboard Hot 100 chart. At the time, Harris and Swift were a couple. However, they broke up in June 2016. Not long after, word spread that Swift co-wrote the song.
The public learned that Swift co-wrote the song with her then-boyfriend under the pseudonym Nils Sjöberg. In since-deleted tweets, Harris came after the singer for taking credit after the fact. Swift didn't comment publicly. The songwriter credits were later changed to her real name.
She referenced the name in the 'Look What You Made Me Do' music video
RELATED: Kanye Wasn't the Only Celebrity Taylor Swift Dissed on Her New Single
The incident with Harris was among the many hits Swift took to her image that year. She backed away from the public eye at this time. Then, in 2017, she reappeared with a new album — aptly titled Reputation — led by a scathing single: "Look What You Made Me Do."
In the music video for the song, Swift rises from the dead in a graveyard, seemingly a zombie. She stands next to a grave that reads Nils Sjöberg. The song — and the album as a whole — contains references to others who wronged her, but the jab at Harris is among the most obvious.
Swift told Paul McCartney why she chose the name
Years later, and Swift has moved on from the incident. But she used the name again in 2020 when she was credited as a producer on a cover of "Look What You Made Me Do" that played during an episode of Killing Eve. While speaking to Paul McCartney for Rolling Stone, Swift explained her name choice.
"I wrote under the name Nils Sjöberg because those are two of the most popular names of Swedish males," Swift explained to McCartney. "I wrote this song called 'This Is What You Came For' that Rihanna ended up singing. And nobody knew for a while." She didn't mention Harris or his part in the matter.
Why she sometimes likes to writing under a pseudonym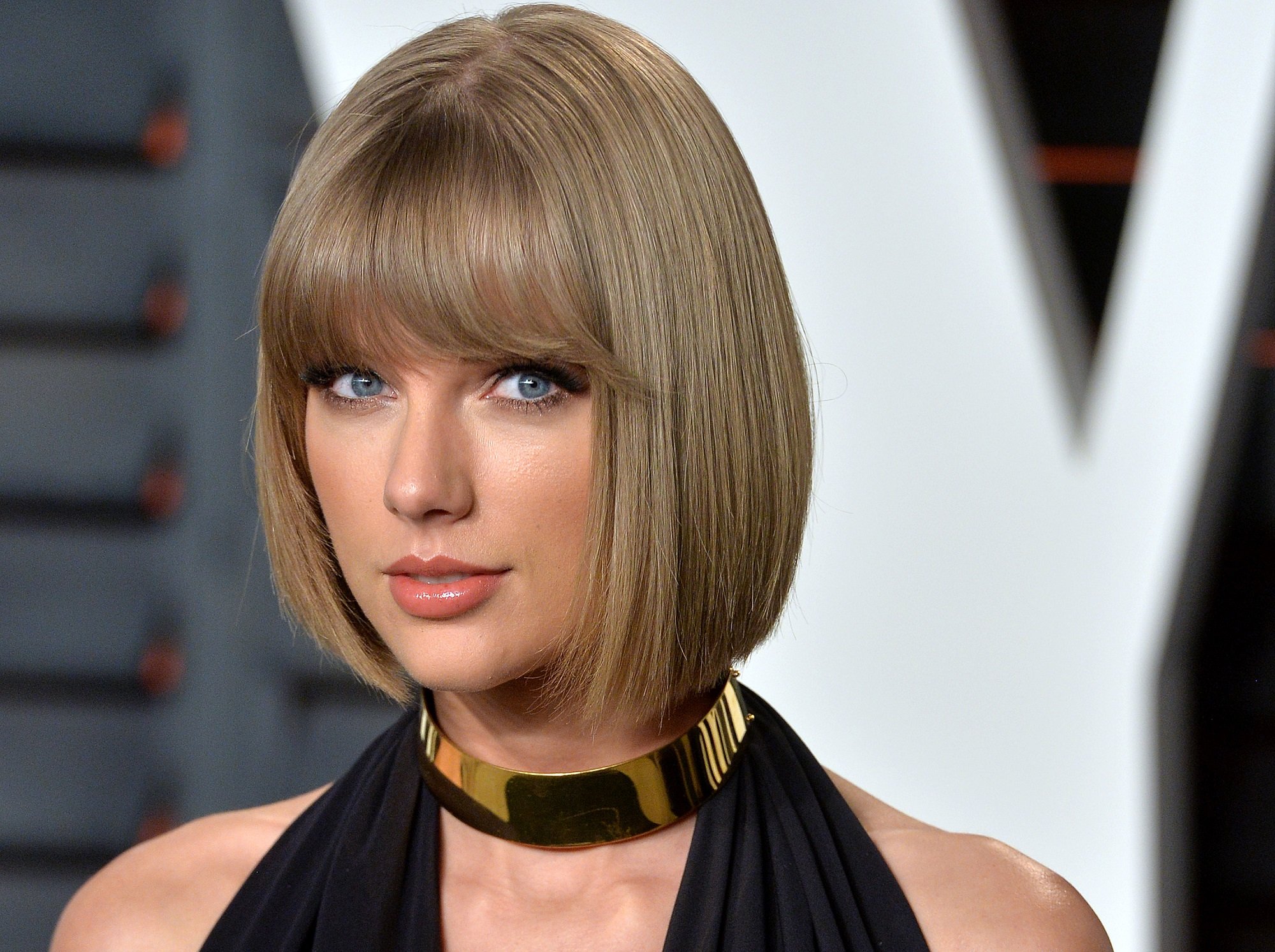 The subject came about during a conversation with the Beatles rocker, who told Swift he "made some records under the name the Fireman." "Love a pseudonym," she replied. But while McCartney said he just did it "for the fun," Swift had a particular reason for using a different name.
"When a pseudonym comes in is when you still have a love for making the work and you don't want the work to become overshadowed by this thing that's been built around you, based on what people know about you," said Swift. "And that's when it's really fun to create fake names and write under them."