Taylor Swift Fans Love How Joe Alwyn Destroyed Breakup Rumors
Taylor Swift and Joe Alwyn breakup rumors circulated the internet in 2021. The famous pair don't spend much time in the spotlight together, and the Lover artist refrains from discussing their relationship. But fans don't stop speculating.
In February 2022, Alwyn mentioned his relationship with Swift in an interview. And he quickly put to rest any concerns. In fact, his statement spurred engagement rumors surrounding the couple. Of course, Swifties couldn't be happier.
What did Joe Alwyn say about Taylor Swift while promoting 'Conversations with Friends'?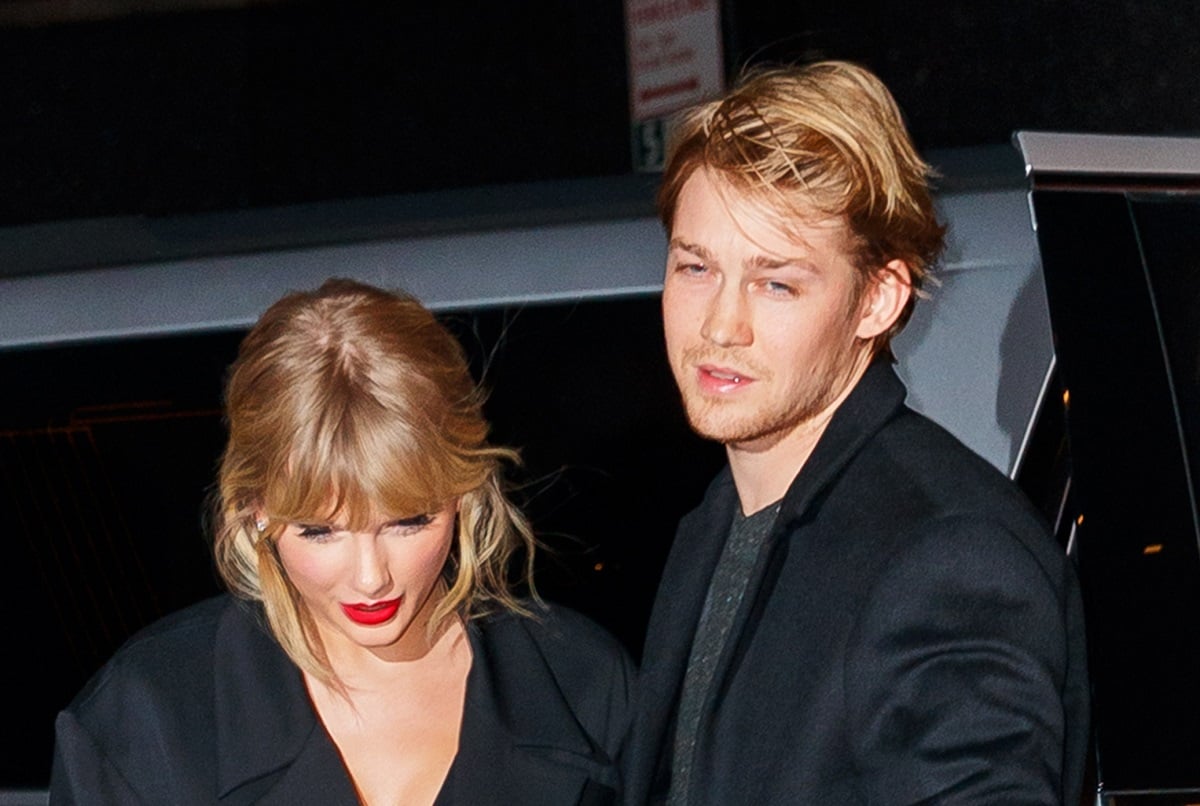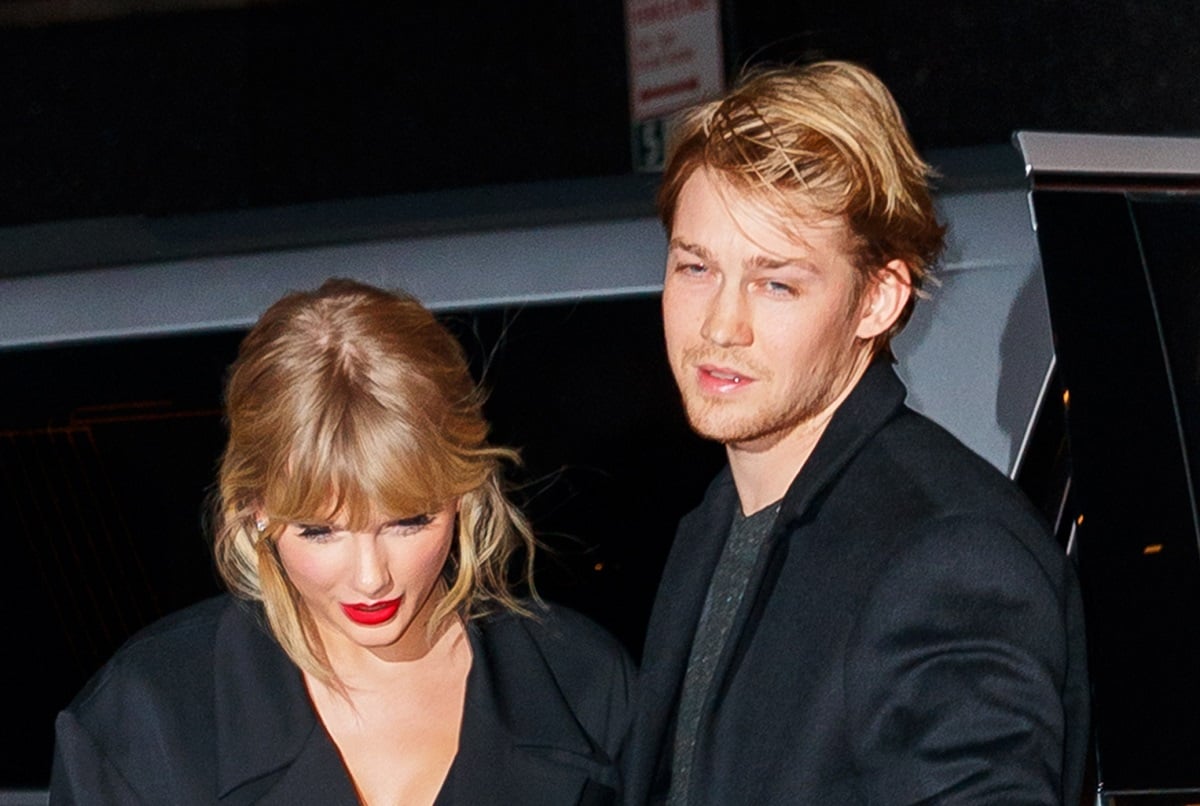 Alwyn stars in the 2022 BBC Three/Hulu series Conversations With Friends. During a CTAM presentation, he slyly mentioned his romance with "The Lakes" singer.
"I think people can do what they want and makes them happy," Alwyn said of the show's plot surrounding open relationships (via Deadline). "I'm obviously happy in a monogamous relationship," he continued. Taylor Swift fans quickly latched on to this confirmation.
"Good to see Joe and Taylor are very happy together," wrote one fan in the comments of Clevver News' recap video of the statement. "I love how he finally said something about his relationship," chimed in a third.
The Taylor Swift-Joe Alwyn breakup gossip put to rest — with engagement rumors
As for the Taylor Swift-Joe Alwyn breakup rumors, they vanished quickly. "Whoever said that Taylor and Joe have broken up is putting out hurtful statements," another commenter wrote on the video. "Don't forget they recently flew from Nashville to Cornwall and [there have] been engagement rumors doing the rounds since."
For years, fans and the media have speculated when Swift and Alwyn will tie the knot. Her songs like "Paper Rings" indeed indicate they're headed in that direction. And interestingly enough, shortly after Alwyn's interview, more outlets picked up the story.
But as of February 18, 2022, the reports remain unverified. After all, this isn't the first time the media spread breakup/engagement rumors about Alwyn and Swift. One popular theory? They already tied the knot.
"She got hitched yonks ago but didn't tell anyone 'cos y'all ruin everything," wrote Pedestrian Daily editor Matthew Galea on Twitter. "She'll reveal it on her next album via cryptic clues that fans will decipher within seconds of its release." It sounds like a very Swift-like thing to do!
What is 'Conversations with Friends' about?
Alwyn has appeared in films like The Favourite. But Conversation with Friends breaks new ground for him. The actor portrays Nick Conway, a married man who becomes part of a tangled group of four young people, navigating the complexities of their relationships.
The series is based on Sally Rooney's novel of the same name. Alwyn filmed the project in Belfast, Ireland, in mid-2021. Due to coronavirus (COVID-19) restrictions, the actor told Vanity Fair of his castmates, "The only people we could hang out with were each other." "We were lucky that we all got on really well," he added, of co-stars Jemima Kirke (Sex Education, Girls), Sasha Lane (Loki), and newcomer Alison Oliver.
What led Alwyn to the project? According to the article, he read the book and was a fan of Rooney's work. He shares this opinion with his significant other. "Taylor literally manifested her man leading in a TV show based on a book by one of her favorite authors," one fan wrote. If anyone could make it happen, it's Swift.